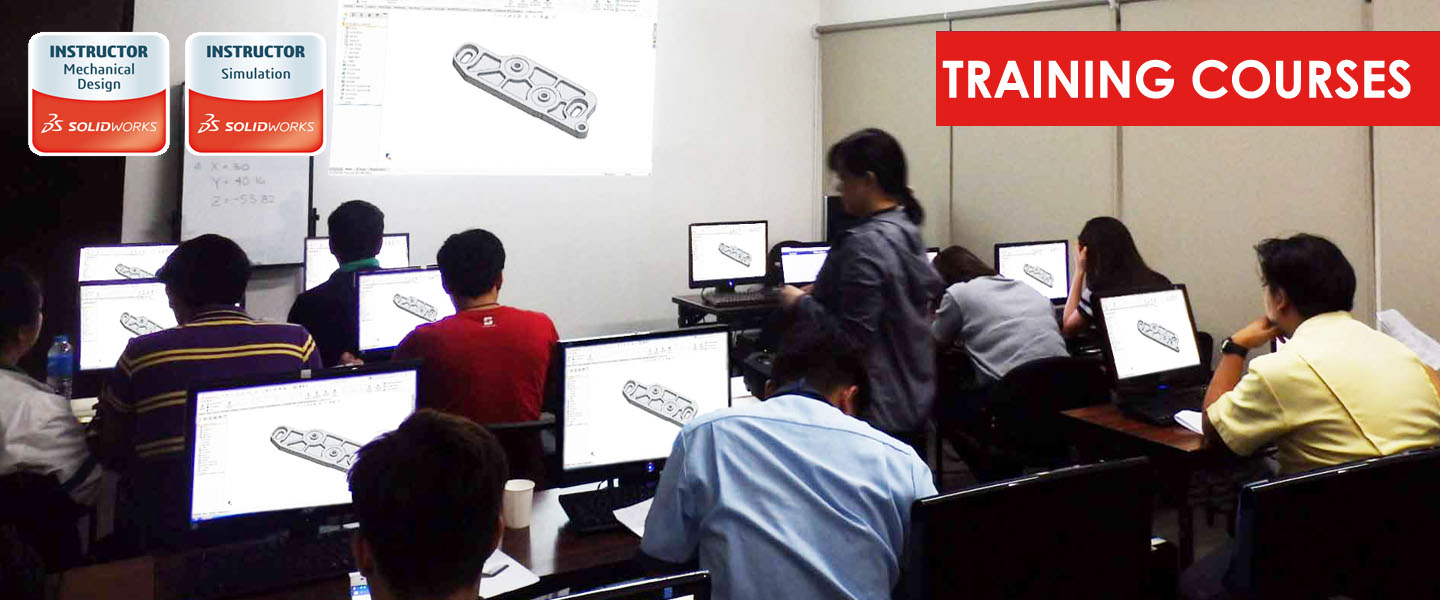 Computrends is the authorized SOLIDWORKS training center in the Philippines with over 2,000 people trained. Our team of Certified SOLIDWORKS Instructors(CSWI) and Certified SOLIDWORKS Professionals(CSWP) are ready to teach you the essentials as well as the advanced courses of SOLIDWORKS to make you more productive in your work. SOLIDWORKS FEA Simulation courses are also available.
All trainees will received a Certificate of Achievement upon completion of training. Official SOLIDWORKS training manual is also given to serve as your guide after the training. 
To know about the schedule of the trainings, click here. For more information about the trainings or to request for a training, please contact us at 632 8111548 / 50 / 76.
SOLIDWORKS BASIC AND ADVANCED COURSES: 
SOLIDWORKS SIMULATION COURSES: