3DEXPERIENCE® Works, a portfolio of industry-aware applications on the 3DEXPERIENCE platform that is tailored to the needs of SOLIDWORKS customers and small and midsized companies everywhere. 3DEXPERIENCE Works uniquely combines social collaboration with design, simulation and manufacturing ERP capabilities in a single digital environment to help growing businesses become more inventive, efficient and responsive in today's competitive environment.
What is the 3DEXPERIENCE Works?
With 3DEXPERIENCE Works, your teams have access to powerful capabilities from: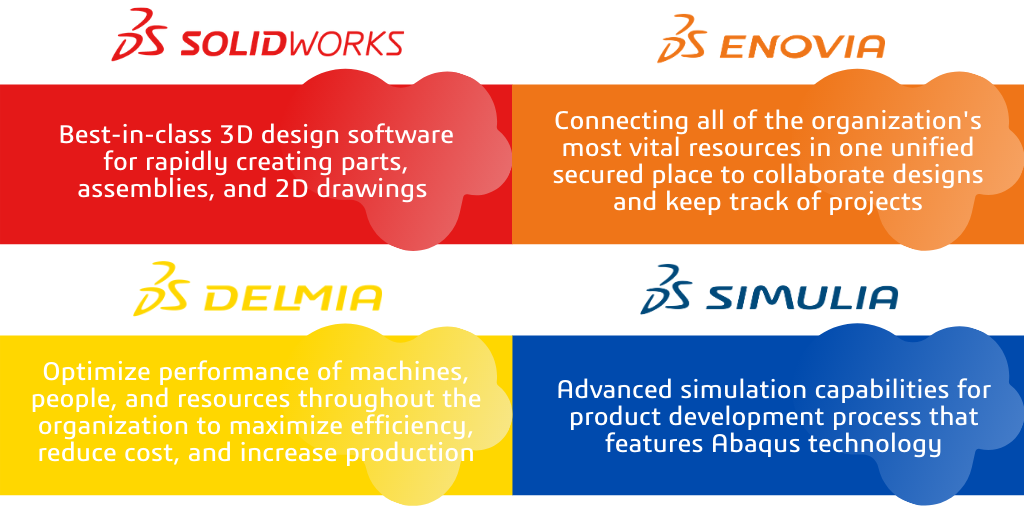 How does it benefit a SOLIDWORKS user?
• Manage product design data and documents directly from within SOLIDWORKS desktop
• Create, assign, and track tasks from within SOLIDWORKS desktop
• Navigate visually to understand where a component is used and the impact of proposed changes
• Visualize 3D components instantly from any web-enabled device
• Review and annotate designs by creating and sharing markups in a web-browser
3DEXPERIENCE WORKS ROLES & APPLICATIONS
3DEXPERIENCE Works is based on user roles. Users buy a role that contains essential industry-aware applications that enables them to complete their tasks efficiently.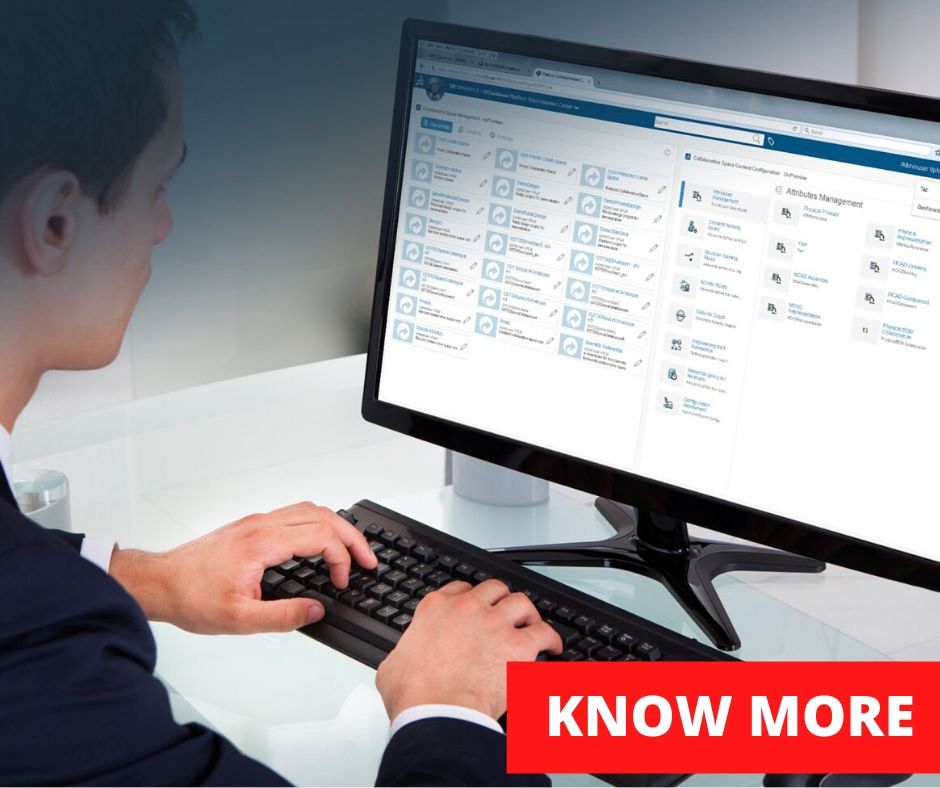 COLLABORATIVE BUSINESS INNOVATOR

Accelerate the pace of product innovation by enabling multi-discipline teams to collaborate in real time on a single platform on the cloud.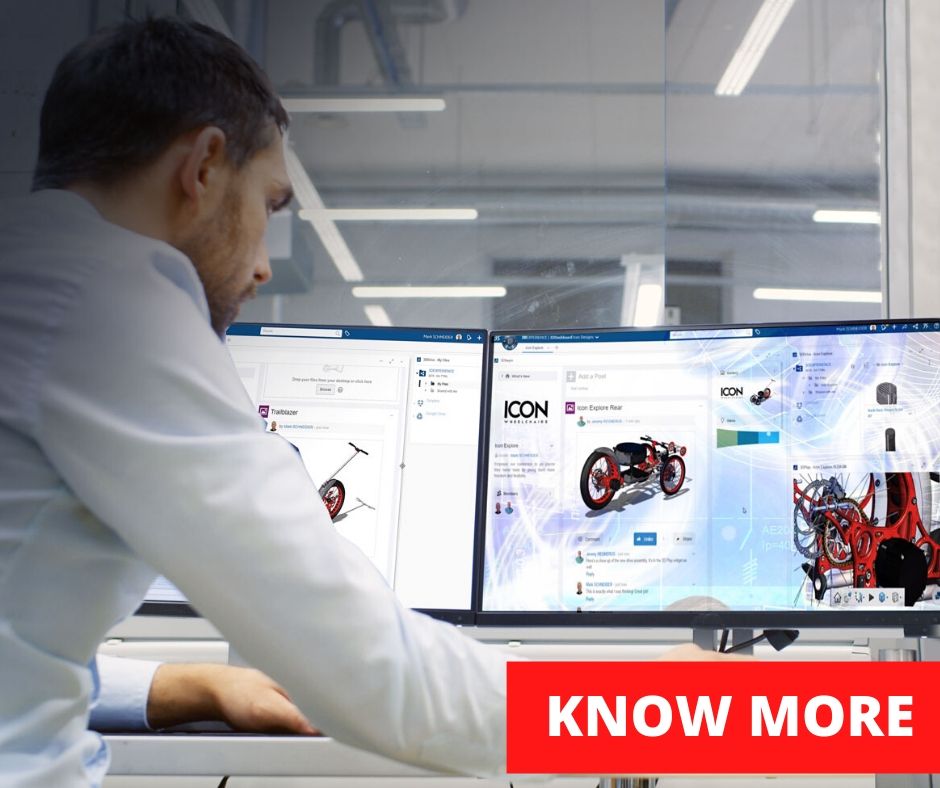 COLLABORATIVE INDUSTRY INNOVATOR

Boost product innovation and time to market by enabling data sharing and collaboration in real time, across all phases of your product lifecycle within your entire business ecosystem.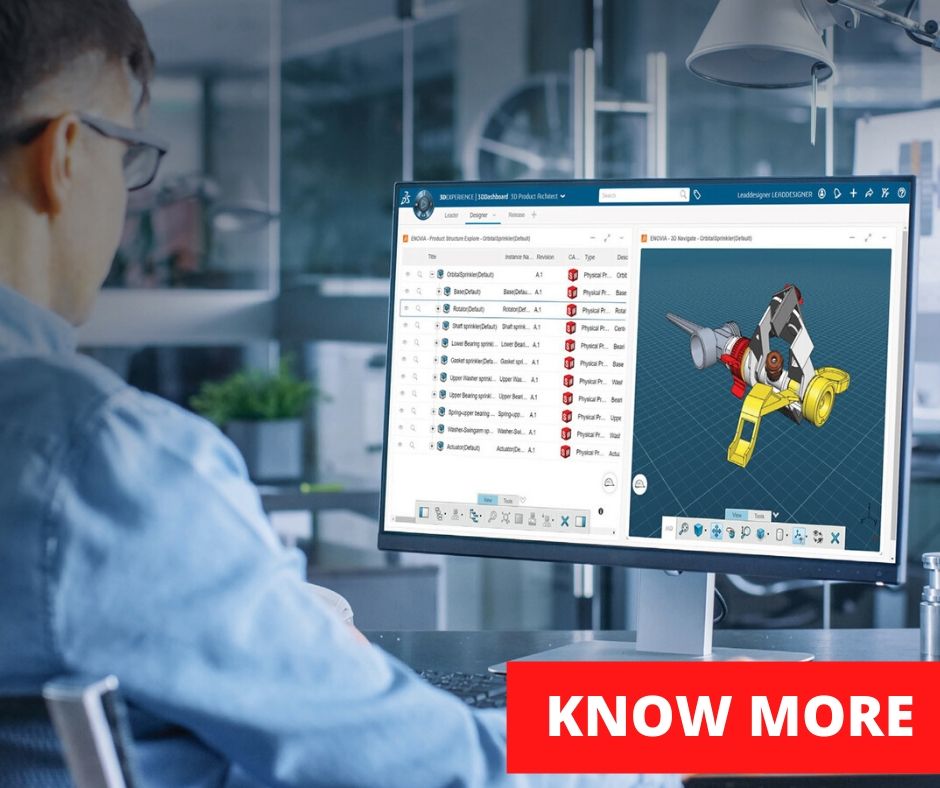 COLLABORATIVE DESIGNER FOR SOLIDWORKS

Accelerate product development by enabling real time collaboration on product designs and leveraging the expertise of your entire business ecosystem.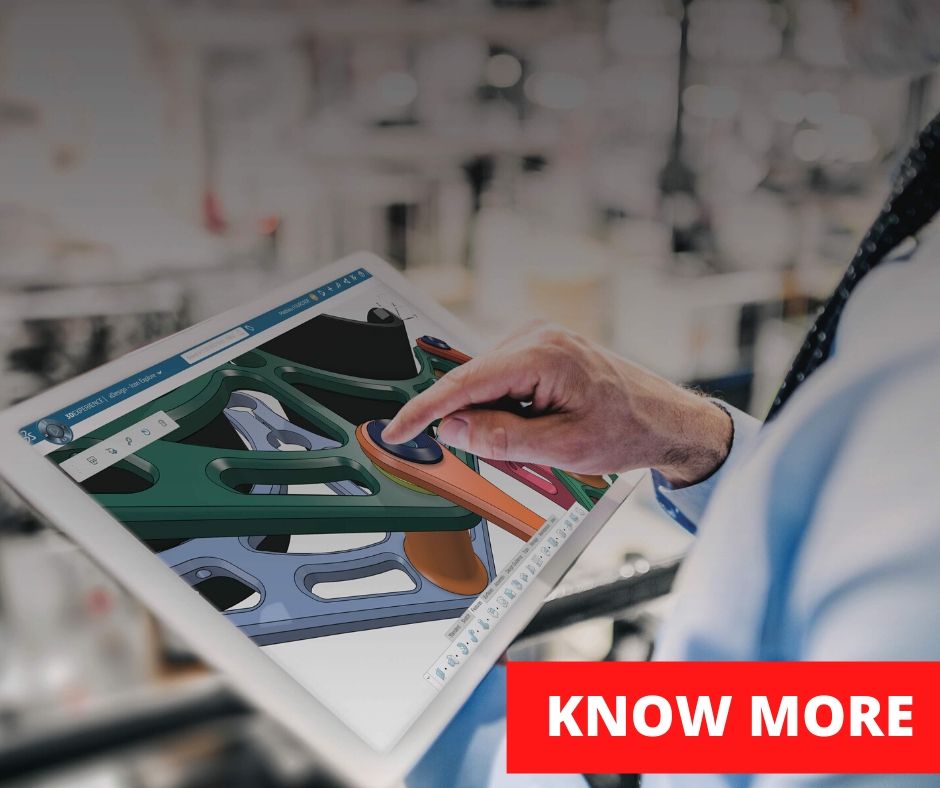 3D CREATOR

Accelerate your design-to-manufacturing process with flexible workflows and real-time collaboration, helping your organization deliver innovative products to market faster.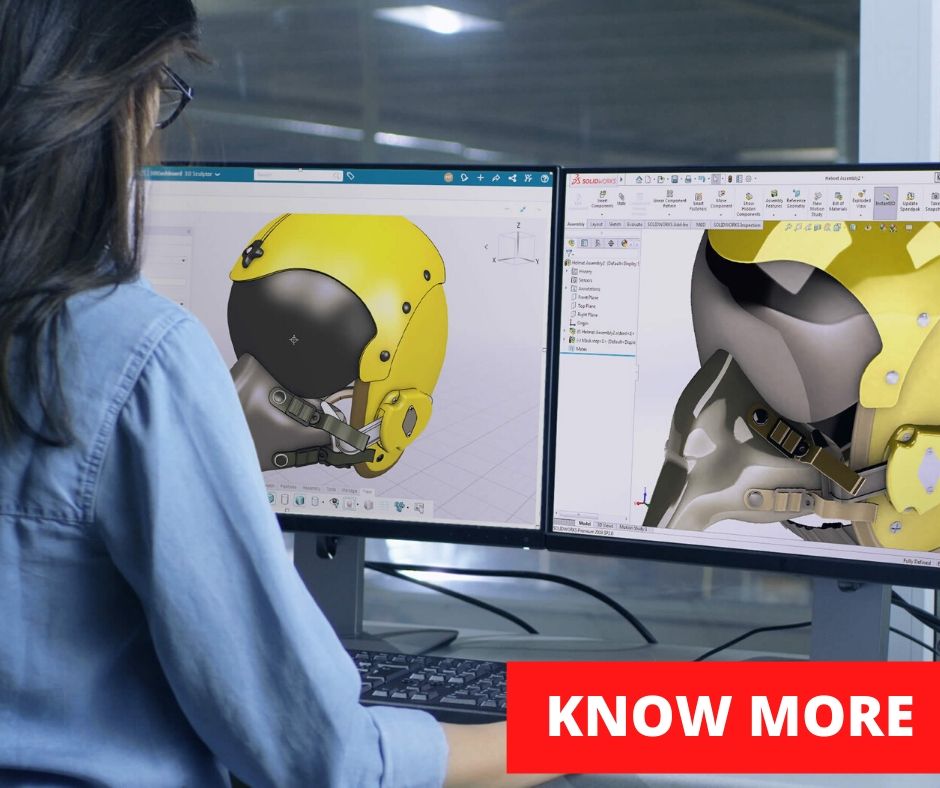 3D SCULPTOR

Accelerate your design process with rapid iteration on design solutions and real-time collaboration, helping your organization deliver innovative products to market faster.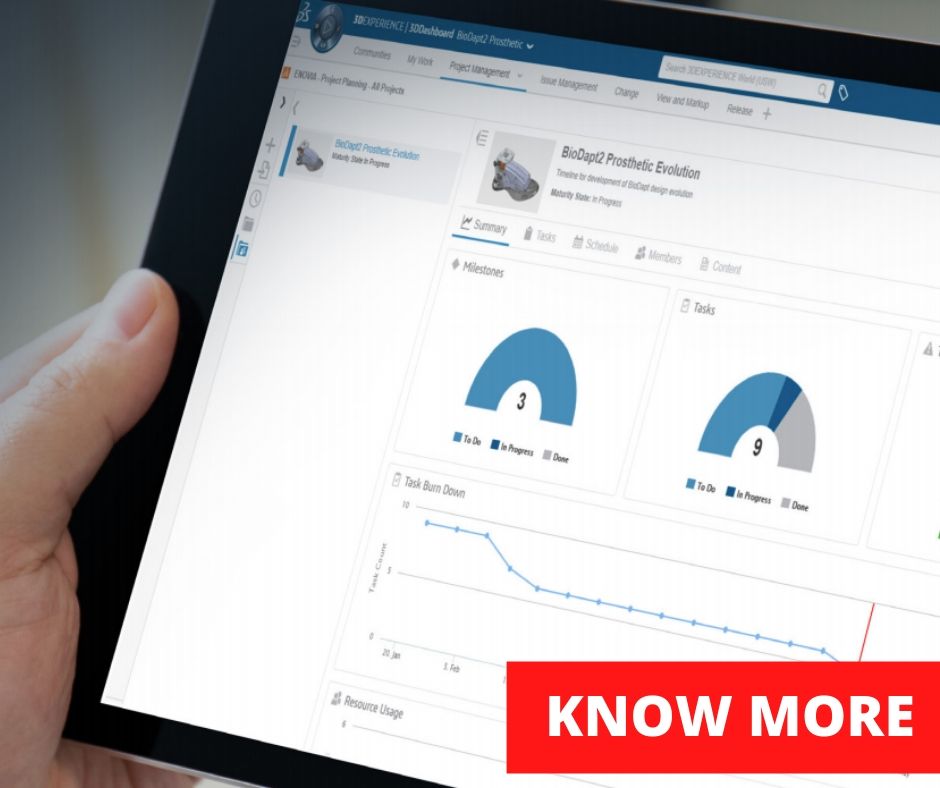 PROJECT PLANNER

Deliver innovative products on time and on budget by connecting your SOLIDWORKS design data with all project members, tasks, deliverables, and communications.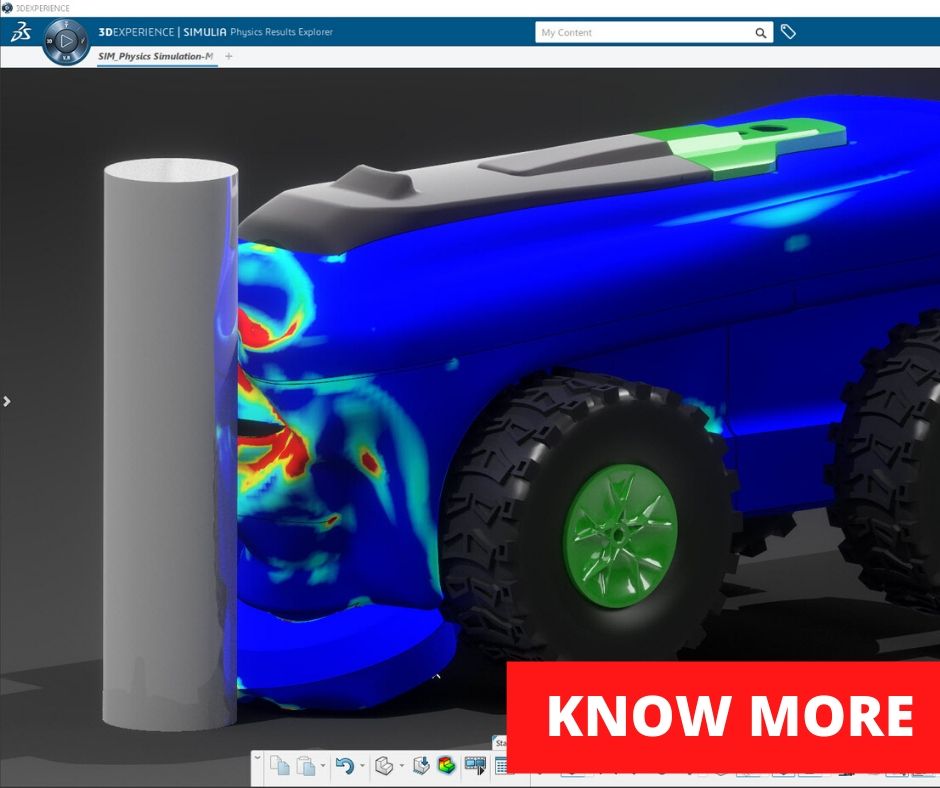 STRUCTURAL MECHANICS ENGINEER

Perform complex linear and non-linear analysis under realistic conditions to intuitively validate designs and make product decisions faster.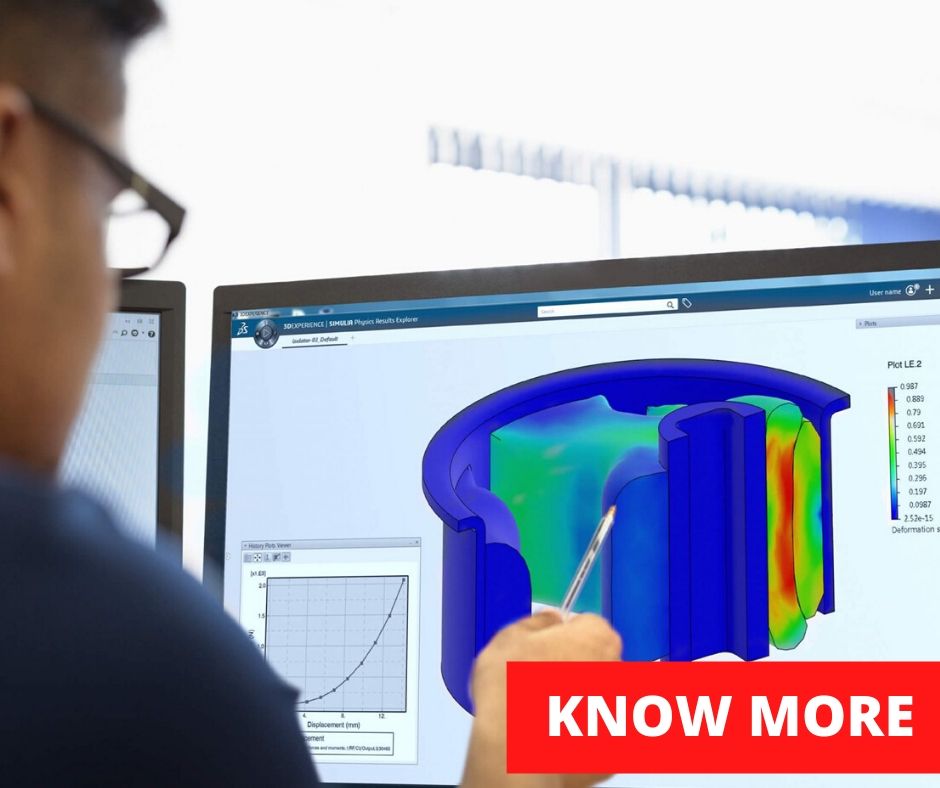 STRUCTURAL PERFORMANCE ENGINEER

Boost innovation in product engineering and foster collaboration through fast, realistic, and accurate simulation with Abaqus technology, leader in the structural analysis industry.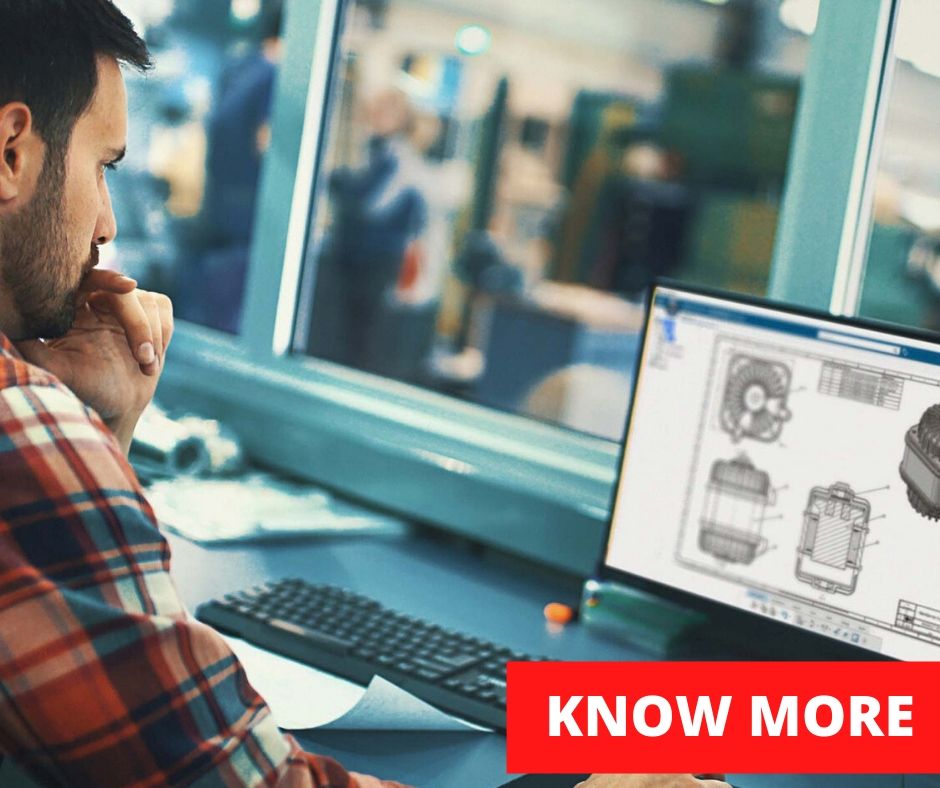 DRAFTER

Reduce the time and cost of your design-to-manufacturing process by generating drawings of parts and assemblies that help you communicate how to manufacture your models.
Learn more about our customer's EXPERIENCE