Achievement Unlocked: Platinum Level
Written by

Computrends
|
April 21, 2022 (Thursday)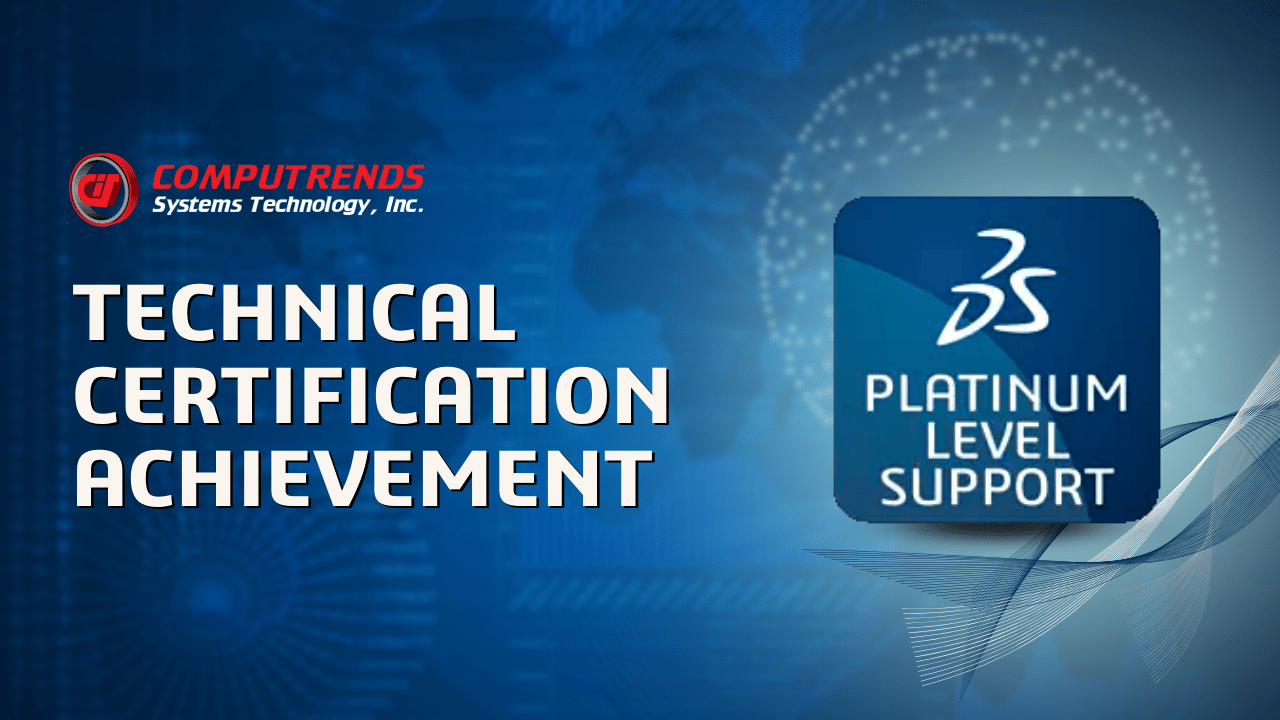 Our Applications Engineers are on another level! Check out our latest Technical Certifications.
Computrends 30th Anniversary
Written by

Computrends
|
December 2, 2021 (Thursday)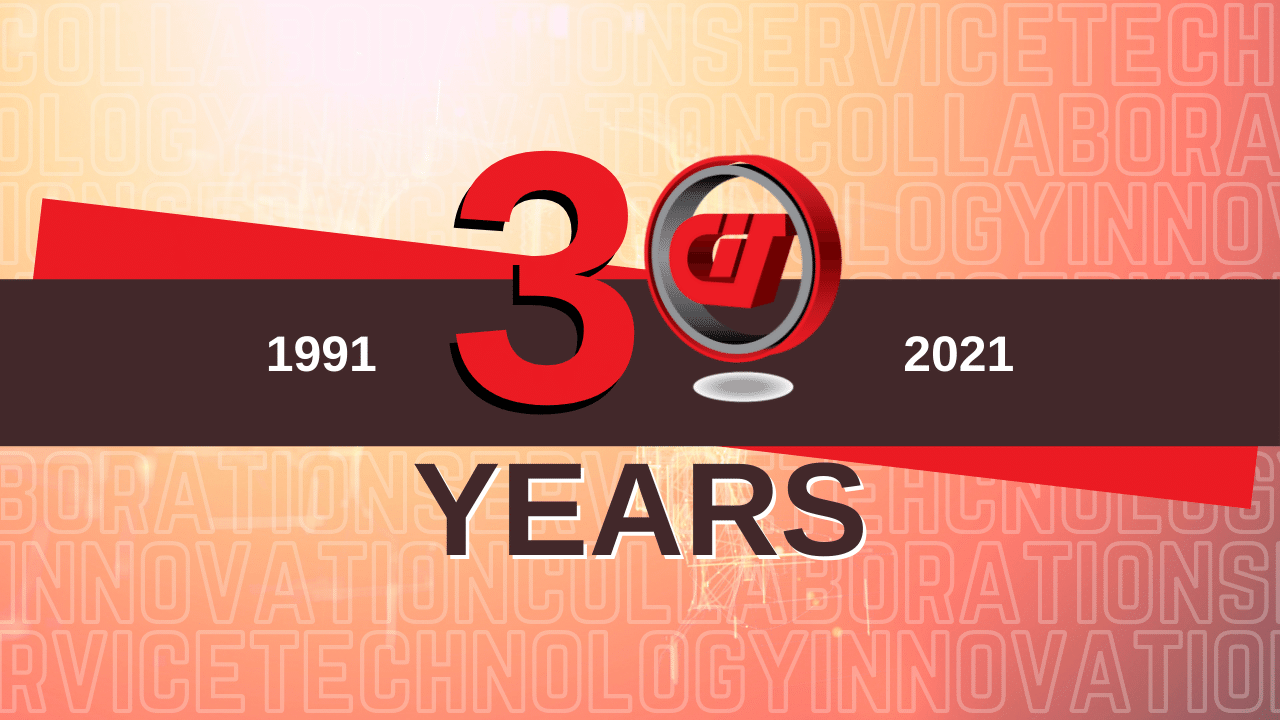 On August 1, 2021, we celebrated our 30 years in the IT industry and we couldn't be happier and prouder to share with you our journey...
Good Jab, Computrends!
Written by

Computrends
|
July 11, 2021 (Sunday)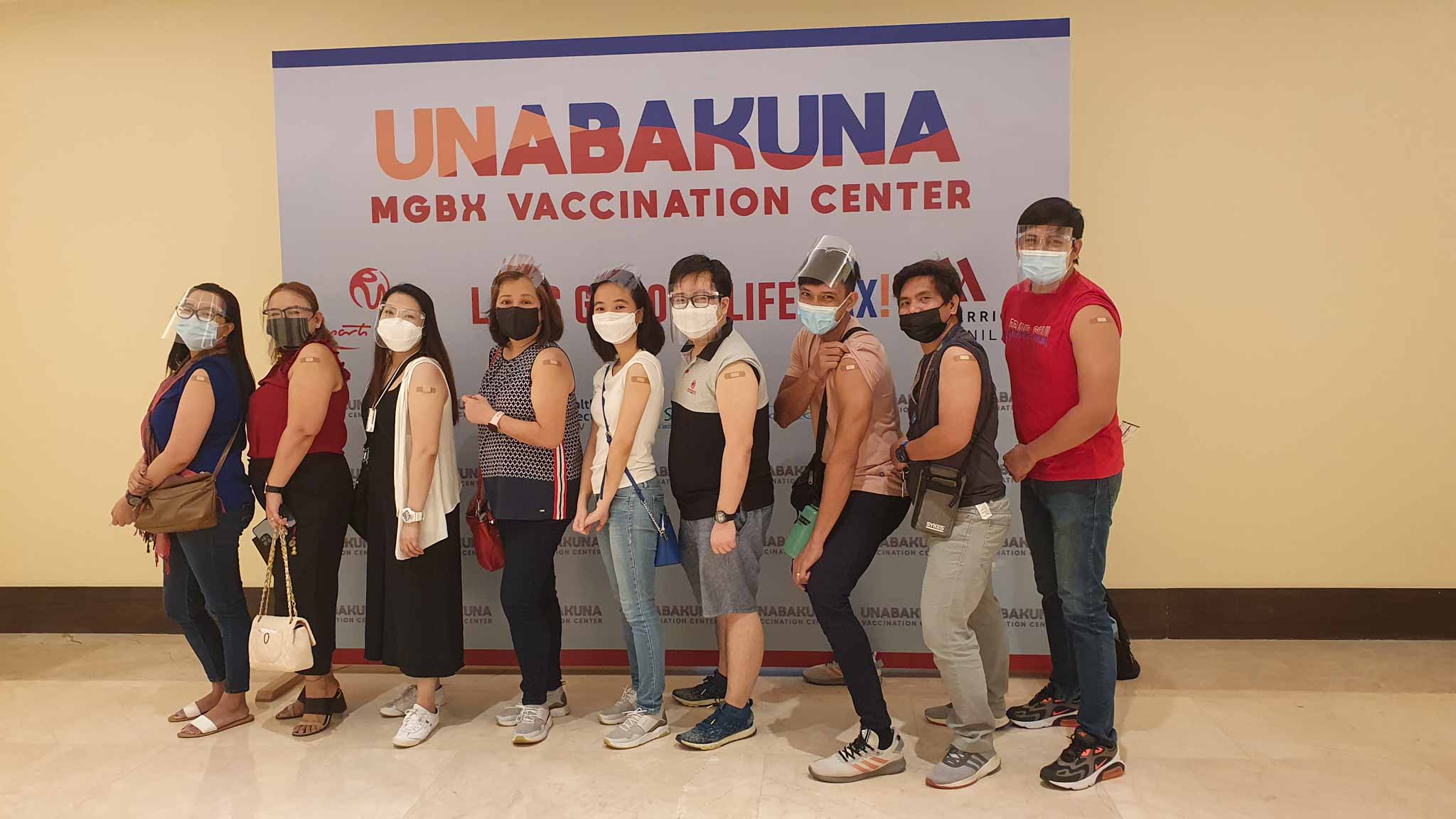 Our entire team is fully vaccinated! Take a look at our COVID-19 vaccine adventure.
Computrends' Newest Elite AE
Written by

Computrends
|
December 11, 2020 (Friday)
Congratulations to Mr. Stephen Alcaraz for achieving Elite Applications Engineer.
Computrends' Milestone reached: 2000 trainees!
Written by

Computrends
|
January 27, 2020 (Monday)

Computrends has reached another milestone! Joining our SOLIDWORKS Essential Training this week is our 2000th trainee. Computrends has been conducting SOLIDWORKS trainings ever since we have been appointed as a SOLIDWORKS reseller in 2007. Our application engineers are all Certified SOLIDWORKS Trainers.
3D PRINTER MAKER STRATASYS SIGNS PARTNERSHIP WITH COMPUTRENDS
Written by

Super User
|
March 10, 2015 (Tuesday)
Computrends, through its first-class customer service history, has been elected by WordText Systems, Inc. (WSI) to be a value-added reseller of Stratasys 3D Printers in the Philippines.