Can DraftSight Really Replace Your Beloved AutoCAD
Written by

Computrends
|
July 5, 2022 (Tuesday)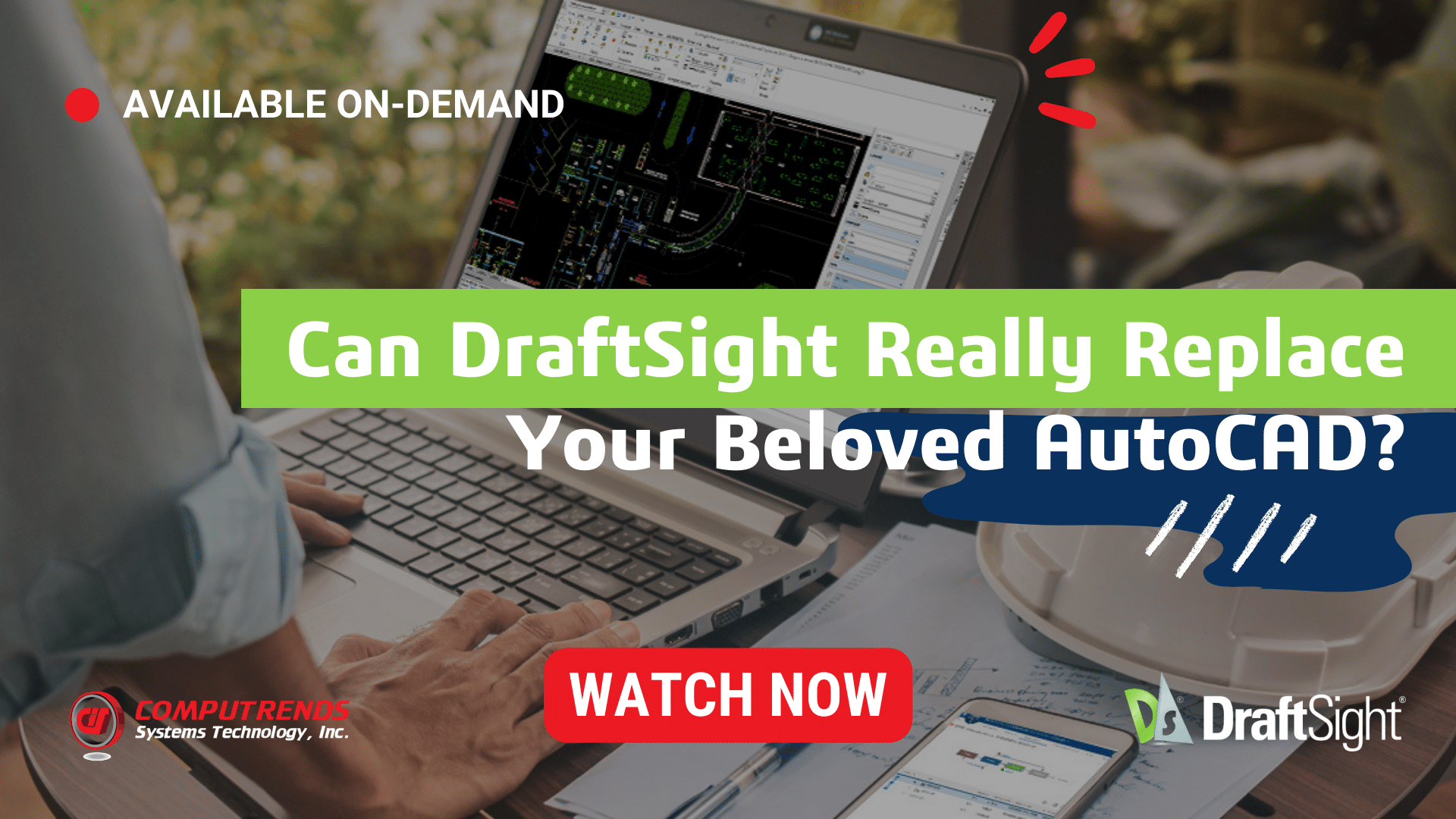 Need to save money but want to use a rich design environment that conforms to all engineering scopes? DraftSight is the best tool for you. Check out why it can be a great replacement for your AutoCAD and other current 2D CAD solutions with just a mere fraction of their prices. 
Metals and Engineering Week 2022
Written by

Computrends
|
June 19, 2022 (Sunday)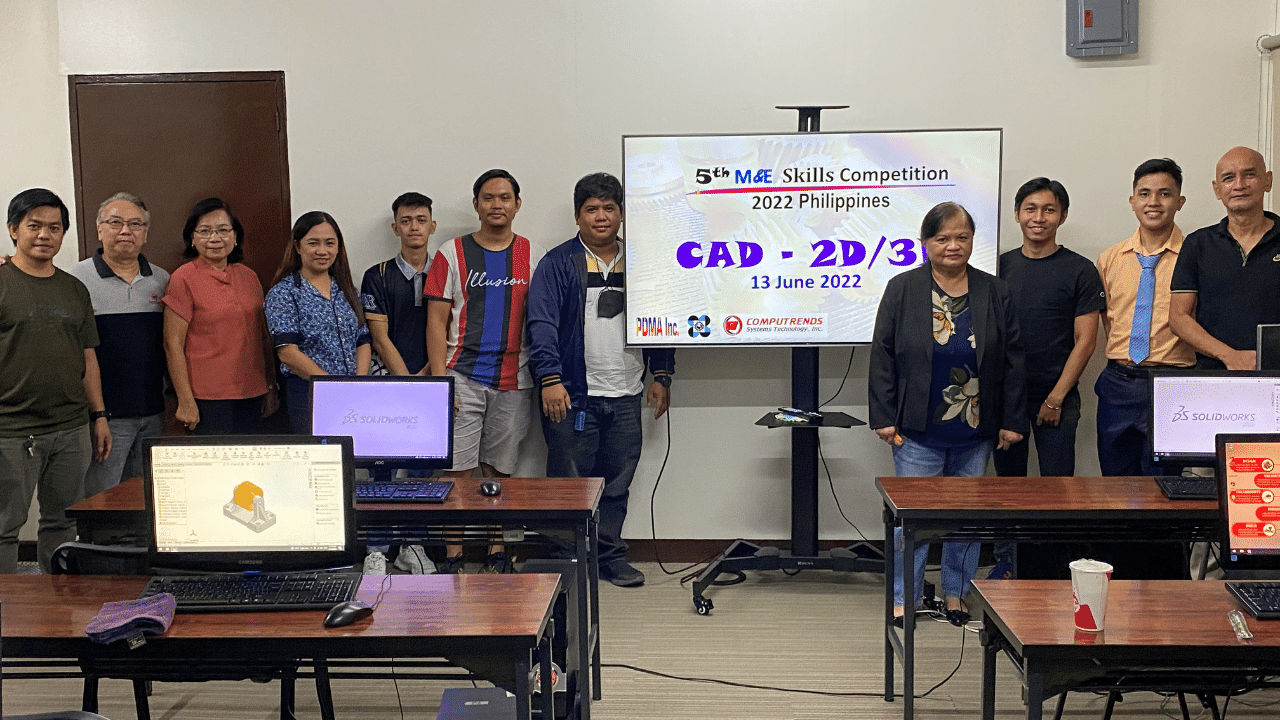 In partnership with MIRDC and PDMA, Computrends hosted the 5th M&E Skills Competition using SOLIDWORKS and conducted a free webinar in celebration of the 2022 Metals and Engineering Week.
SOLIDWORKS Cloud: The Next Level of Power and Flexibility
Written by

Computrends
|
June 14, 2022 (Tuesday)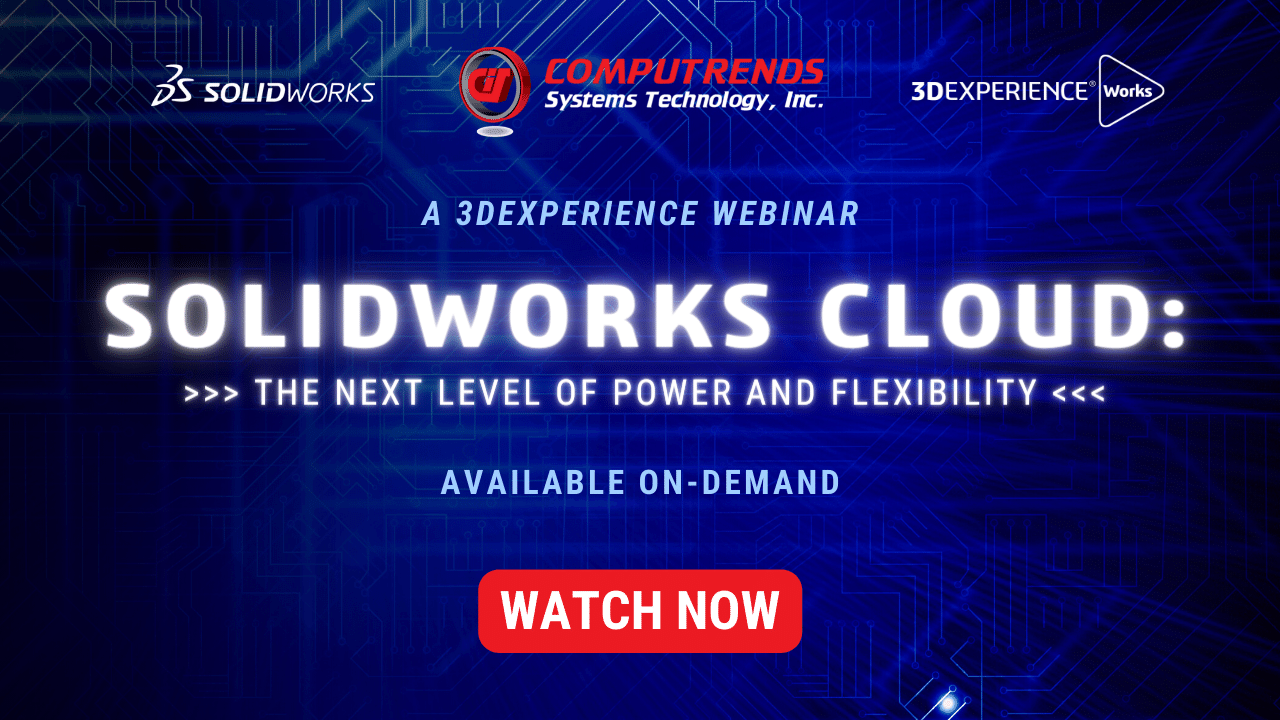 ICYMI: Our webinar for SOLIDWORKS Cloud is now available on-demand!
Computrends 3DEXPERIENCE 2022 Launch Highlights
Written by

Computrends
|
November 22, 2021 (Monday)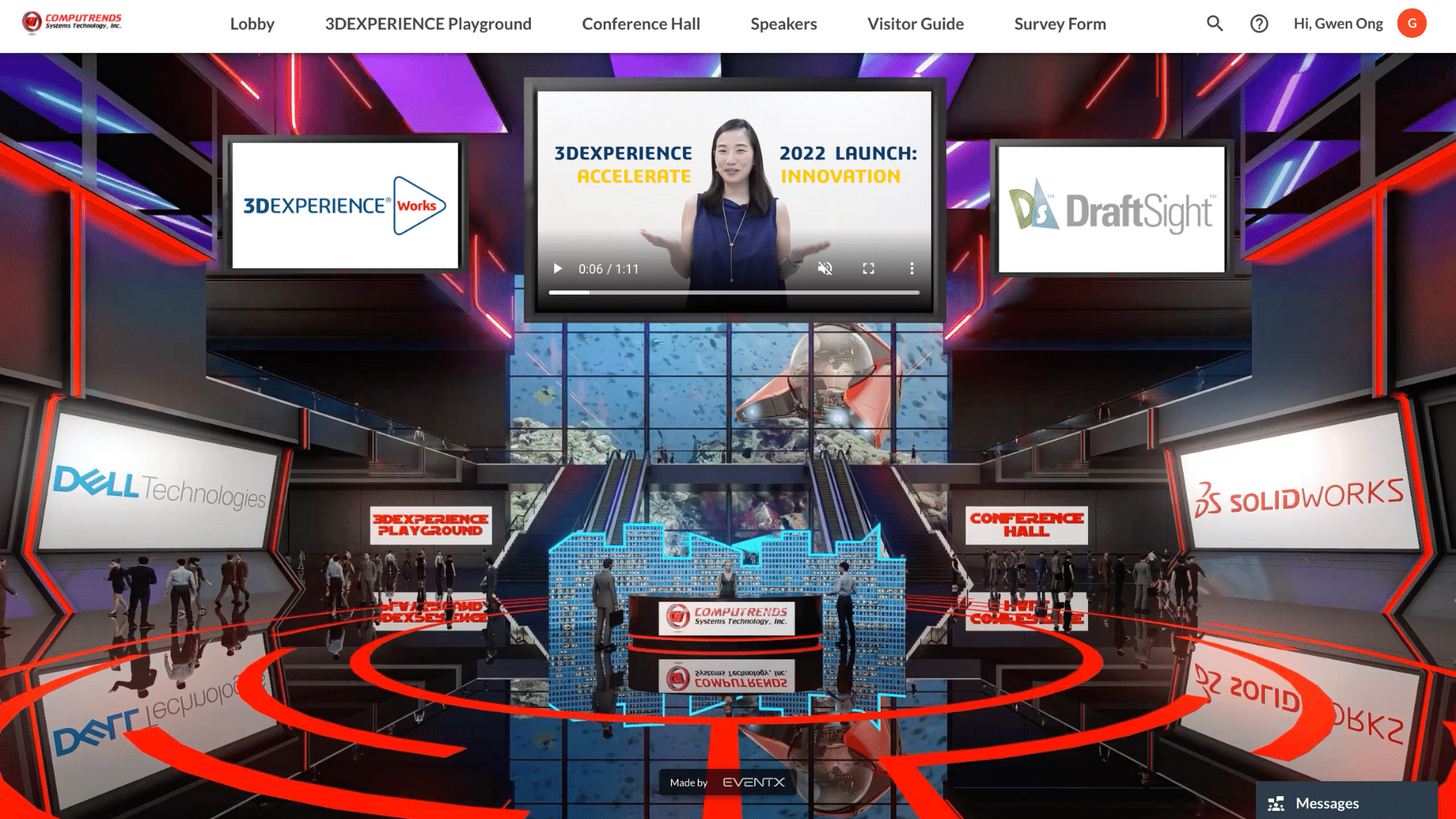 Here's what happened to our biggest virtual launch event yet...
3DEXPERIENCE 2022 Launch: Accelerate Innovation
Written by

Computrends
|
August 25, 2021 (Wednesday)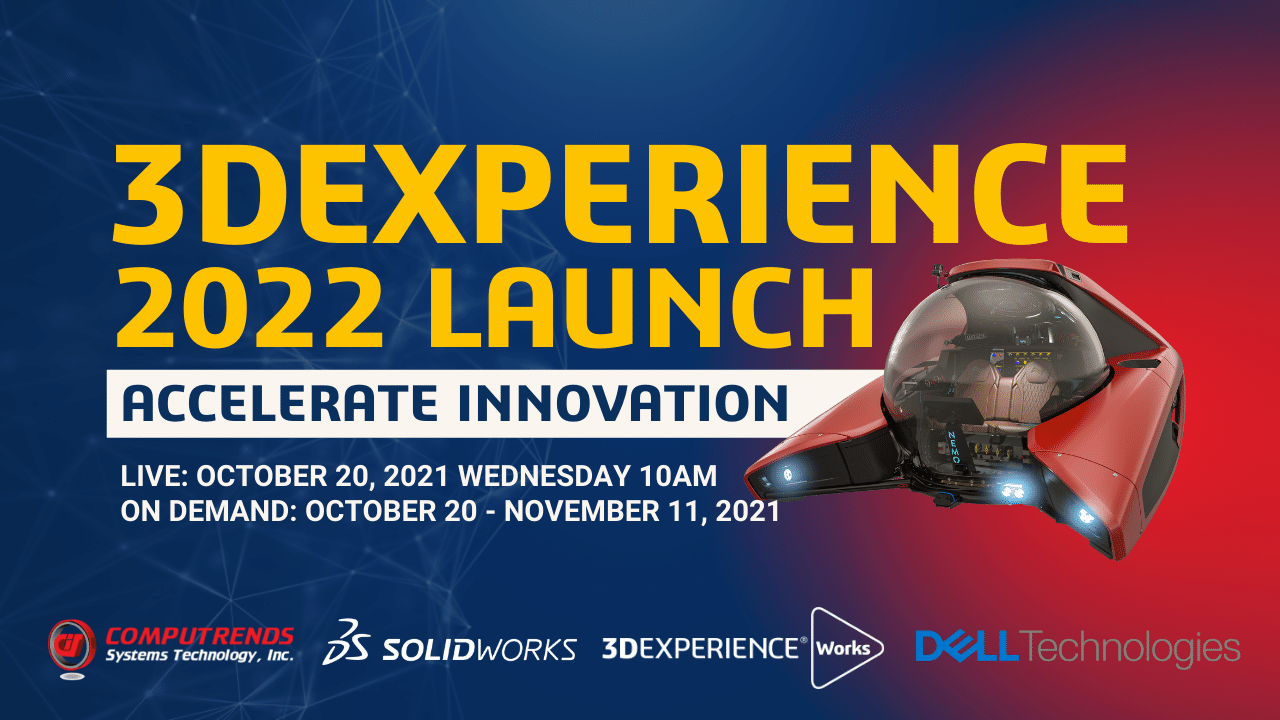 Reserve your virtual seat this October 20, 2021 for our 3DEXPERIENCE 2022 Launch. Register now!
CSTI Live Webinars: Innovation towards Business Growth
Written by

Computrends
|
June 2, 2021 (Wednesday)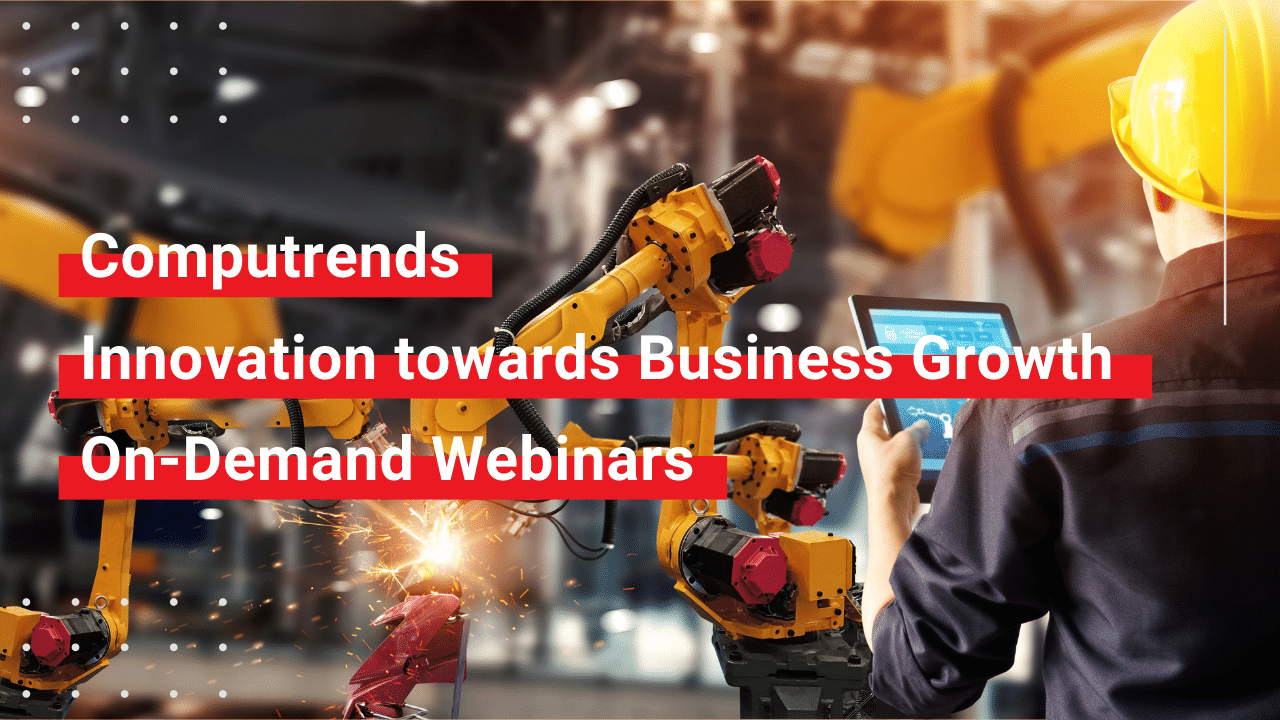 Get ready for some INNOVATIONS towards your BUSINESS GROWTH. Watch our on-demand webinars today!
Computrends x SWID 2021 Went Live
Written by

Computrends
|
October 25, 2020 (Sunday)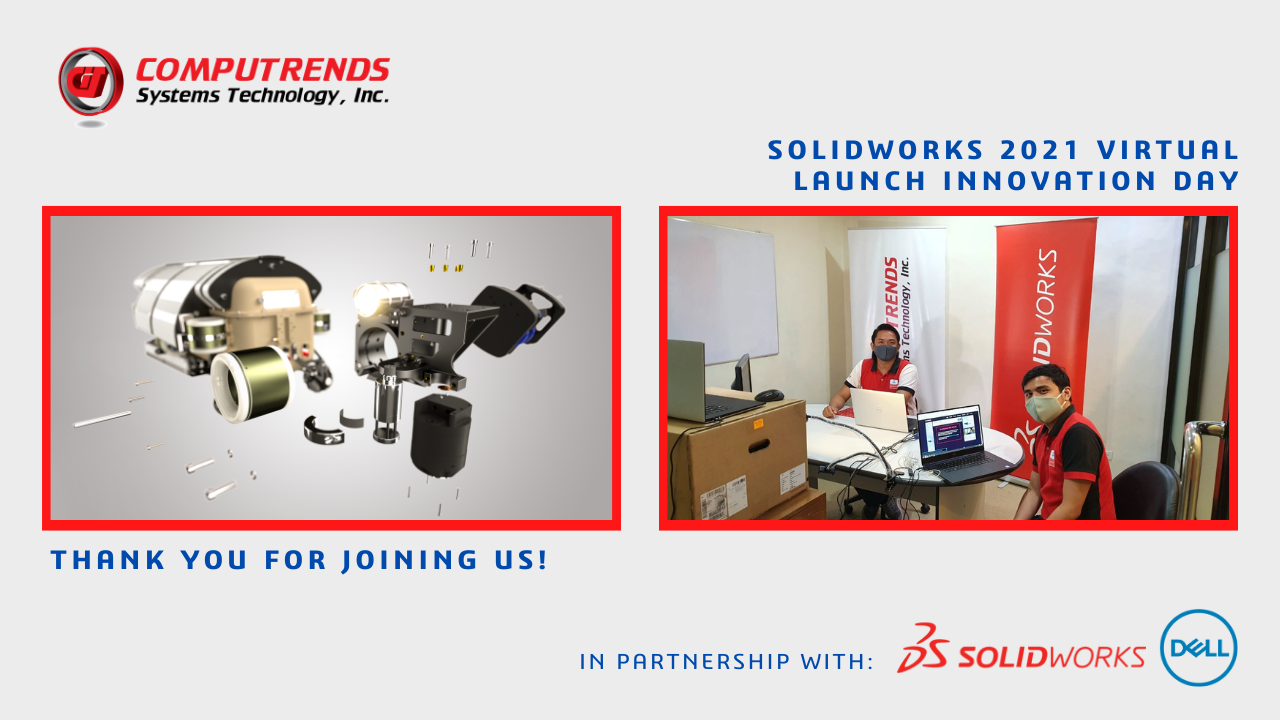 Your essential guide to what happened at this year's SOLIDWORKS 2021 Virtual Launch Innovation Day...
SOLIDWORKS 2021 Launch Innovation Day
Written by

Computrends
|
September 17, 2020 (Thursday)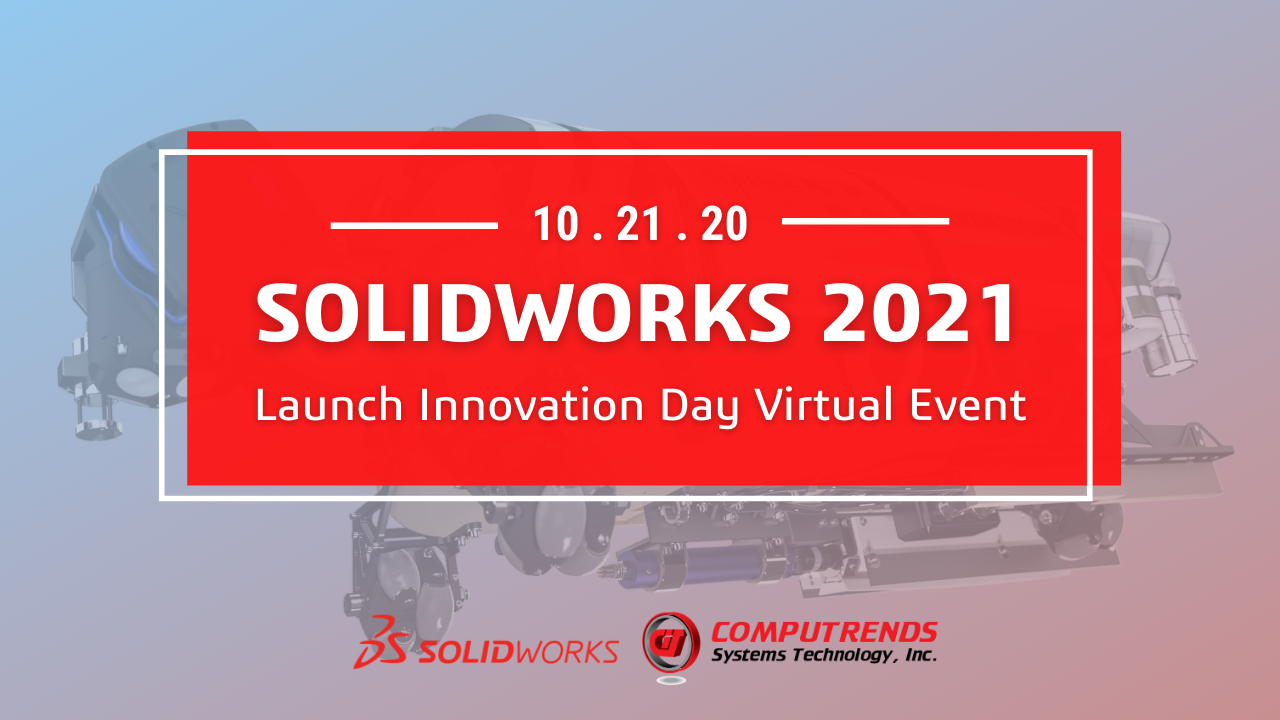 We're going virtual! Save the date: October 21, 2020. See more details!
Computrends' 3DEXPERIENCE Platform Webinar Series
Written by

Computrends
|
August 31, 2020 (Monday)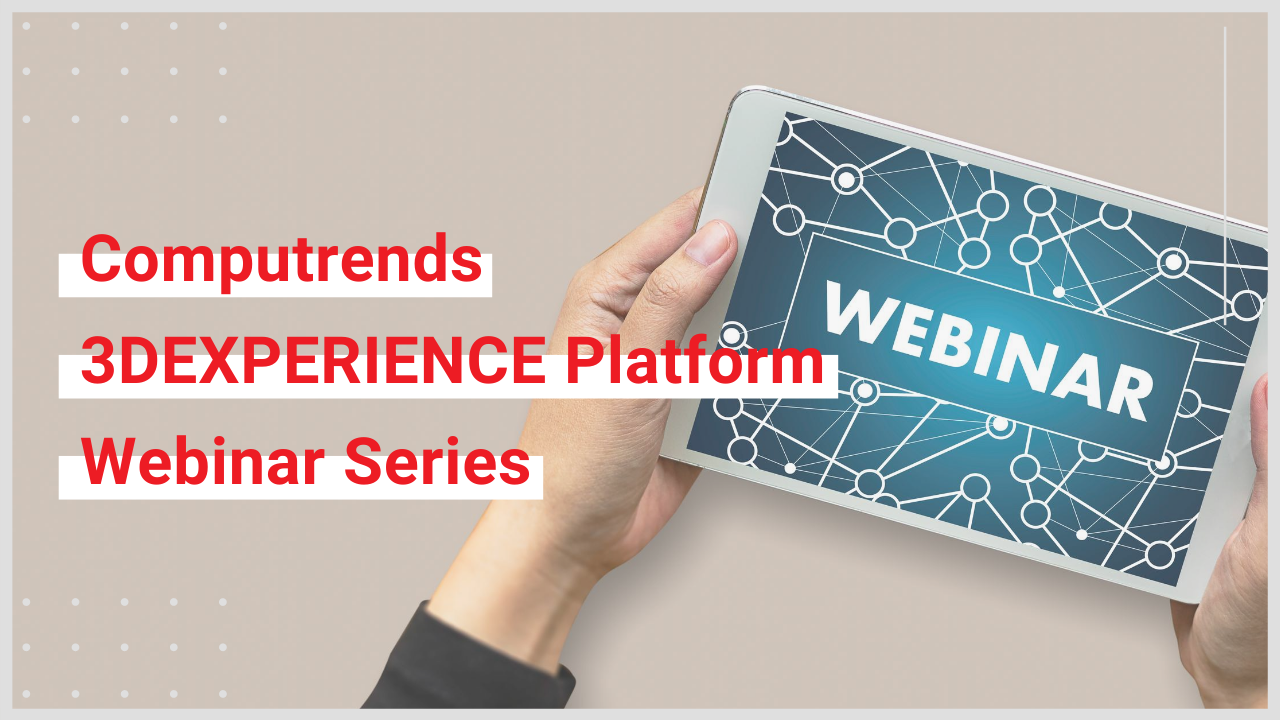 Thank you for attending Computrends' first 3DEXPERIENCE platform webinar series held weekly last July to August 2020.
Computrends at 3DEXPERIENCE WORLD 2020
Written by

Computrends
|
February 17, 2020 (Monday)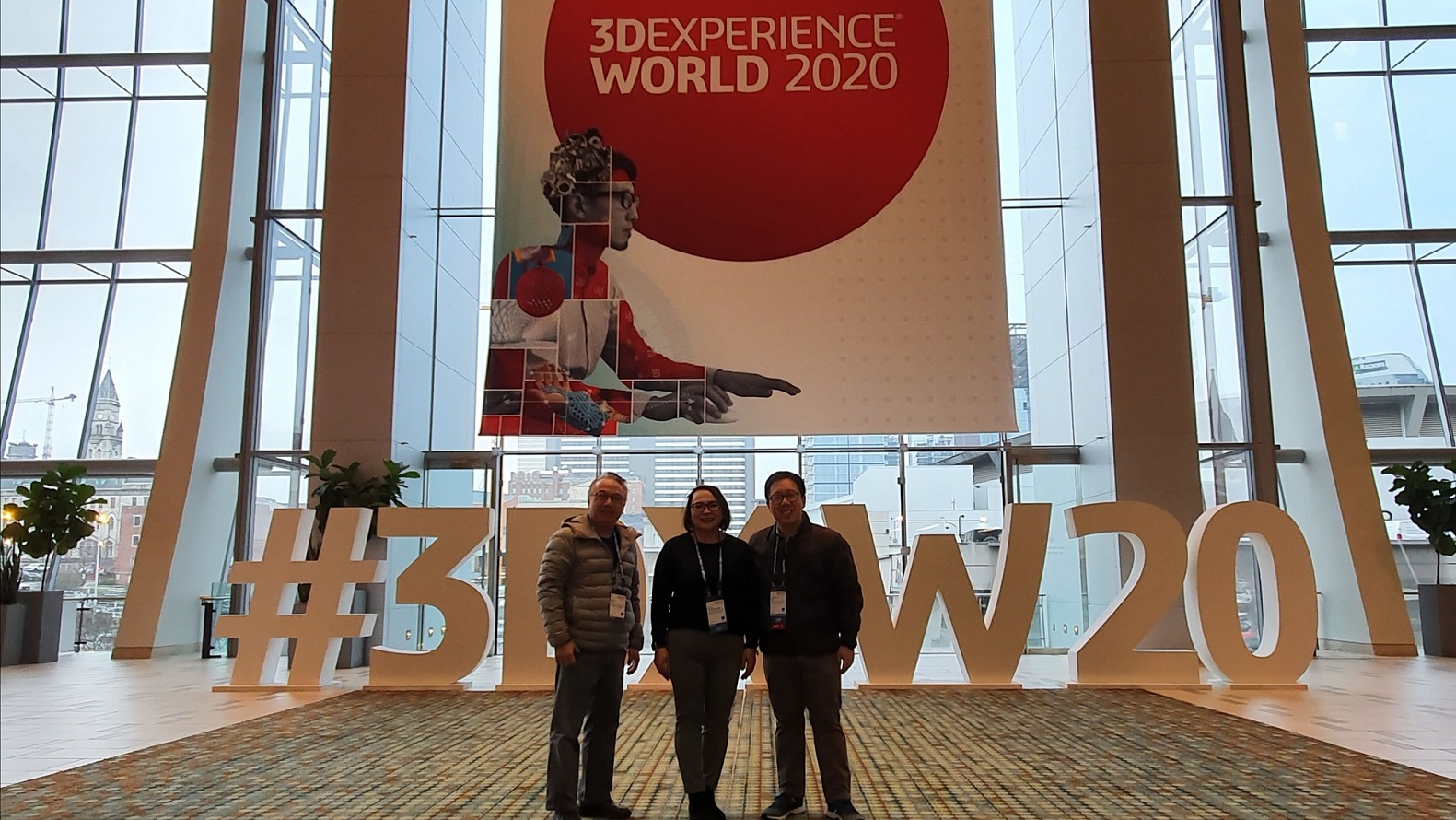 Computrends attended the first ever 3DEXPERIENCE World 2020 which was held in Music City Center, Nashville, USA last February 9-12, 2020. This marked the first year since the event was renamed from SOLIDWORKS World. Even though the name has changed, one thing was constant and it's the energy of thousands of attendees eager to know what's next for SOLIDWORKS and the 3DEXPERIENCE platform.