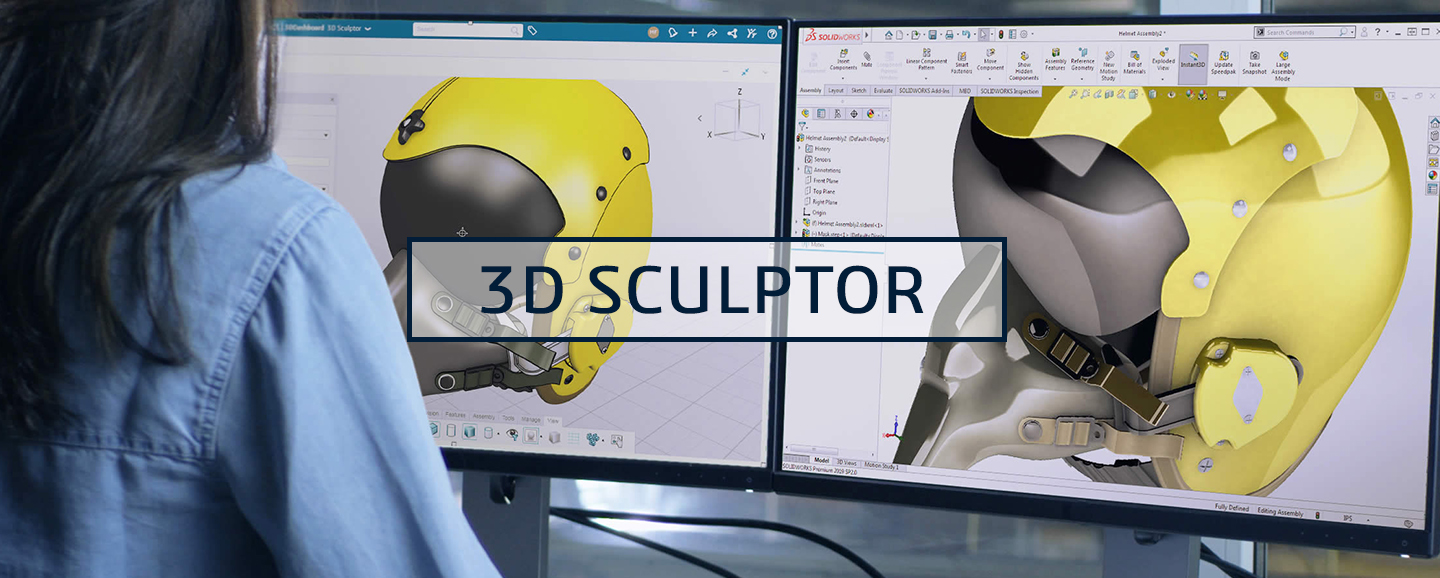 DESIGN 3D ORGANIC SHAPES QUICKLY AND EASILY WITH AN INTUITIVE CLOUD MODELING SOLUTION
OVERVIEW :

3D Sculptor is a browser-based 3D subdivision modeling solution that enables industrial designers, engineers and artists to create stylized ergonomically or organically shaped models faster and more easily than traditional parametric tools. 3D Sculptor complements the parametric workflows of SOLIDWORKS 3D CAD with intuitive subdivision modeling and a seamless interchange of design data.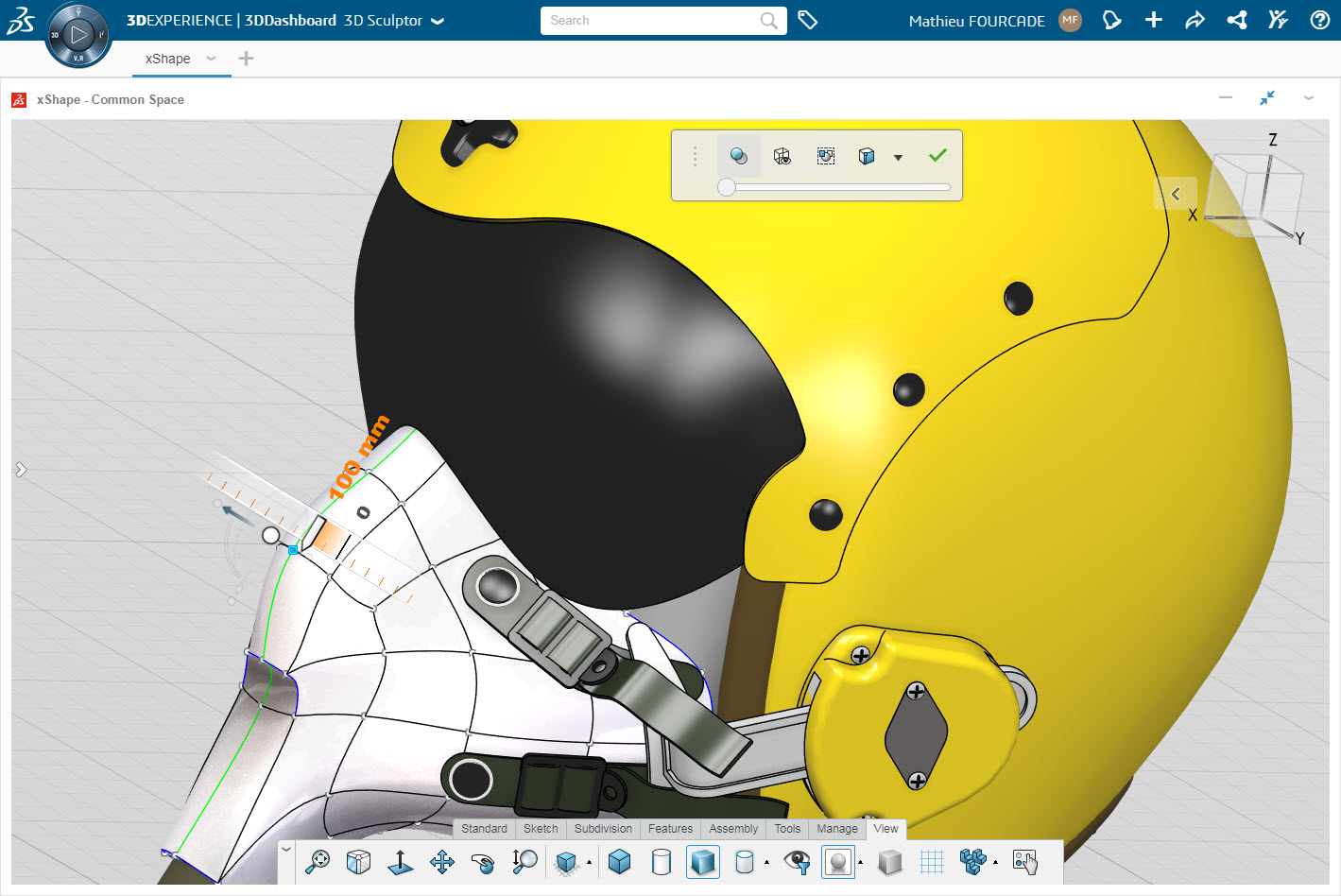 KEY CAPABILITIES
• Create complex surfaces quickly using intuitive push-pull interaction.
• Use images and sketches as a guide to create 3D surface geometry.
• Automatically convert subdivision surfaces to NURBS geometry when finished.
• Seamlessly switch between conceptual modeling and detailed modeling environments and eliminate the need for rework.
• Make changes to the product shape at any point in the development cycle without the need to re-model.
• Changes to propagate to parts, assemblies, drawings, mold tooling, and CAM data.
• Eliminate the need to plan your assembly structure up front.
• Make model changes at any time in a single modeling environment for parts and assemblies.
MORE 3DEXPERIENCE WORKS ROLES & APPLICATIONS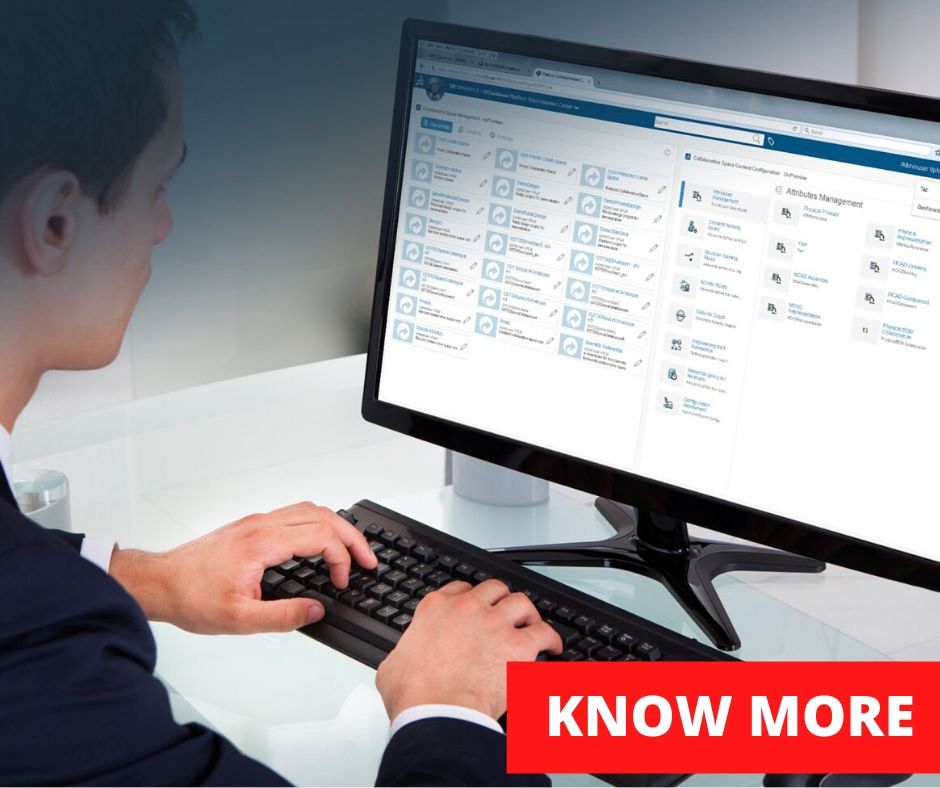 COLLABORATIVE BUSINESS INNOVATOR

Accelerate the pace of product innovation by enabling multi-discipline teams to collaborate in real time on a single platform on the cloud.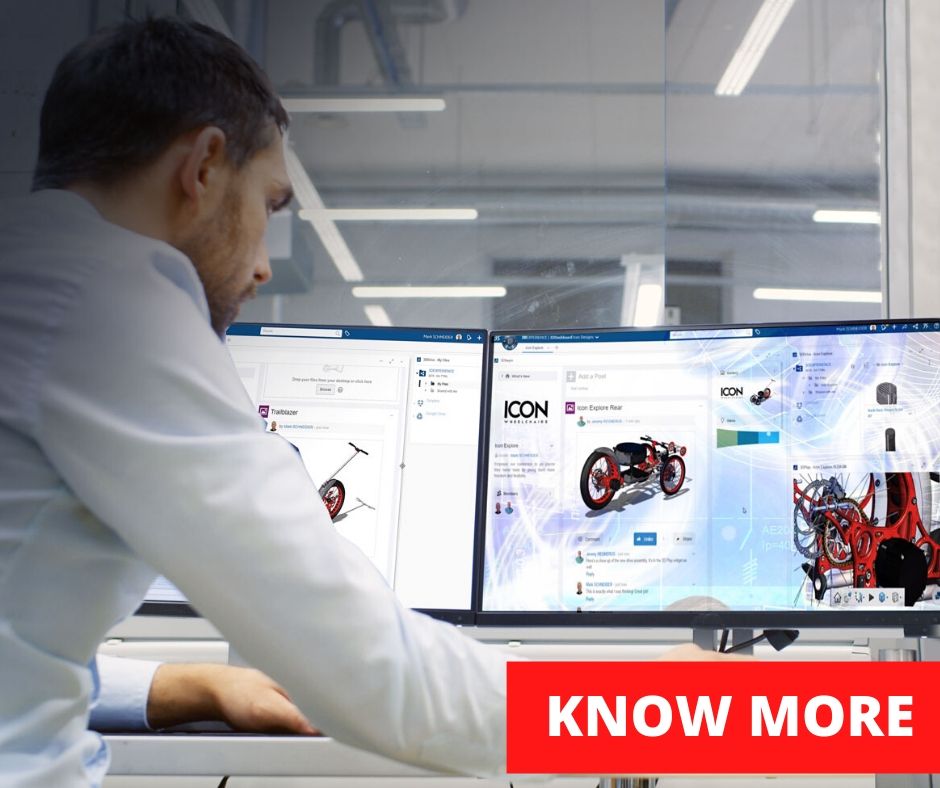 COLLABORATIVE INDUSTRY INNOVATOR

Boost product innovation and time to market by enabling data sharing and collaboration in real time, across all phases of your product lifecycle within your entire business ecosystem.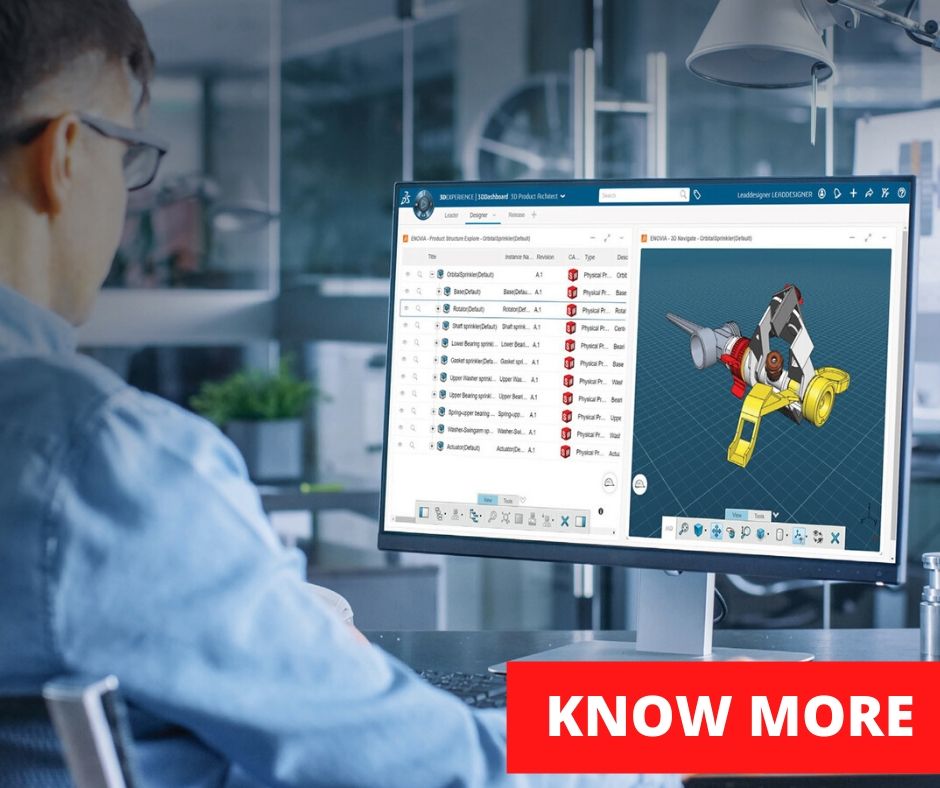 COLLABORATIVE DESIGNER FOR SOLIDWORKS

Accelerate product development by enabling real time collaboration on product designs and leveraging the expertise of your entire business ecosystem.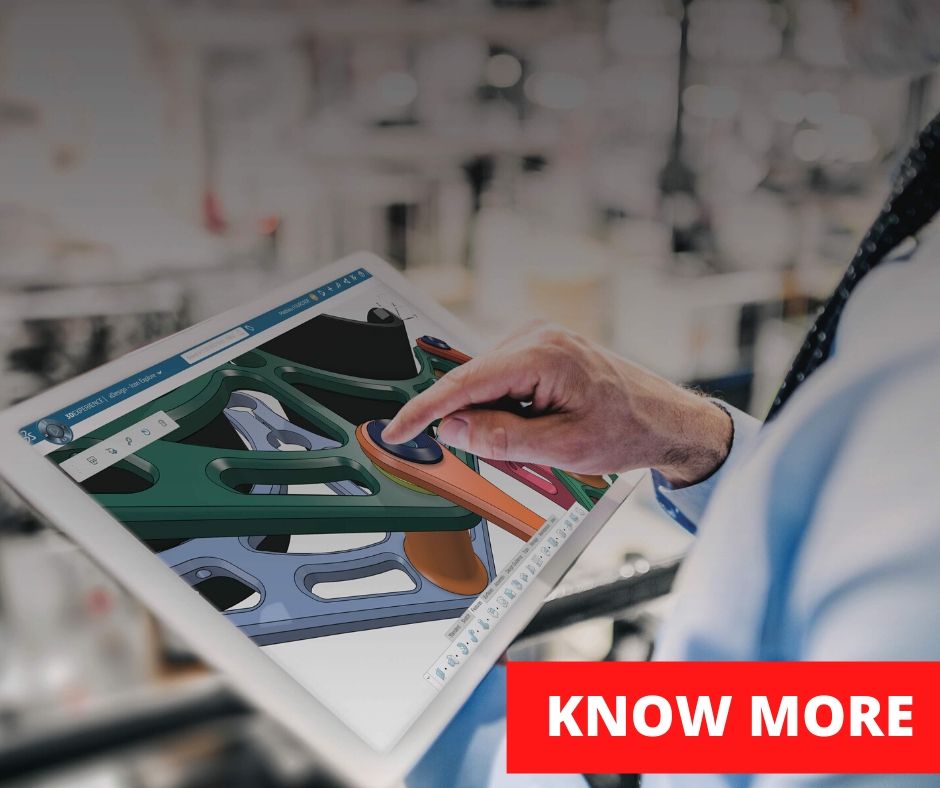 3D CREATOR

Accelerate your design-to-manufacturing process with flexible workflows and real-time collaboration, helping your organization deliver innovative products to market faster.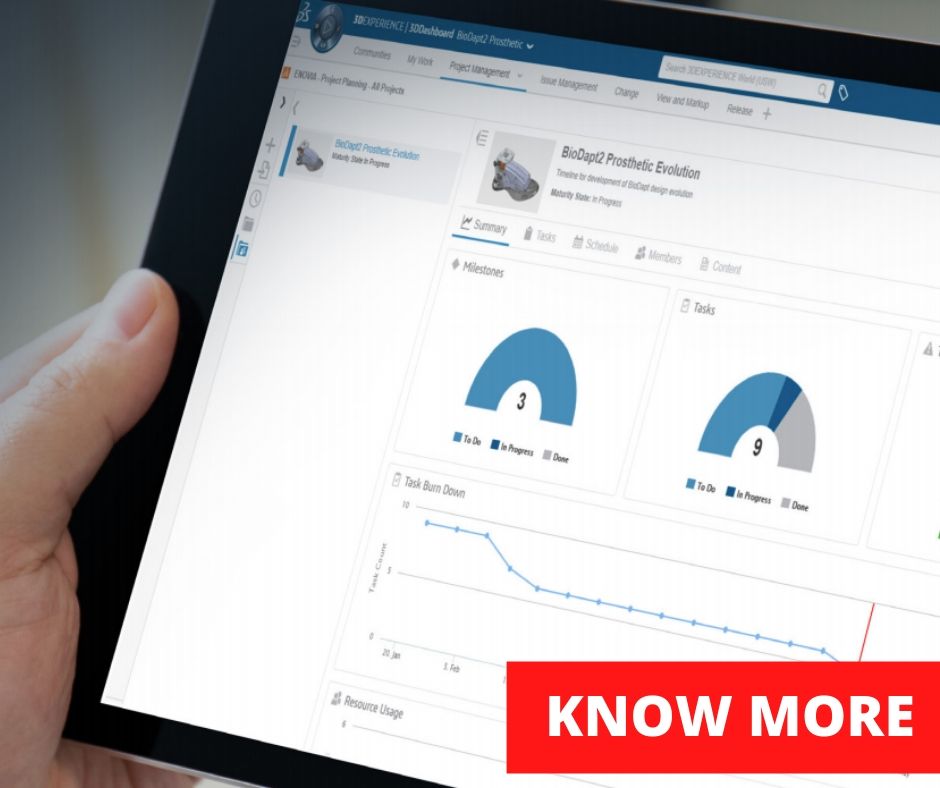 PROJECT PLANNER

Deliver innovative products on time and on budget by connecting your SOLIDWORKS design data with all project members, tasks, deliverables, and communications.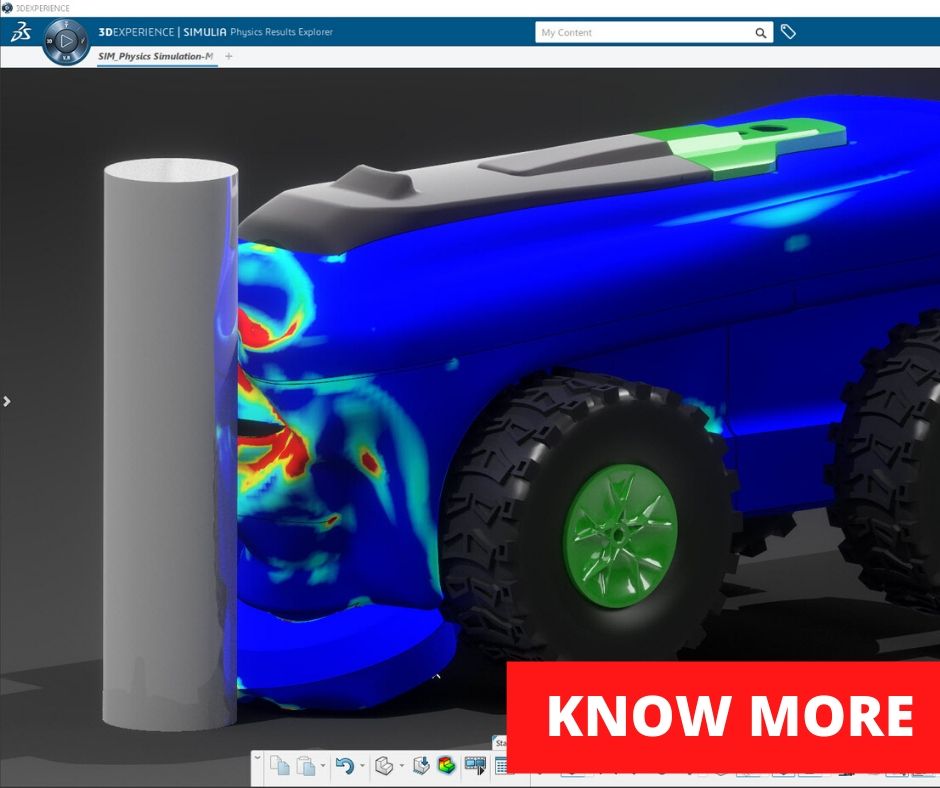 STRUCTURAL MECHANICS ENGINEER

Perform complex linear and non-linear analysis under realistic conditions to intuitively validate designs and make product decisions faster.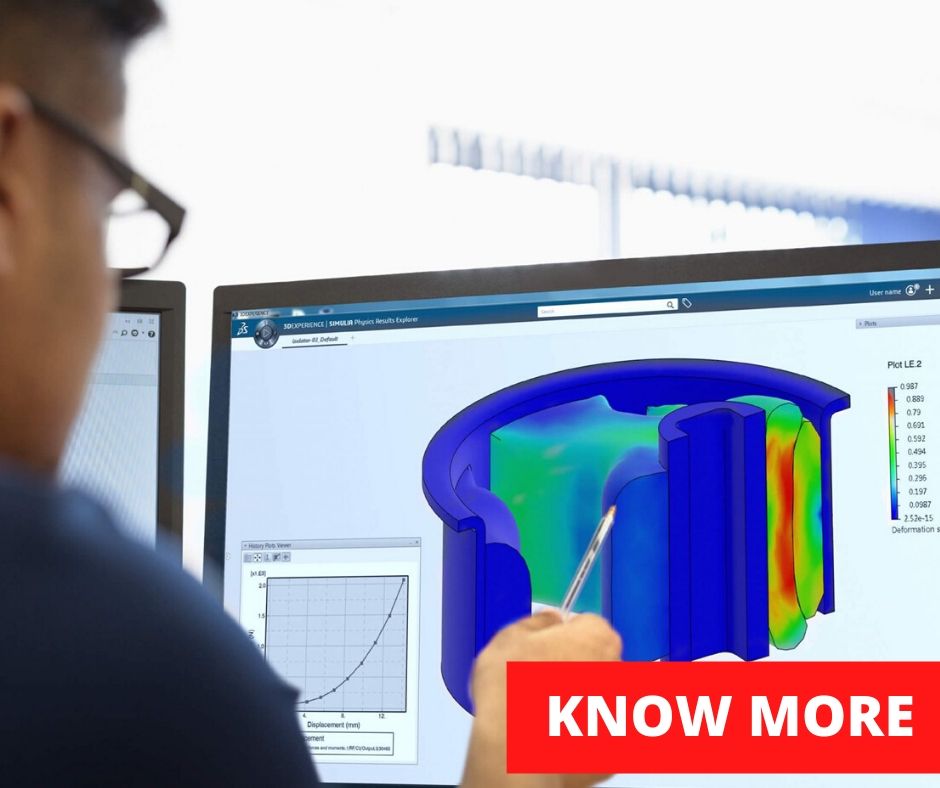 STRUCTURAL PERFORMANCE ENGINEER

Boost innovation in product engineering and foster collaboration through fast, realistic, and accurate simulation with Abaqus technology, leader in the structural analysis industry.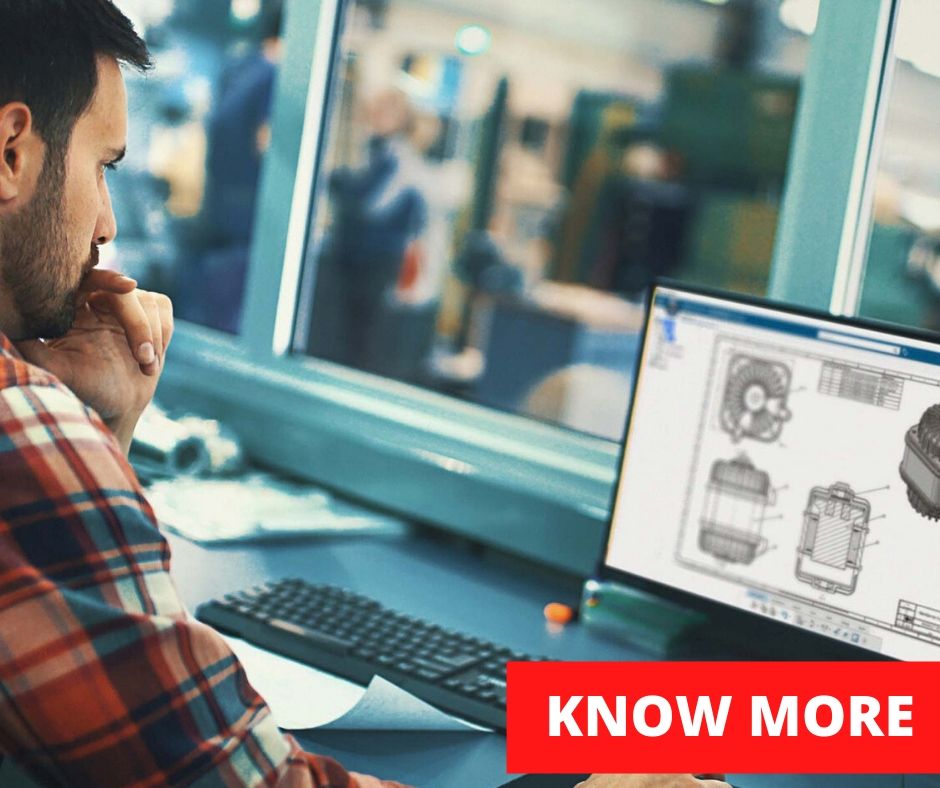 DRAFTER

Reduce the time and cost of your design-to-manufacturing process by generating drawings of parts and assemblies that help you communicate how to manufacture your models.