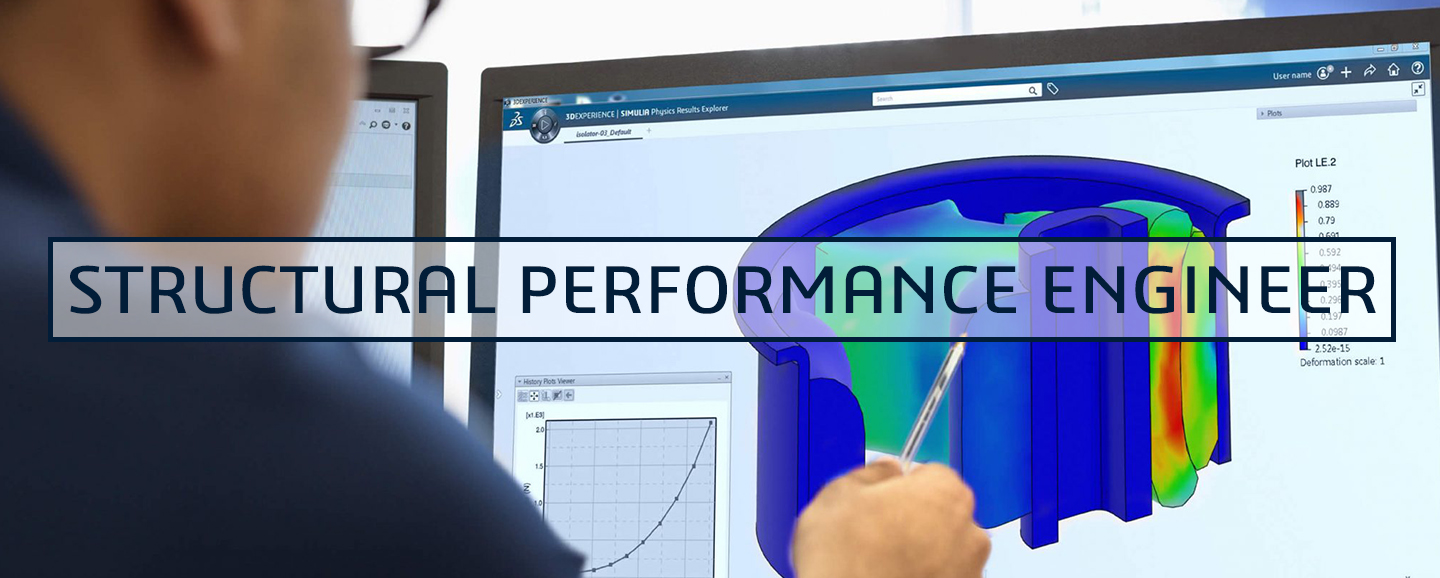 ASSESS STRUCTURAL INTEGRITY WITH THE POWERFUL ABAQUS SIMULATION TECHNOLOGY TO GUIDE DESIGN DECISIONS
OVERVIEW :

Structural Performance Engineer enables you to conduct structural static, frequency, buckling, modal dynamic response, and structural thermal simulation of parts and assemblies on the cloud based 3DEXPERIENCE® Works.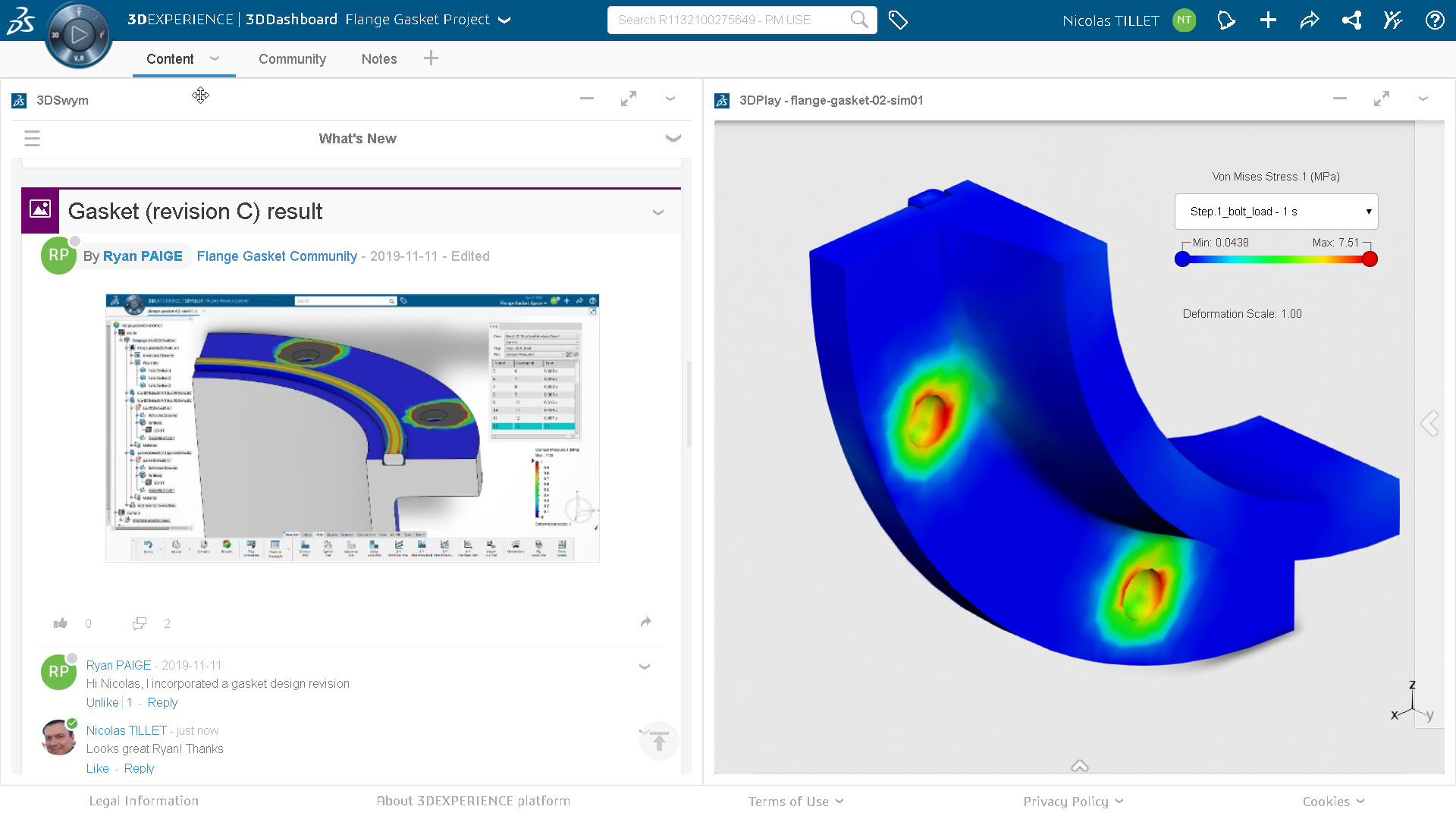 KEY CAPABILITIES
• Access Structural Performance Engineer directly from SOLIDWORKS and transfer your geometry into Structural Performance Engineer with a single click.
• All project members, whether technical or not, can access the same data, from anywhere and on any device, facilitating collaboration and accelerating design decisions based on simulation insights.
• High-performance visualization tools support efficient post-processing of large-scale simulation data including an option to use remote machines for rendering and visualization computation.
• Extensive tools and controls for results display can be used for advanced and collaborative post-processing while utilizing High Performance Computing (HPC) resources to perform results visualization.
• Linear, nonlinear structural static and quasi-static, as well as thermal analysis with Abaqus.
• Dynamic response analysis including frequency, modal transient and modal harmonic analysis, as well as complex eigenvalue extraction with Abaqus.
• Advanced and wide nonlinear material models including engineering plasticity for metals and hyperelasticity for rubber.
• Robust meshing tools and wide library of elements, including rule-based and automatic batch meshing, with beam, shell trias and quad solid tetrahedron and hexahedron (brick) elements.
• Advanced Abaqus contact capabilities for deformable, intermittent contact (surface pairs, automatic detection, general contact and initialization) between parts and assemblies.
• Analysis of sequential loading events in a single simulation (multi-step analysis).
• A wide selection of connection and connector options for modeling fasteners and mechanisms.
• Efficient post-processing and reporting tools to analyze, review and share product behavior and validation.
MORE 3DEXPERIENCE WORKS ROLES & APPLICATIONS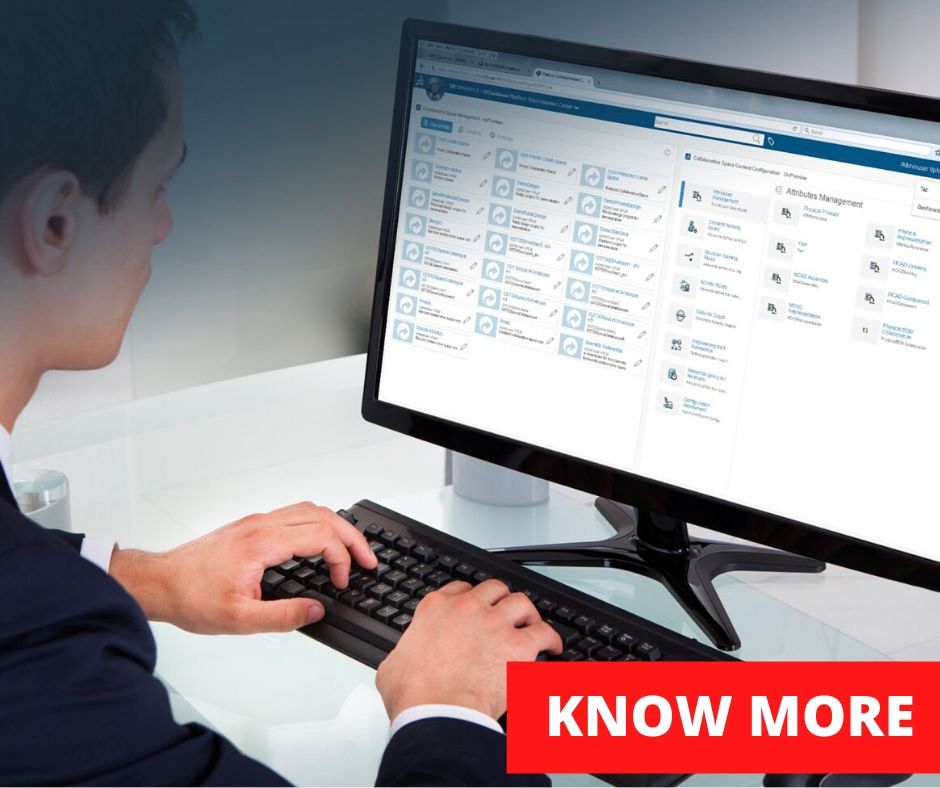 COLLABORATIVE BUSINESS INNOVATOR

Accelerate the pace of product innovation by enabling multi-discipline teams to collaborate in real time on a single platform on the cloud.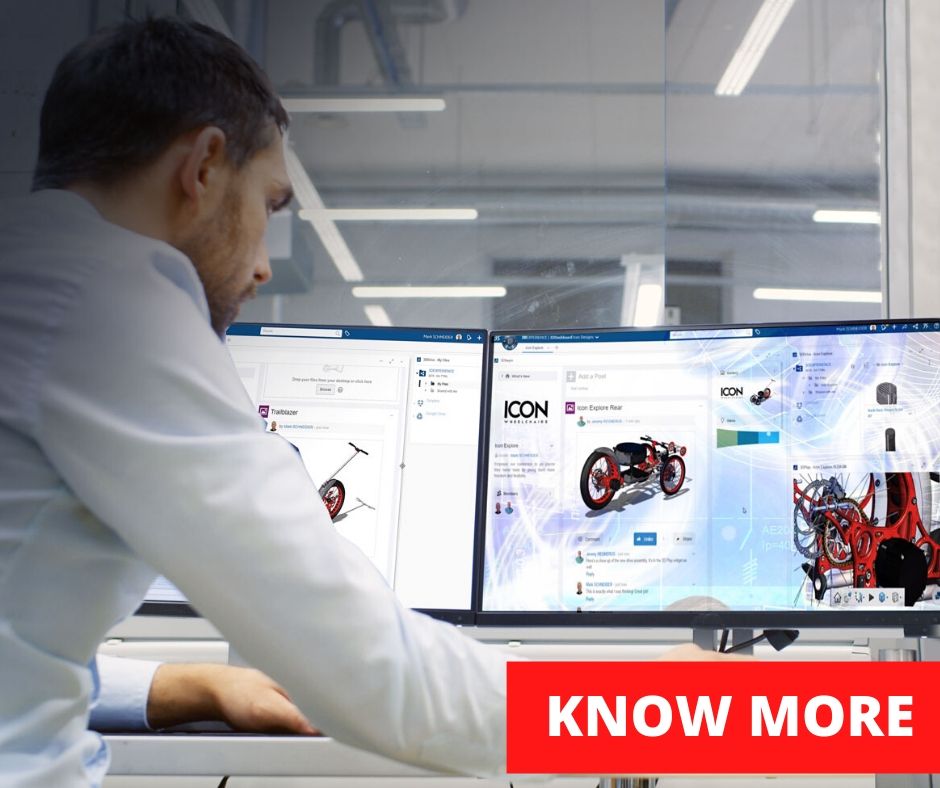 COLLABORATIVE INDUSTRY INNOVATOR

Boost product innovation and time to market by enabling data sharing and collaboration in real time, across all phases of your product lifecycle within your entire business ecosystem.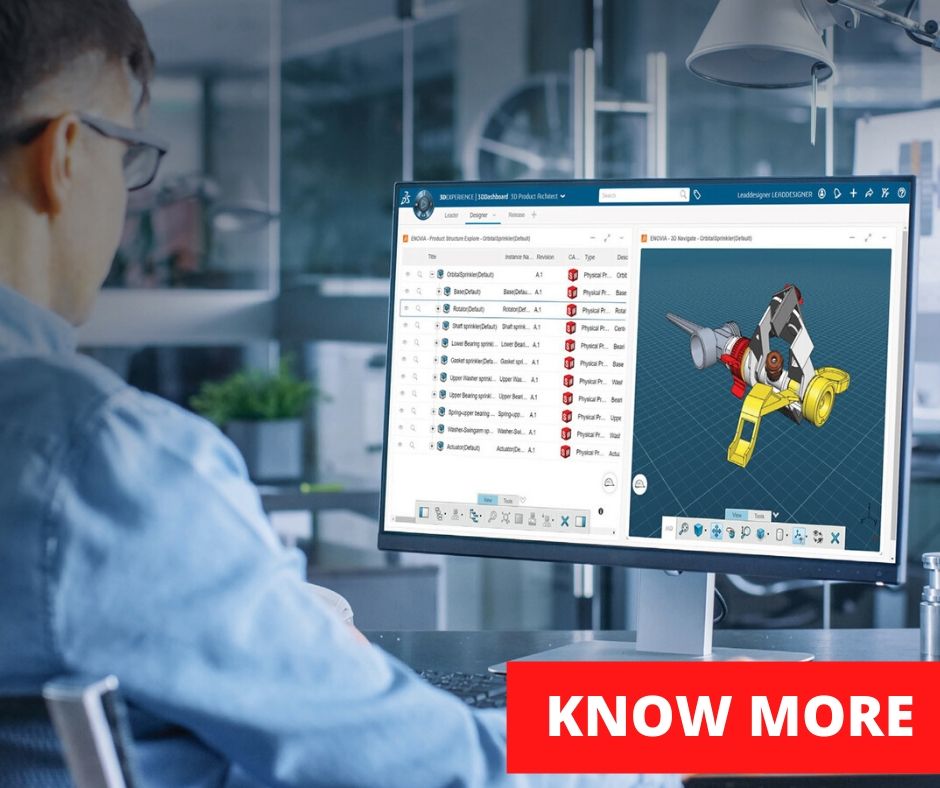 COLLABORATIVE DESIGNER FOR SOLIDWORKS

Accelerate product development by enabling real time collaboration on product designs and leveraging the expertise of your entire business ecosystem.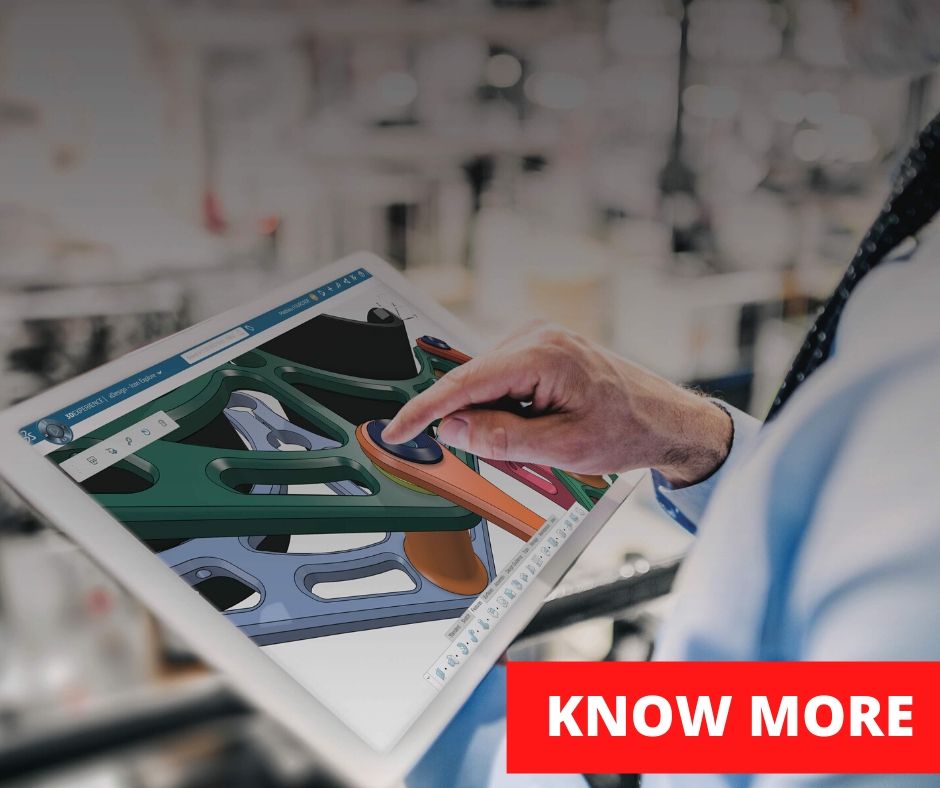 3D CREATOR

Accelerate your design-to-manufacturing process with flexible workflows and real-time collaboration, helping your organization deliver innovative products to market faster.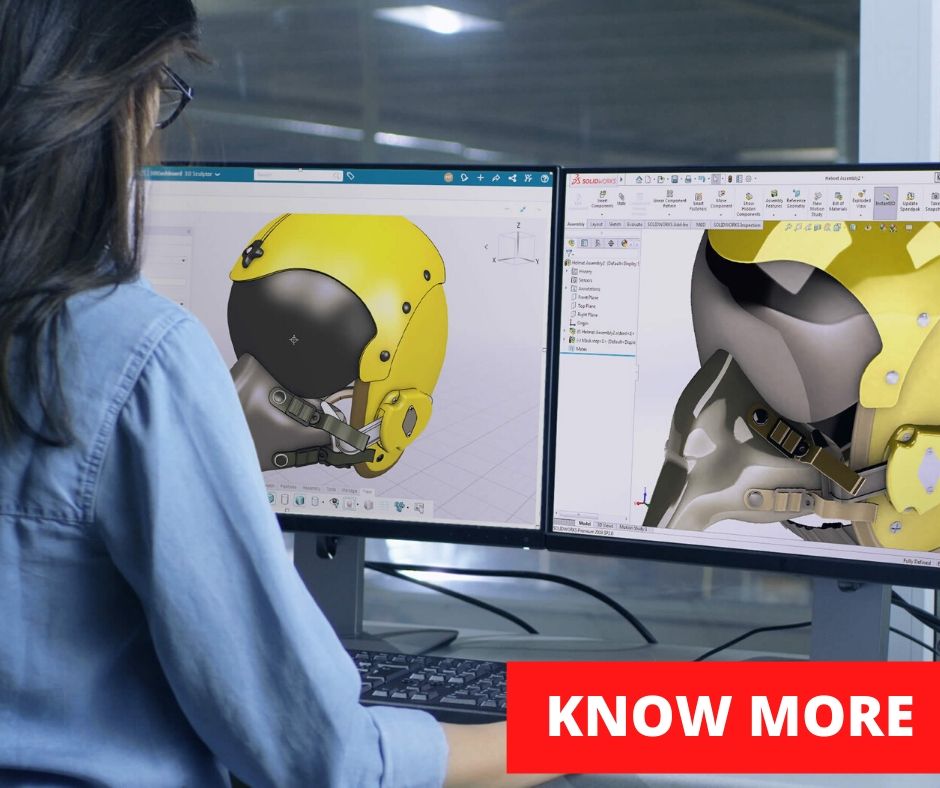 3D SCULPTOR

Accelerate your design process with rapid iteration on design solutions and real-time collaboration, helping your organization deliver innovative products to market faster.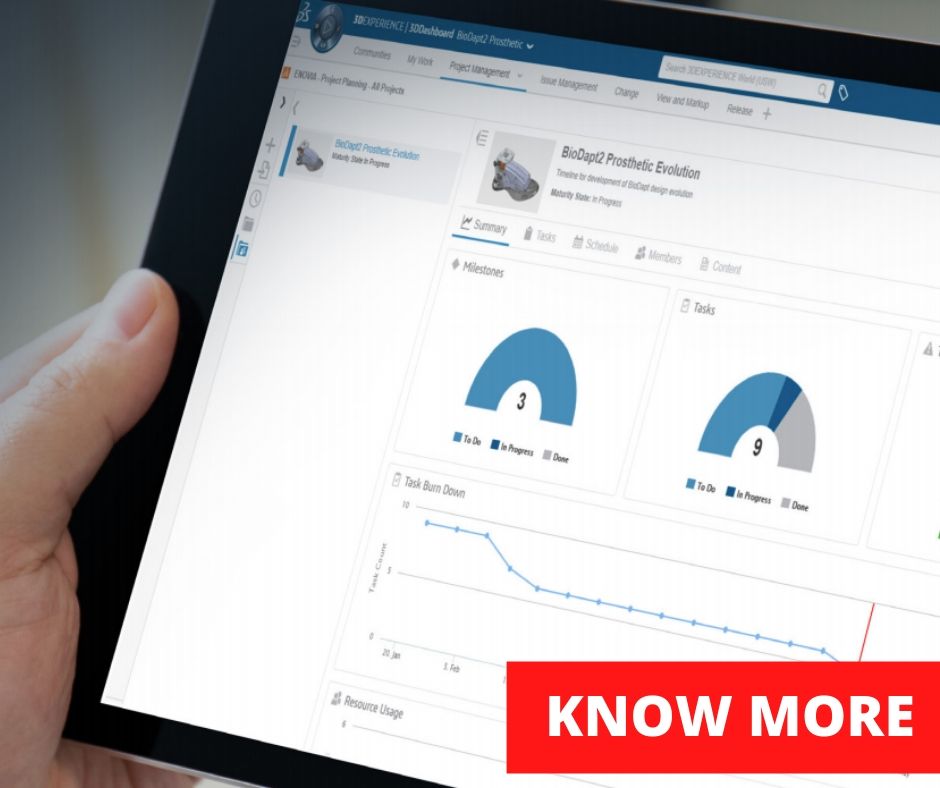 PROJECT PLANNER

Deliver innovative products on time and on budget by connecting your SOLIDWORKS design data with all project members, tasks, deliverables, and communications.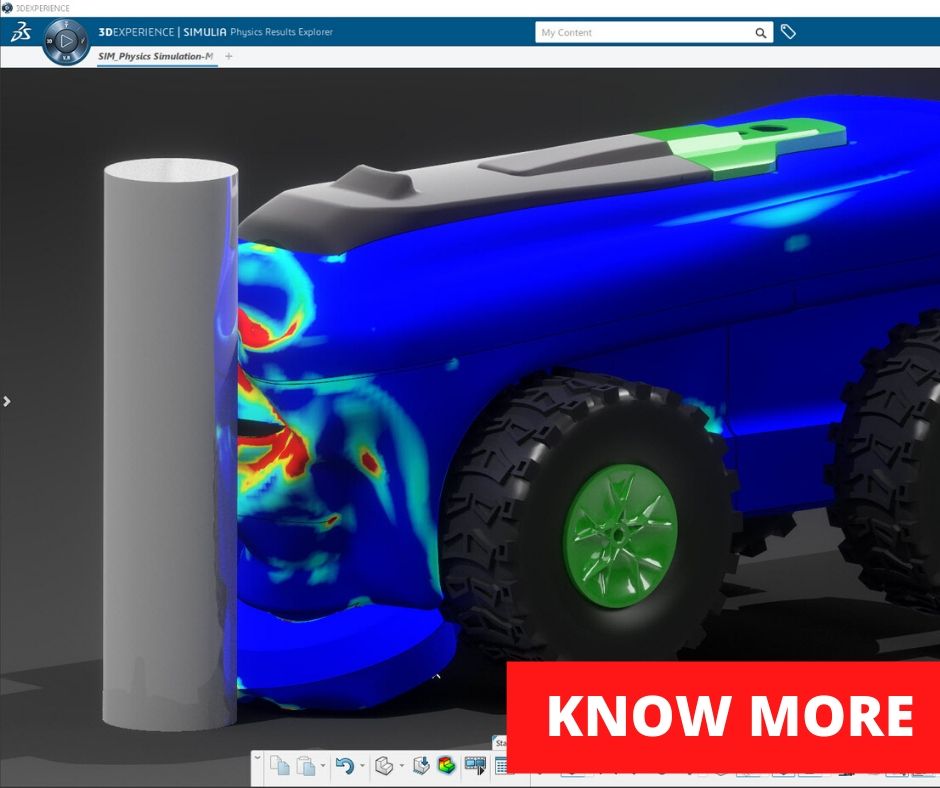 STRUCTURAL MECHANICS ENGINEER

Perform complex linear and non-linear analysis under realistic conditions to intuitively validate designs and make product decisions faster.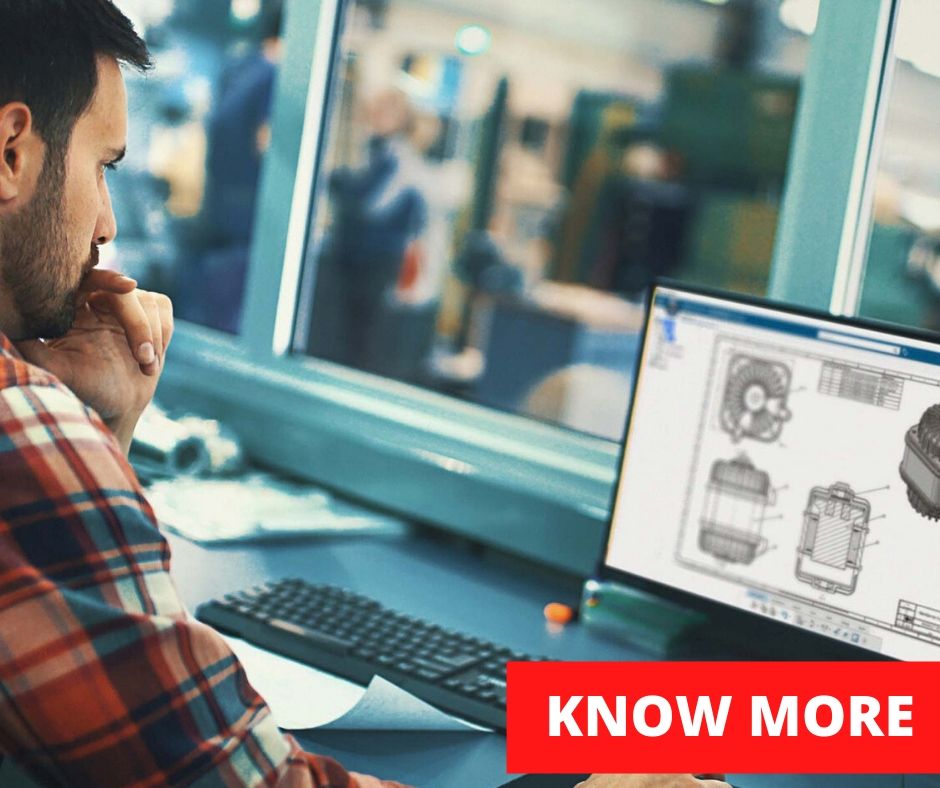 DRAFTER

Reduce the time and cost of your design-to-manufacturing process by generating drawings of parts and assemblies that help you communicate how to manufacture your models.