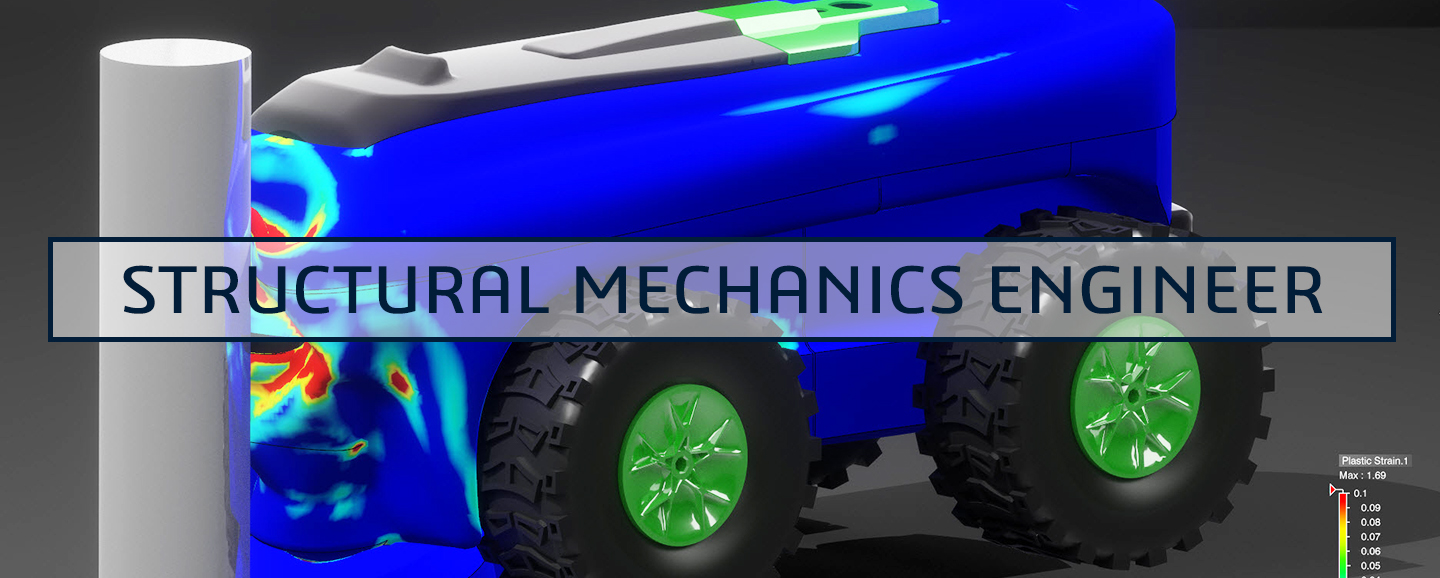 VALIDATE YOUR SOLIDWORKS DESIGNS WITH CONFIDENCE USING THE PROVEN ABAQUS STRUCTURAL SIMULATION TECHNOLOGY
OVERVIEW :

Structural Mechanics Engineer on the cloud-based 3DEXPERIENCE® Works enables you to conduct structural linear and nonlinear static, low and high-speed dynamic, and thermal simulation of product behavior. Its material calibration capabilities help ensure accurate material behavior modeling. The platform lets your engineering teams collaborate in real time and securely share simulation results from anywhere and on any device.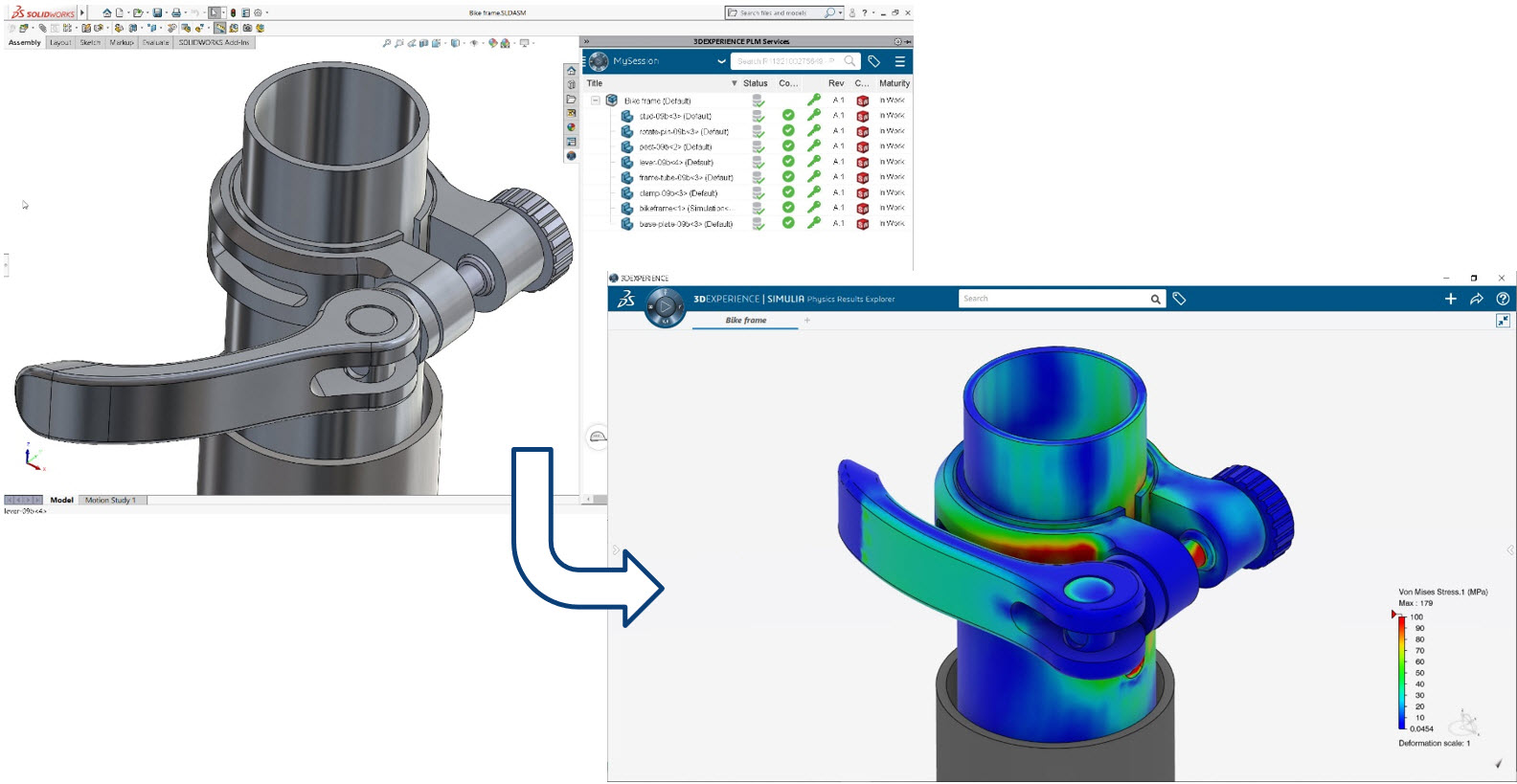 KEY CAPABILITIES
• Provide a robust engineering workflow fully associative with SOLIDWORKS 3D CAD.
• Enable traceable revisions of what-if scenarios for efficient engineering workflows.
• Enable your engineering team to conduct a large variety of analysis procedures (linear and non-linear static, nonlinear implicit and explicit dynamic, frequency, thermal, and more) to ensure validation accuracy and robustness.
• Use implicit and explicit methods to cover a very wide range of structural simulation applications such as drop tests, impacts, crash, snap fits, gasket compression and pre-loaded bolted assemblies.
• Efficiently handle large displacements, large rotations and large strain, improving simulation accuracy. Simulate multiple and sequential load cases to represent exactly the real loading conditions.
• Simulate any type of geometry with reliable meshing tools (beam, shell, or solid including tetrahedron and brick elements) and improve pre-processing efficiency.
• Use the large material models library to define the right behavior (including non-linear behavior such as hyper-elasticity or plasticity) and ensure simulation fidelity.
• Standardize and democratize your simulation workflows enabling experts to easily customize the user interface and guide non-experts through the simulation workflow.
• Enable high-performance results visualization, particularly for very large models including realistic rendering
• Facilitate collaborative decision making across the organization using online dashboards to review, compare, and perform tradeoffs between design alternatives.
• Run simulation computations on multiple cores either on a local computer or remotely on the cloud to free up local machines for other work.
MORE 3DEXPERIENCE WORKS ROLES & APPLICATIONS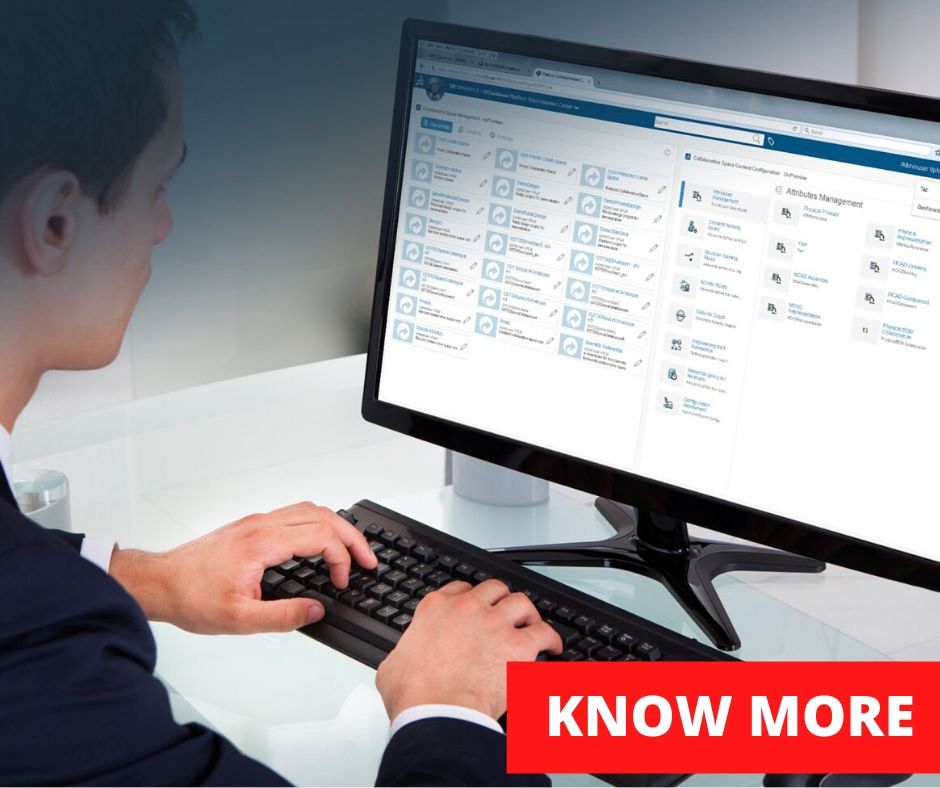 COLLABORATIVE BUSINESS INNOVATOR

Accelerate the pace of product innovation by enabling multi-discipline teams to collaborate in real time on a single platform on the cloud.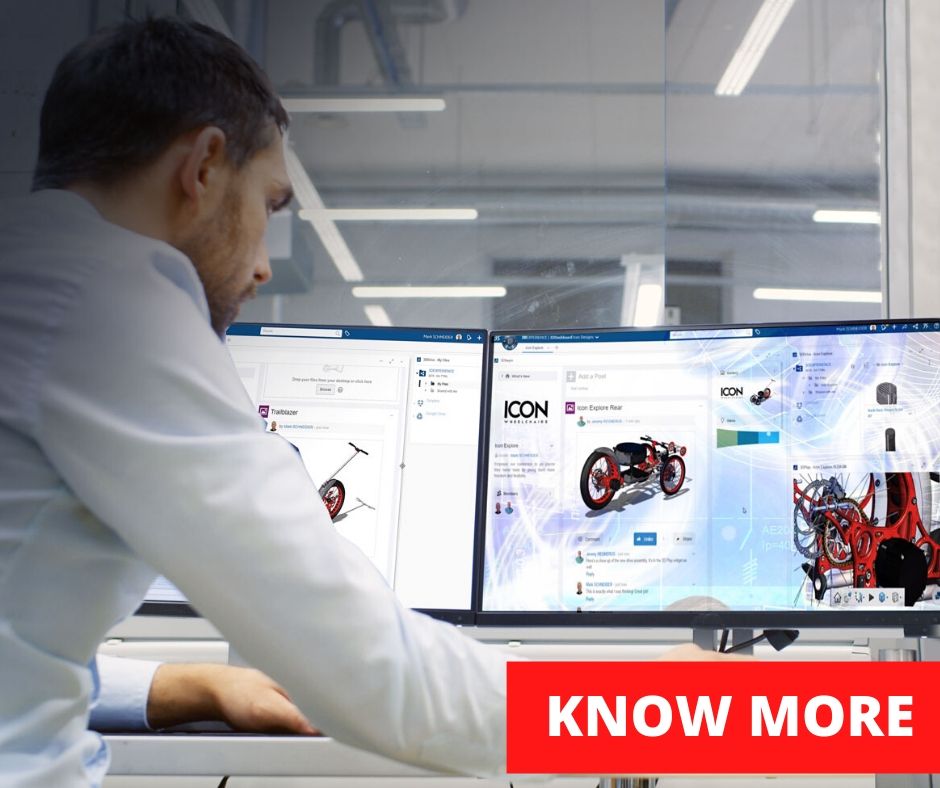 COLLABORATIVE INDUSTRY INNOVATOR

Boost product innovation and time to market by enabling data sharing and collaboration in real time, across all phases of your product lifecycle within your entire business ecosystem.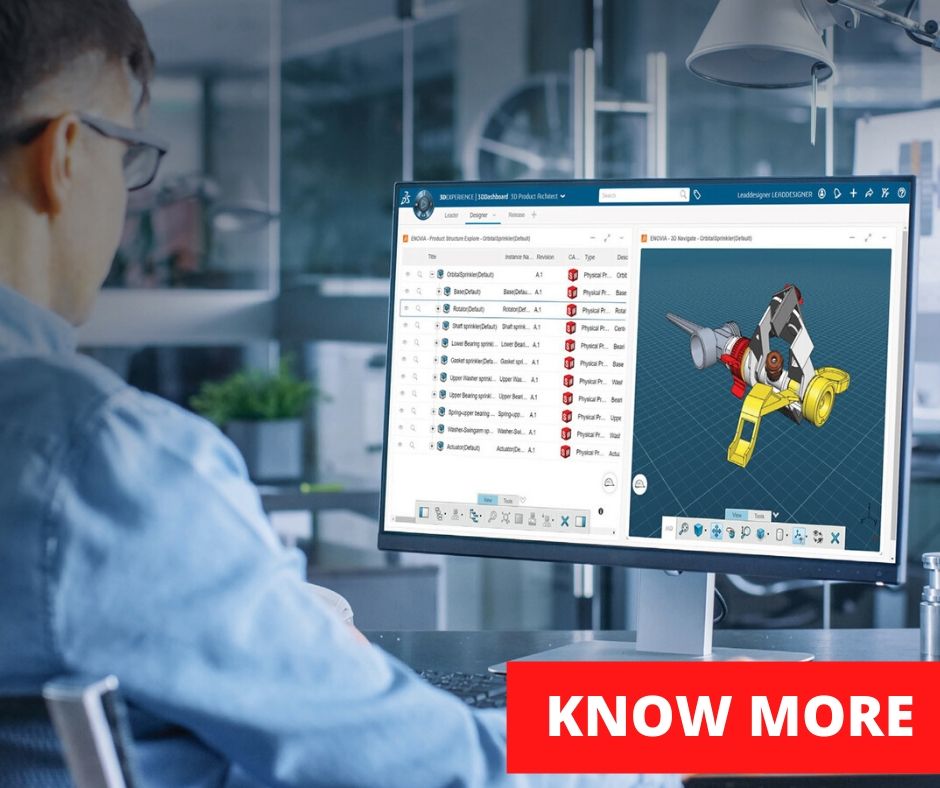 COLLABORATIVE DESIGNER FOR SOLIDWORKS

Accelerate product development by enabling real time collaboration on product designs and leveraging the expertise of your entire business ecosystem.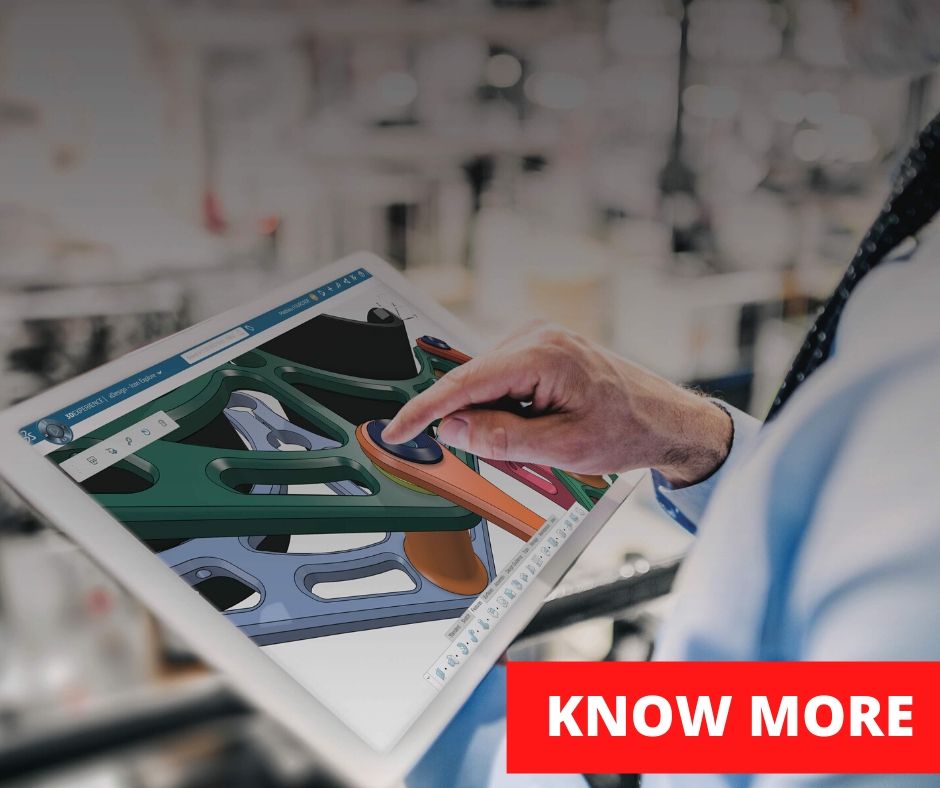 3D CREATOR

Accelerate your design-to-manufacturing process with flexible workflows and real-time collaboration, helping your organization deliver innovative products to market faster.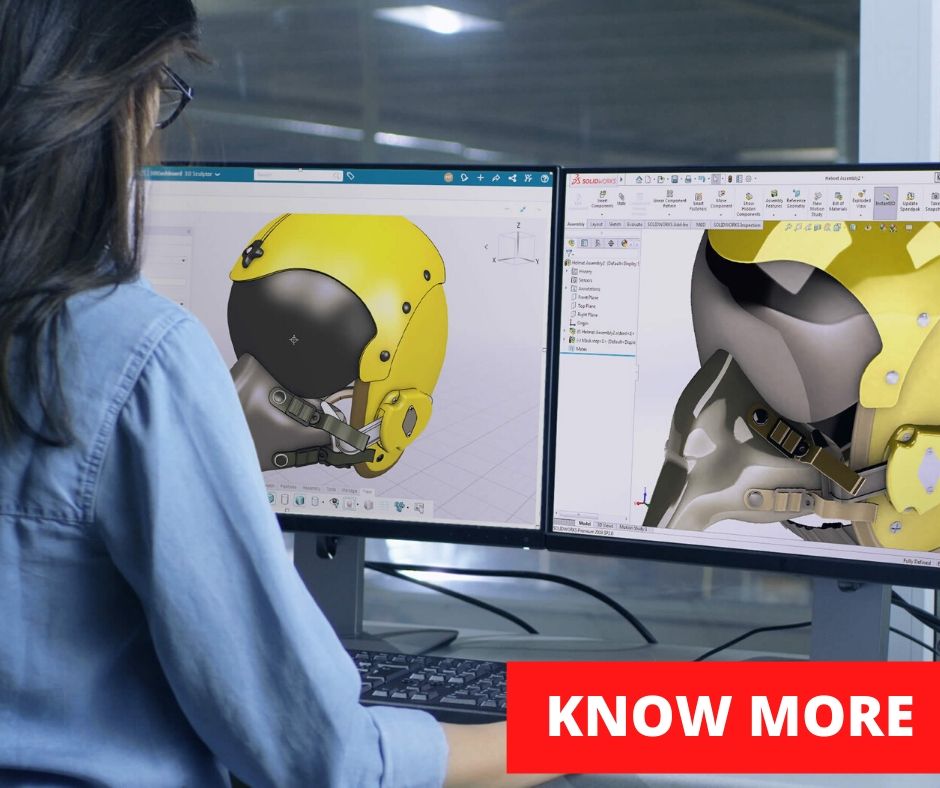 3D SCULPTOR

Accelerate your design process with rapid iteration on design solutions and real-time collaboration, helping your organization deliver innovative products to market faster.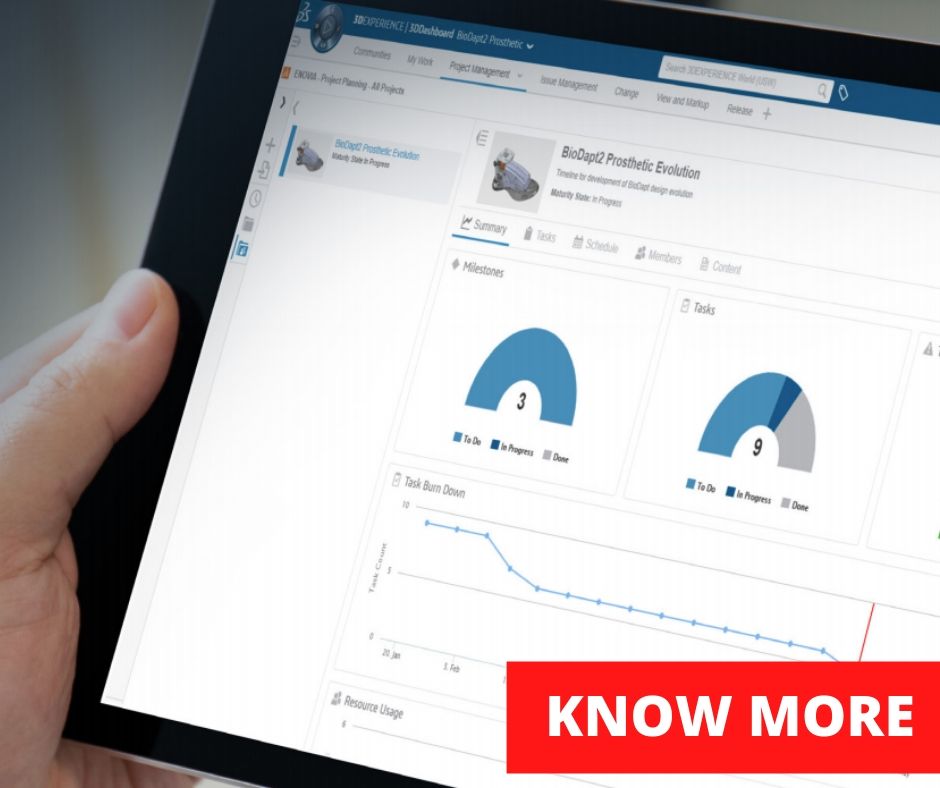 PROJECT PLANNER

Deliver innovative products on time and on budget by connecting your SOLIDWORKS design data with all project members, tasks, deliverables, and communications.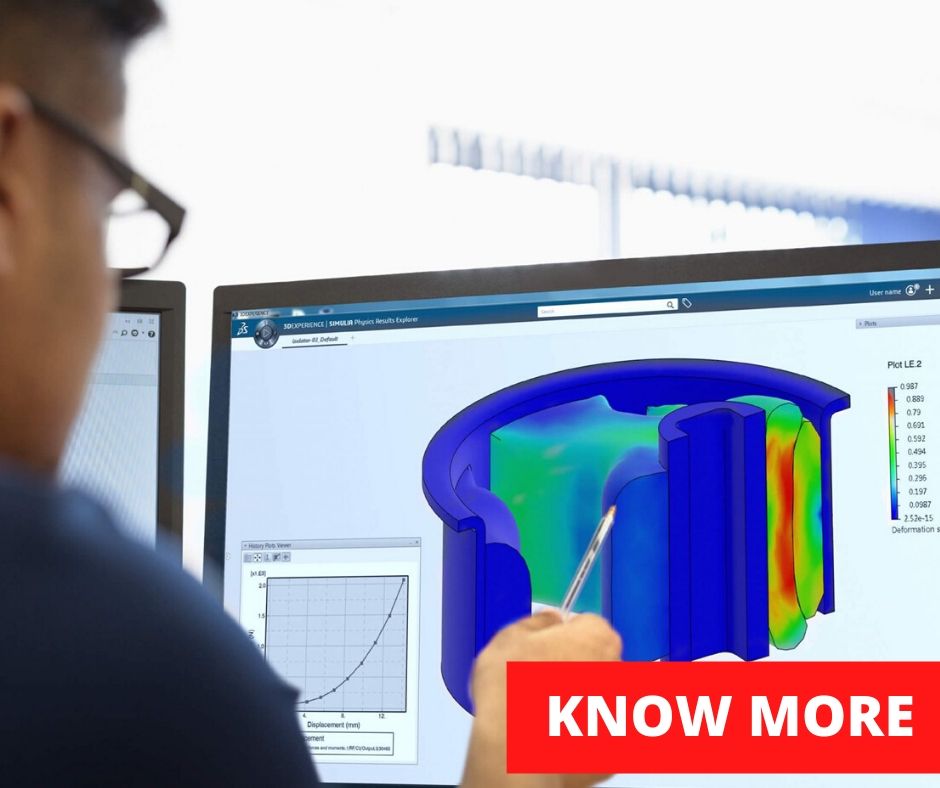 STRUCTURAL PERFORMANCE ENGINEER

Boost innovation in product engineering and foster collaboration through fast, realistic, and accurate simulation with Abaqus technology, leader in the structural analysis industry.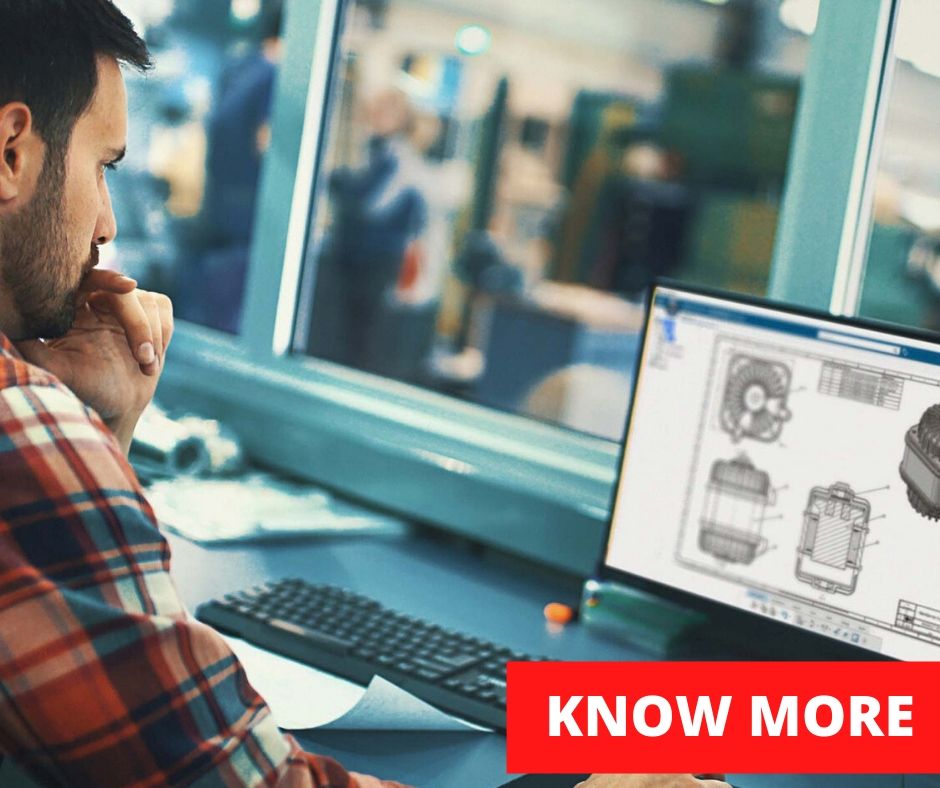 DRAFTER

Reduce the time and cost of your design-to-manufacturing process by generating drawings of parts and assemblies that help you communicate how to manufacture your models.