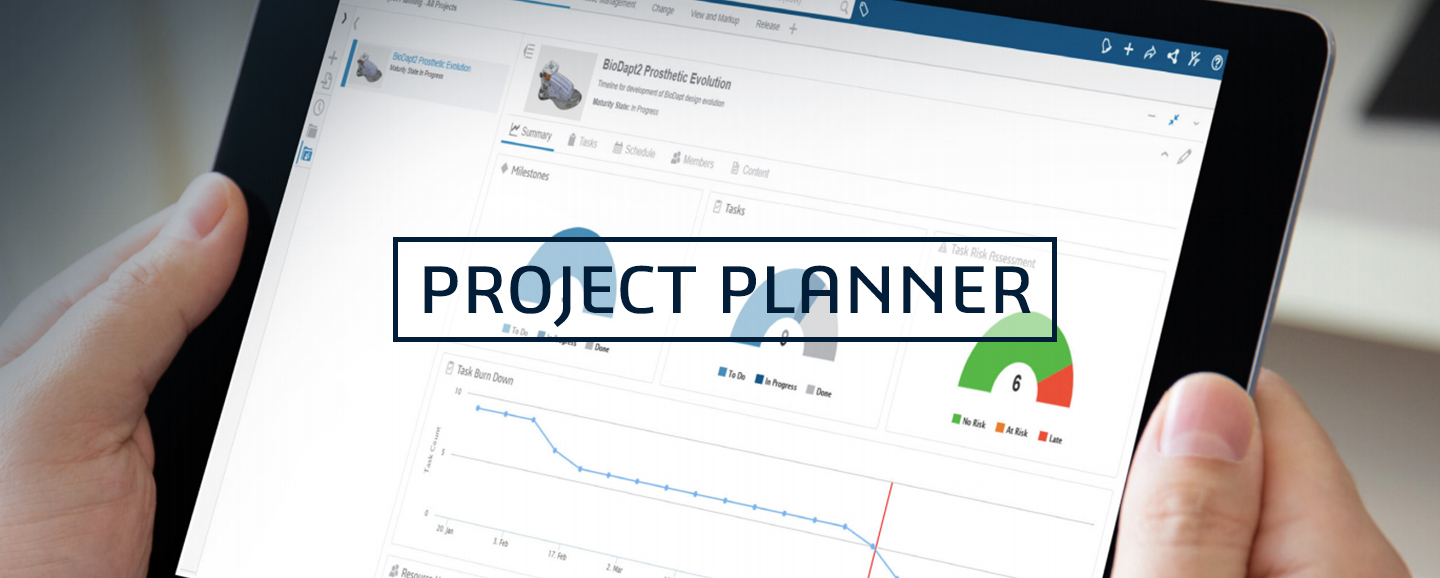 COMPLEMENT SOLIDWORKS WITH INTEGRATED PROJECT MANAGEMENT ON THE CLOUD
OVERVIEW :

Project Planner is an intuitive solution for project planning, execution, and monitoring on the cloud based 3DEXPERIENCE® Works. Working in a flexible and secure collaborative environment, Project Planner helps teams accelerate the time from idea to delivery. Project Planner helps your teams collaborate through a task-specific file repository and activity stream, and stay on track with real-time summary charts.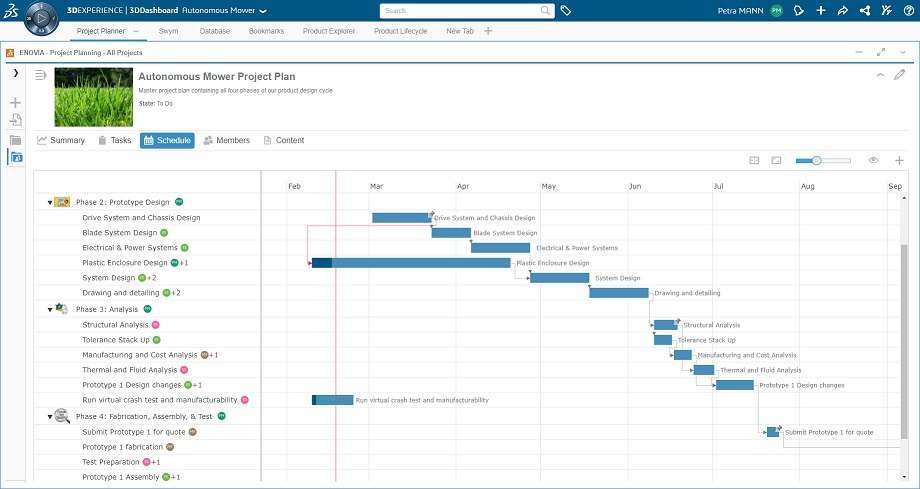 KEY CAPABILITIES
• Automatically optimize schedule to meet project constraints and resources. Improve teamwork by breaking projects into more manageable task sets and delivering real-time notification of schedule changes to all team members.
• Graphical views let you easily monitor and edit the project schedule. You can leverage tasks and milestones along the Gantt chart timelines, creating dependencies and modifying information as required.
• Secure your projects with flexible access rights management that enables the project owner to select who can view and edit tasks, guarding access to stored content, including CAD data and documents.
• Readily track a deliverable's status by receiving notifications when tasks or milestones are past key dates, and viewing critical and past due tasks via color-coded charts. Team members can communicate using embedded comments, preserved for traceability.
• Easily manage related content at both the project and individual task level, storing and sharing files through 3DDrive and creating and managing collaborative spaces with 3DSpace.
MORE 3DEXPERIENCE WORKS ROLES & APPLICATIONS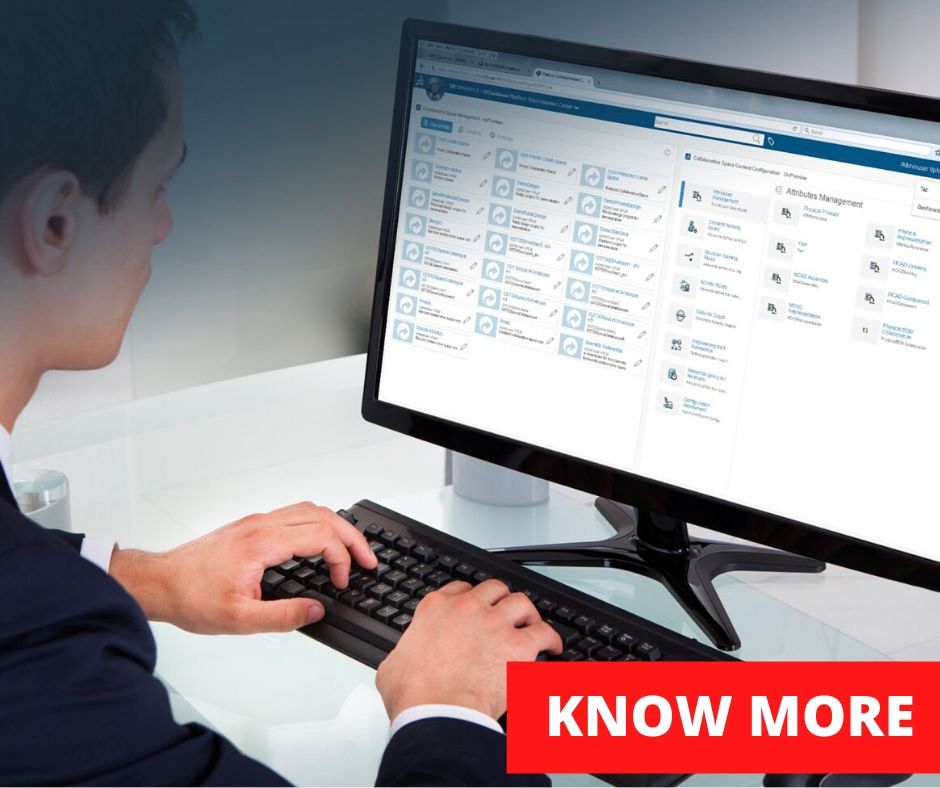 COLLABORATIVE BUSINESS INNOVATOR

Accelerate the pace of product innovation by enabling multi-discipline teams to collaborate in real time on a single platform on the cloud.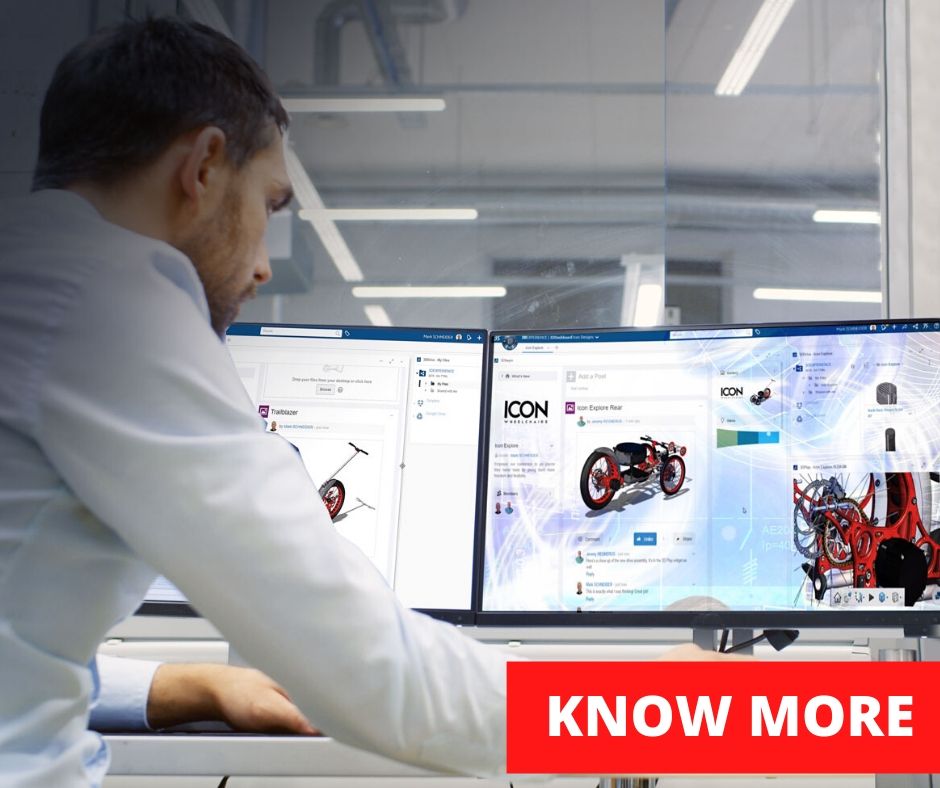 COLLABORATIVE INDUSTRY INNOVATOR

Boost product innovation and time to market by enabling data sharing and collaboration in real time, across all phases of your product lifecycle within your entire business ecosystem.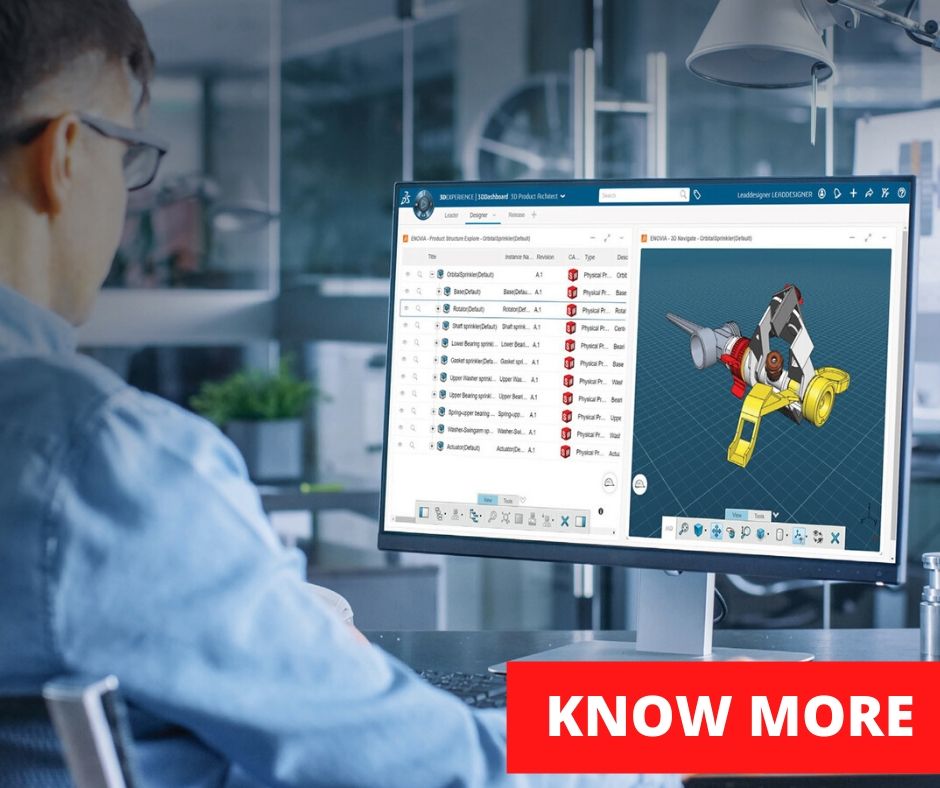 COLLABORATIVE DESIGNER FOR SOLIDWORKS

Accelerate product development by enabling real time collaboration on product designs and leveraging the expertise of your entire business ecosystem.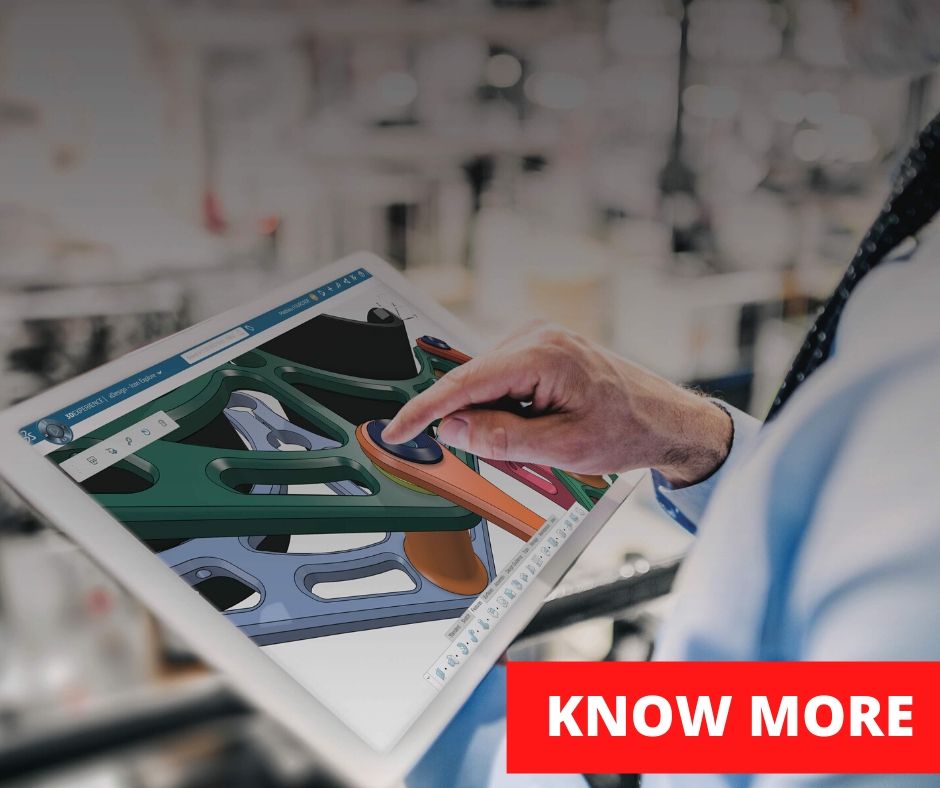 3D CREATOR

Accelerate your design-to-manufacturing process with flexible workflows and real-time collaboration, helping your organization deliver innovative products to market faster.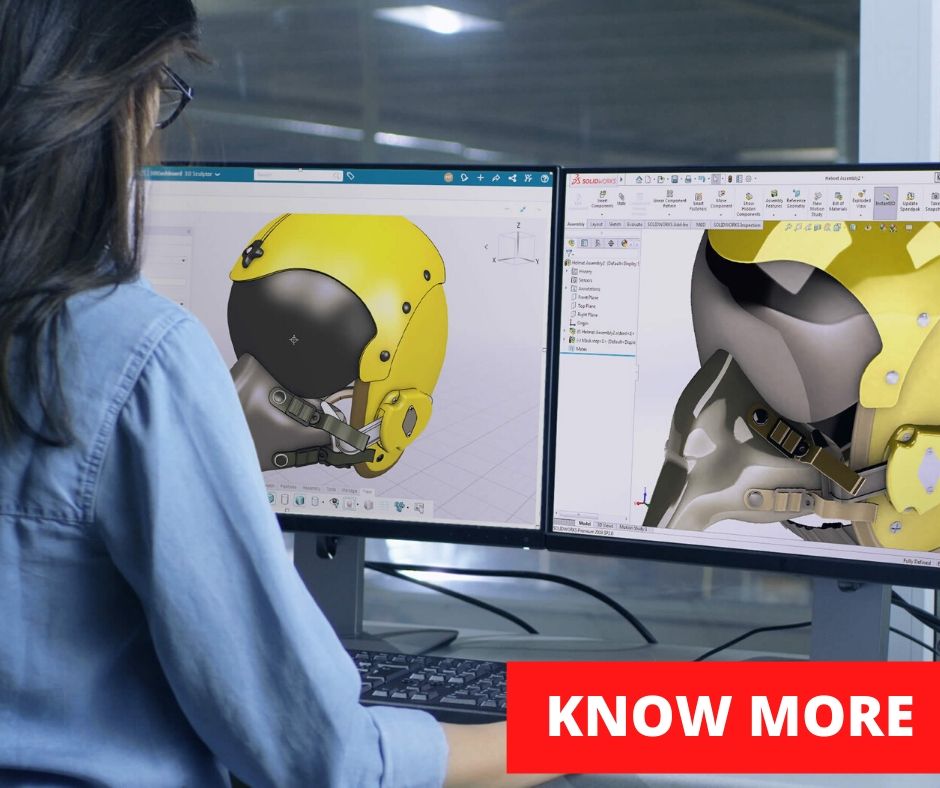 3D SCULPTOR

Accelerate your design process with rapid iteration on design solutions and real-time collaboration, helping your organization deliver innovative products to market faster.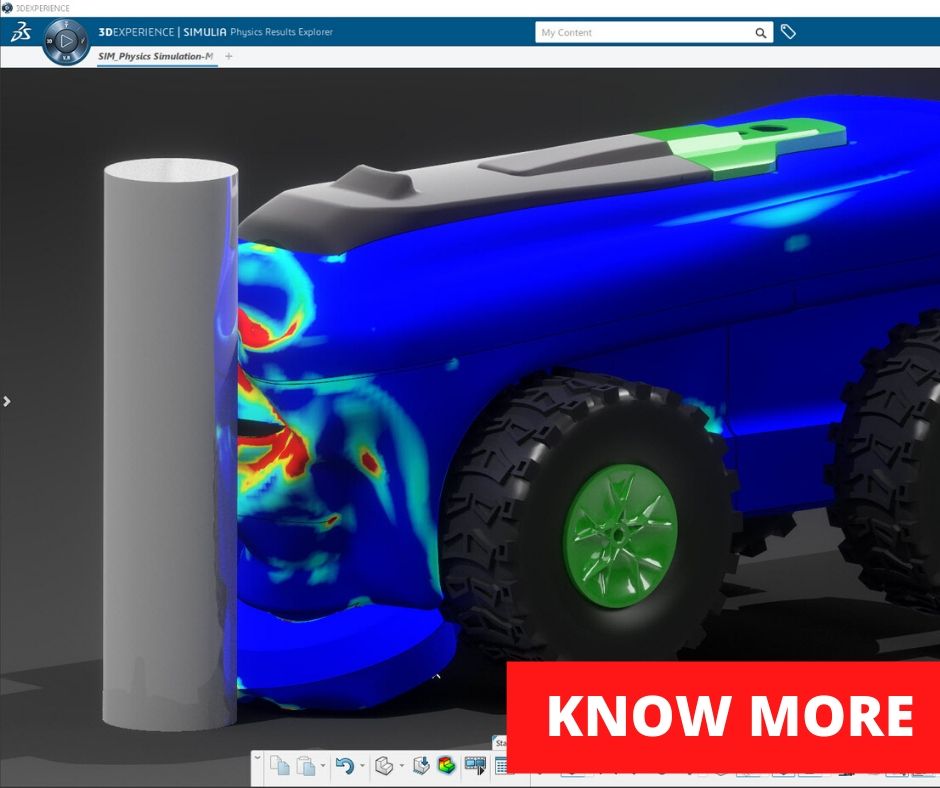 STRUCTURAL MECHANICS ENGINEER

Perform complex linear and non-linear analysis under realistic conditions to intuitively validate designs and make product decisions faster.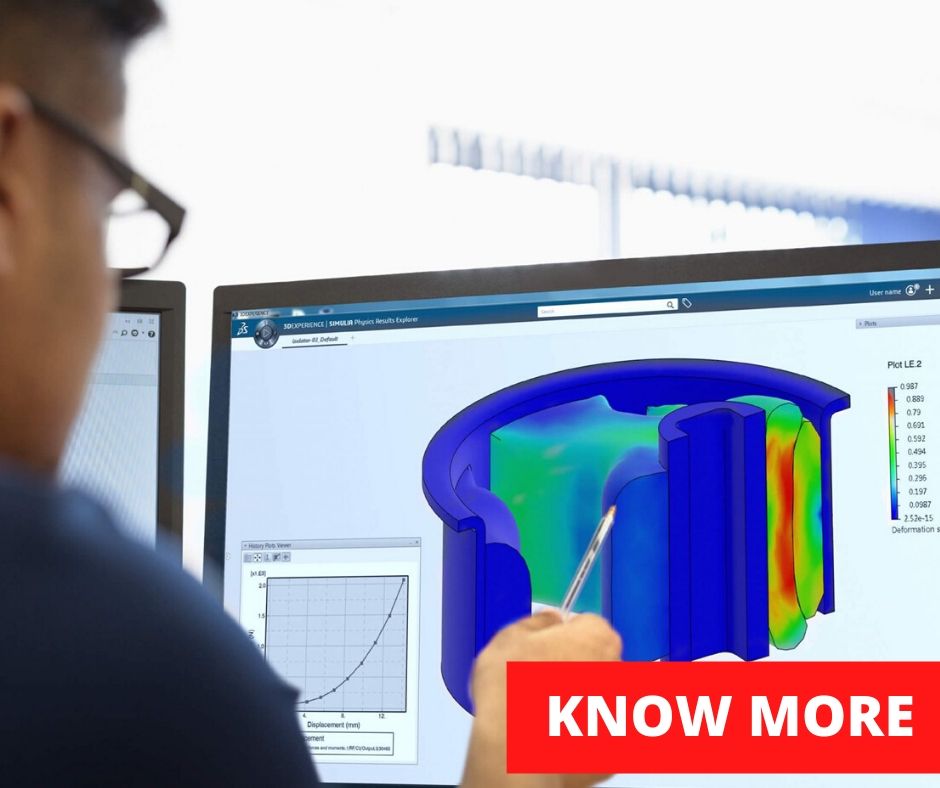 STRUCTURAL PERFORMANCE ENGINEER

Boost innovation in product engineering and foster collaboration through fast, realistic, and accurate simulation with Abaqus technology, leader in the structural analysis industry.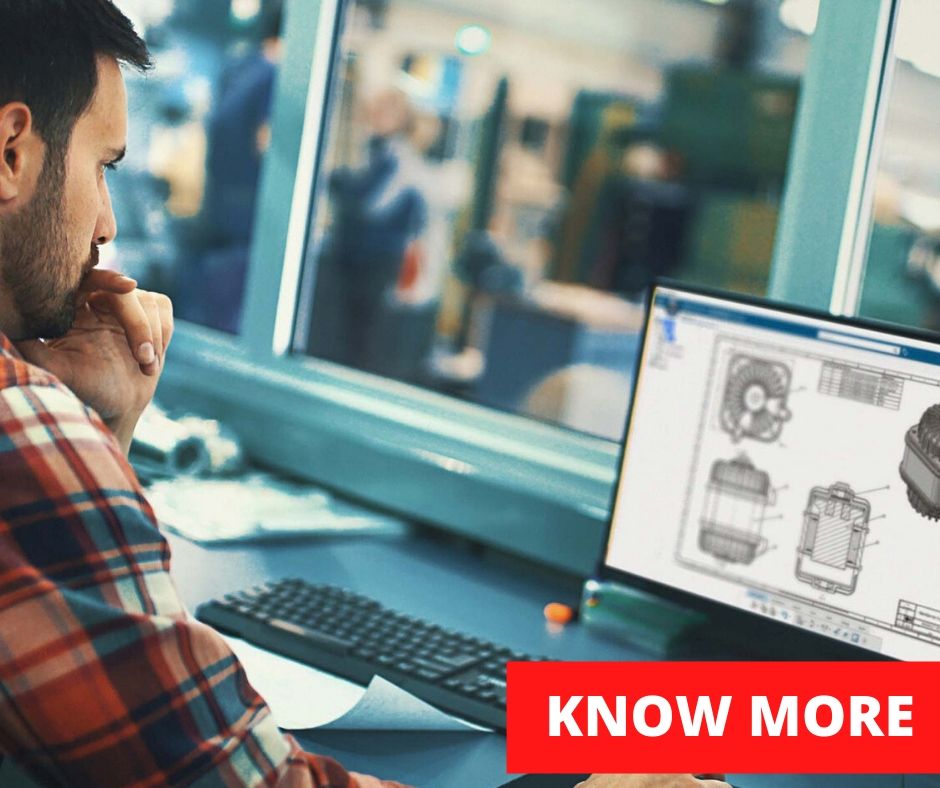 DRAFTER

Reduce the time and cost of your design-to-manufacturing process by generating drawings of parts and assemblies that help you communicate how to manufacture your models.