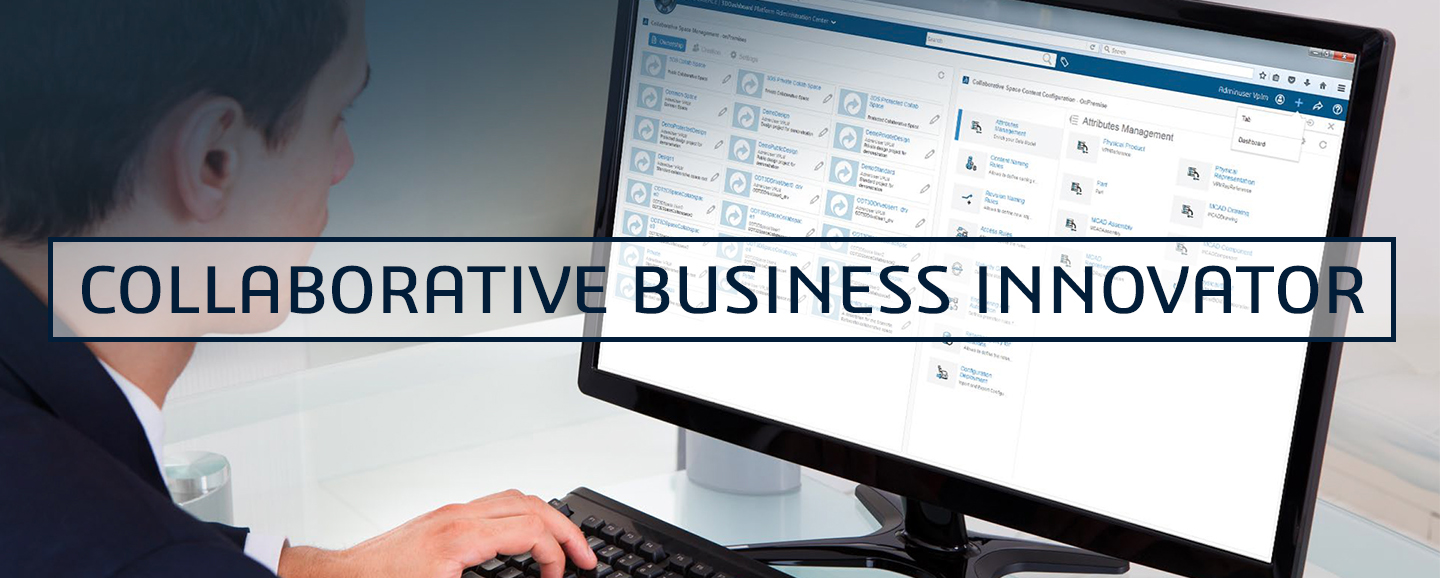 EXTEND YOUR SOLIDWORKS PORTFOLIO TO THE CLOUD AND ENABLE SECURE COLLABORATION AND DATA SHARING
OVERVIEW :

The cloud-based 3DEXPERIENCE® Works is the hub for all your product development needs providing access to a growing portfolio of solutions that work together seamlessly. Collaborative Business Innovator provides fundamental capabilities enables SOLIDWORKS users to create dashboards and social communities, aggregate and securely share data, connect people, knowledge and information in one place. It empowers collaboration in context, agility, and faster time to market by removing the need for multiple disconnected tools.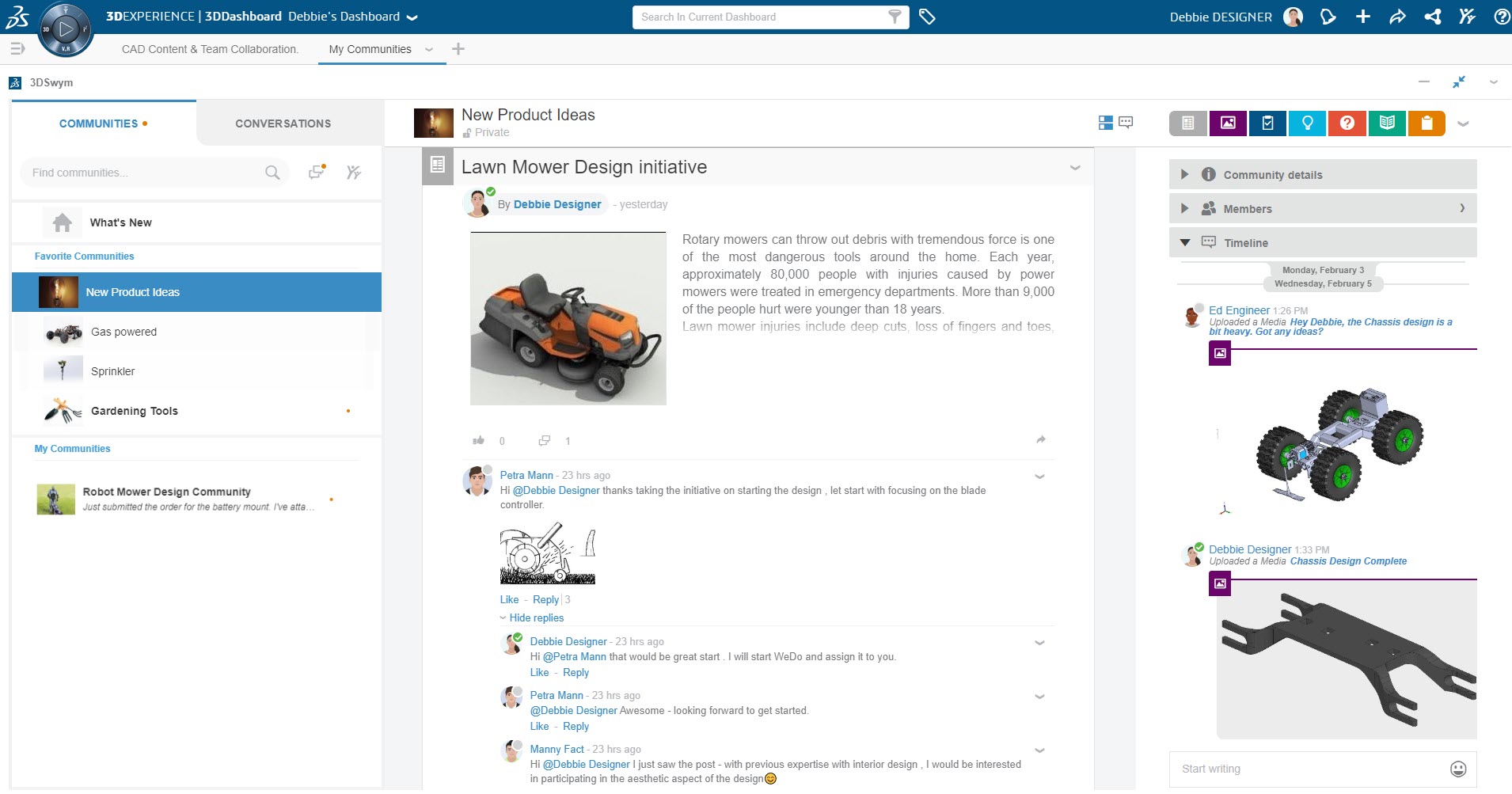 KEY CAPABILITIES
• Upload your designs directly from SOLIDWORKS to the 3DEXPERIENCE Works with 3DDrive and share files with anyone in a secure manner.
• Instantly visualize, explore and mark up your SOLIDWORKS and other files directly in the web browser.
• Create communities, assign tasks and capture knowledge using blogs, persistent chat, and video calls.
• Search across all your data and find what you need in an instant.
• Create dashboards to provide personalized views into the latest, up-to-date information that is relevant to you, your teams and executives. Use dashboards for customer reviews, make data-driven decisions.
• Provide immediate feedback to your teams with comments and threaded discussions. Include pictures, links, as well as 2D and 3D content.
• Stay informed with automated, centralized alerts. Subscribe to notifications and receive real-time alerts on important activities.


MORE 3DEXPERIENCE WORKS ROLES & APPLICATIONS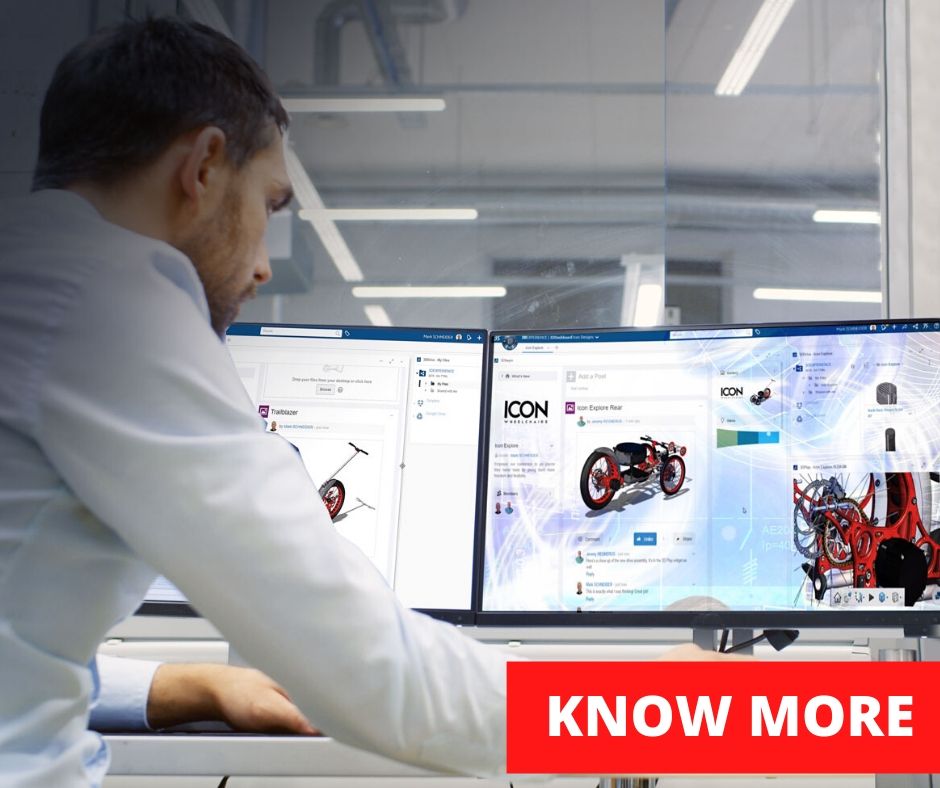 COLLABORATIVE INDUSTRY INNOVATOR

Boost product innovation and time to market by enabling data sharing and collaboration in real time, across all phases of your product lifecycle within your entire business ecosystem.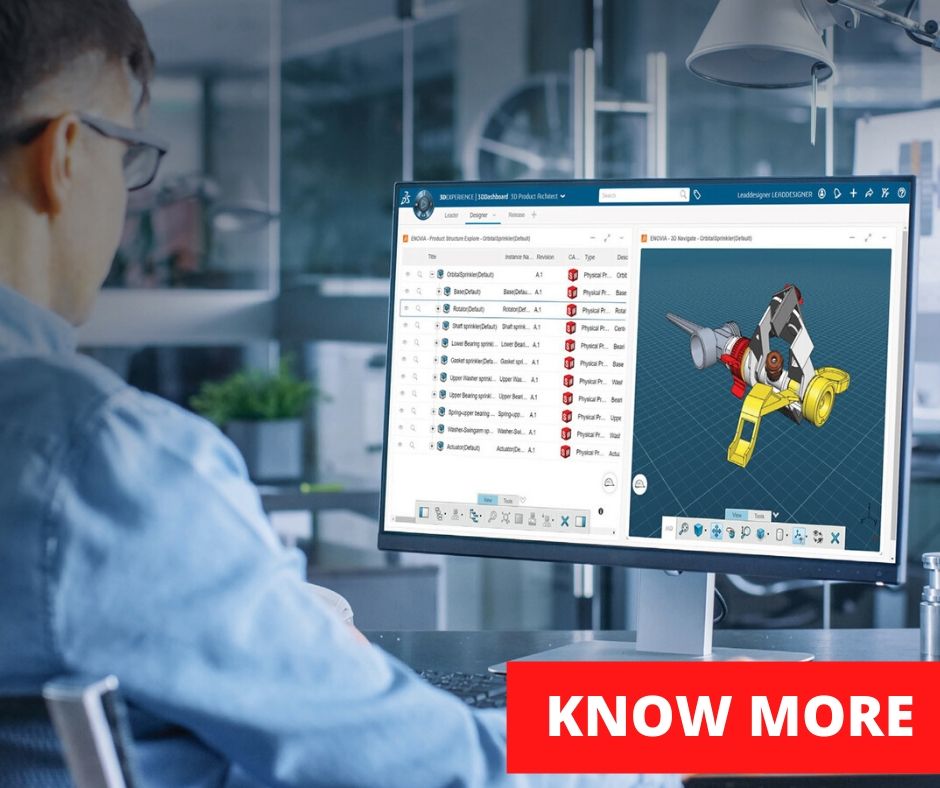 COLLABORATIVE DESIGNER FOR SOLIDWORKS

Accelerate product development by enabling real time collaboration on product designs and leveraging the expertise of your entire business ecosystem.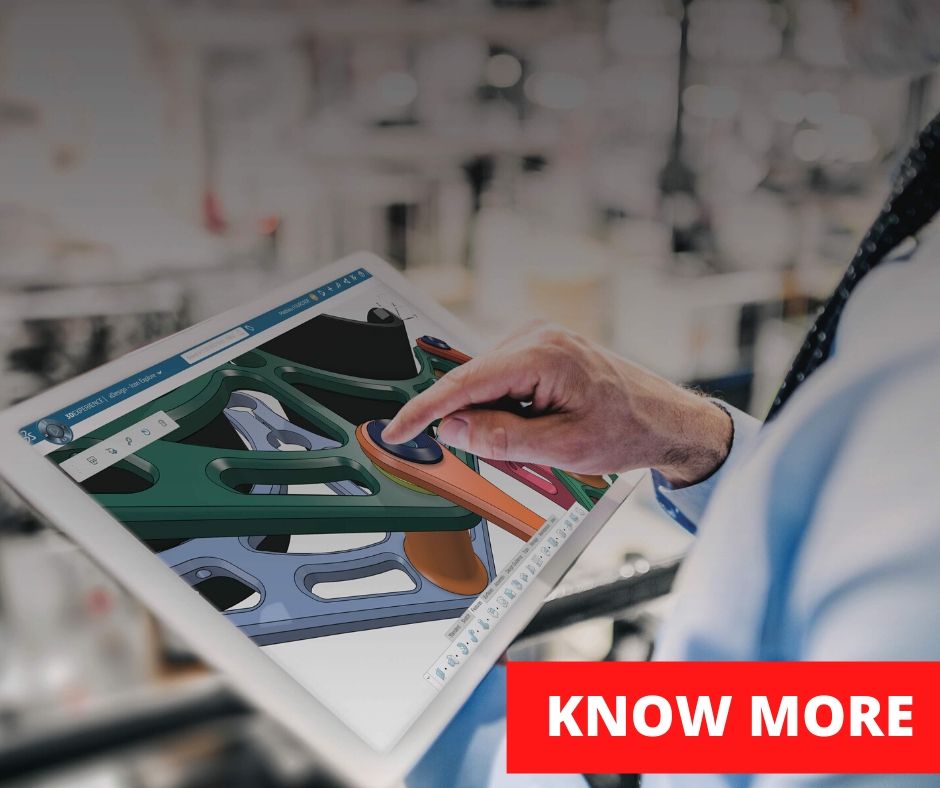 3D CREATOR

Accelerate your design-to-manufacturing process with flexible workflows and real-time collaboration, helping your organization deliver innovative products to market faster.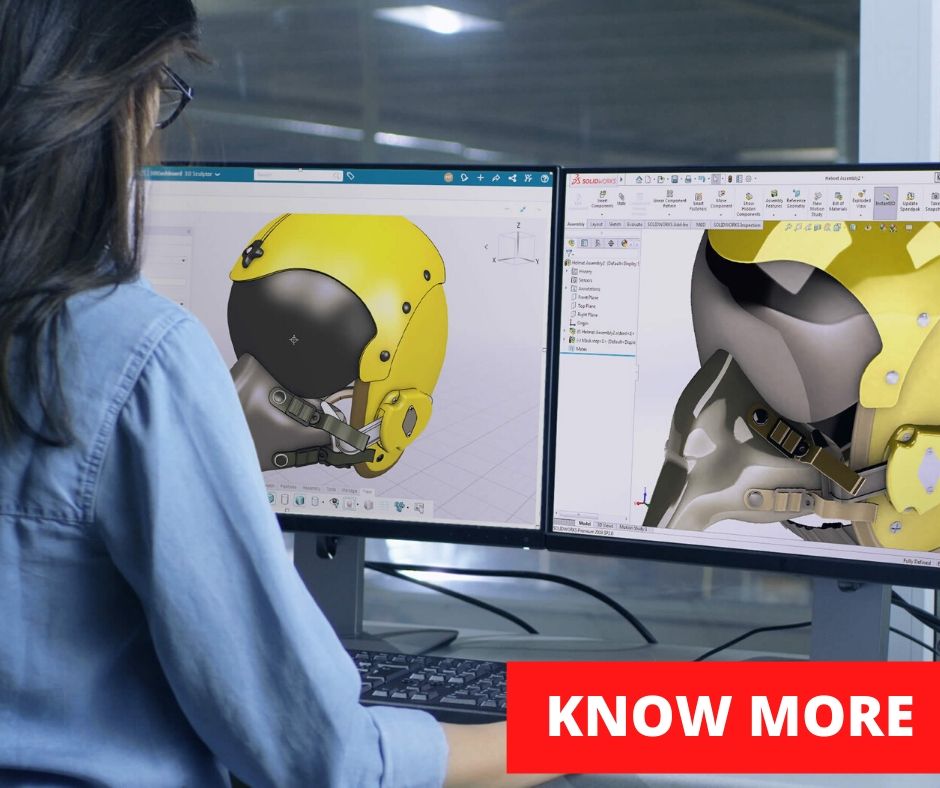 3D SCULPTOR

Accelerate your design process with rapid iteration on design solutions and real-time collaboration, helping your organization deliver innovative products to market faster.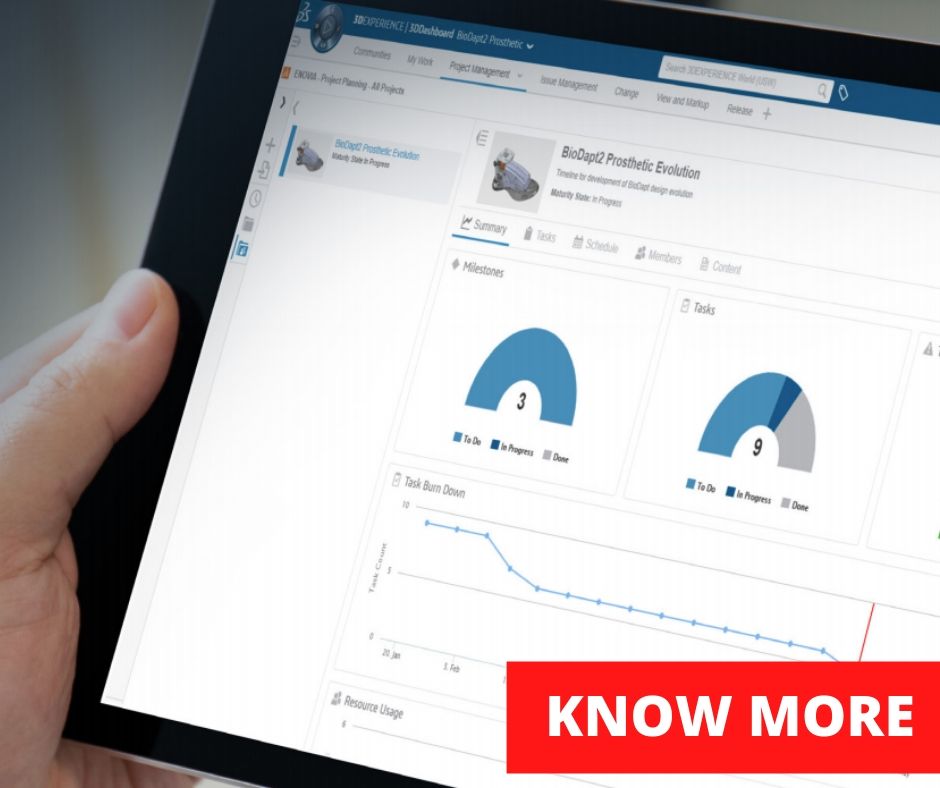 PROJECT PLANNER

Deliver innovative products on time and on budget by connecting your SOLIDWORKS design data with all project members, tasks, deliverables, and communications.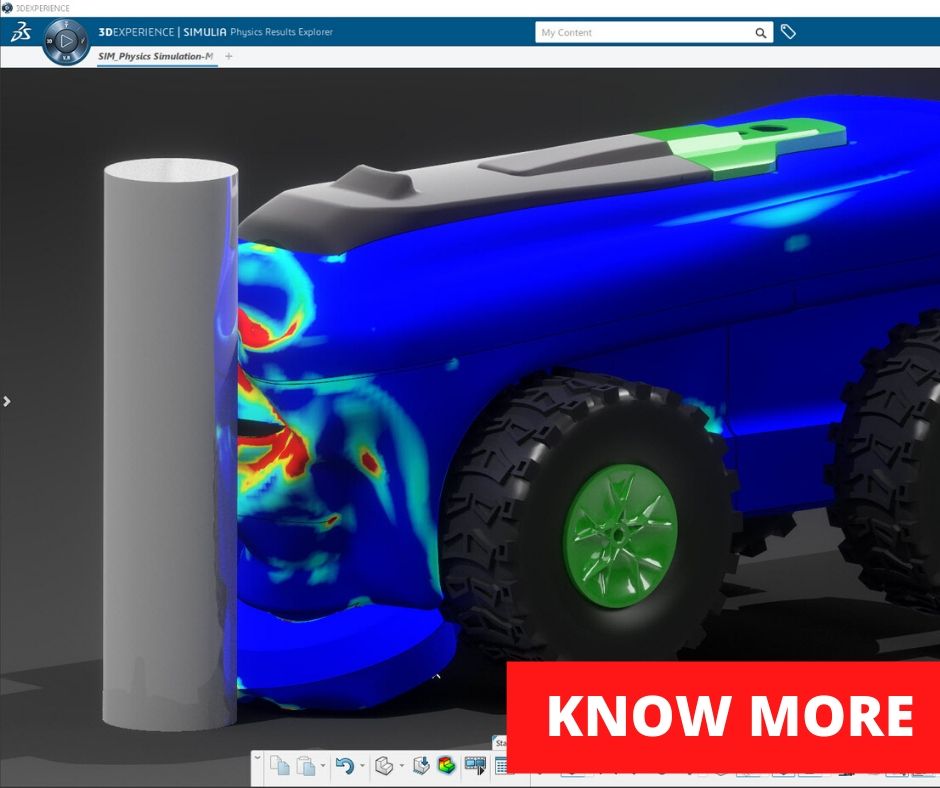 STRUCTURAL MECHANICS ENGINEER

Perform complex linear and non-linear analysis under realistic conditions to intuitively validate designs and make product decisions faster.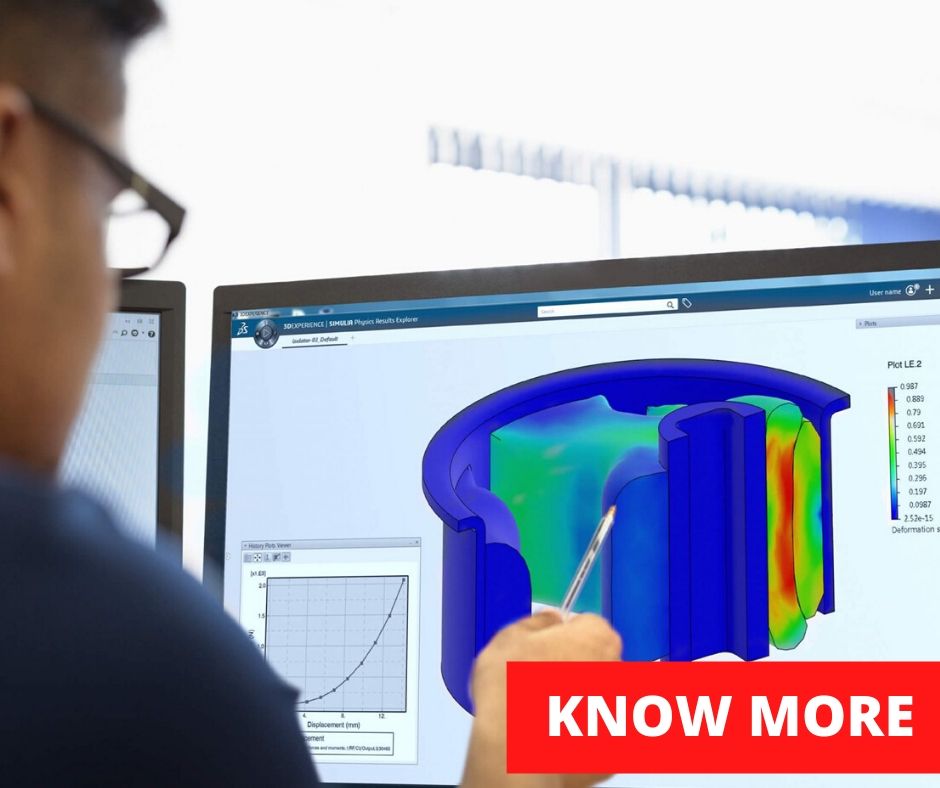 STRUCTURAL PERFORMANCE ENGINEER

Boost innovation in product engineering and foster collaboration through fast, realistic, and accurate simulation with Abaqus technology, leader in the structural analysis industry.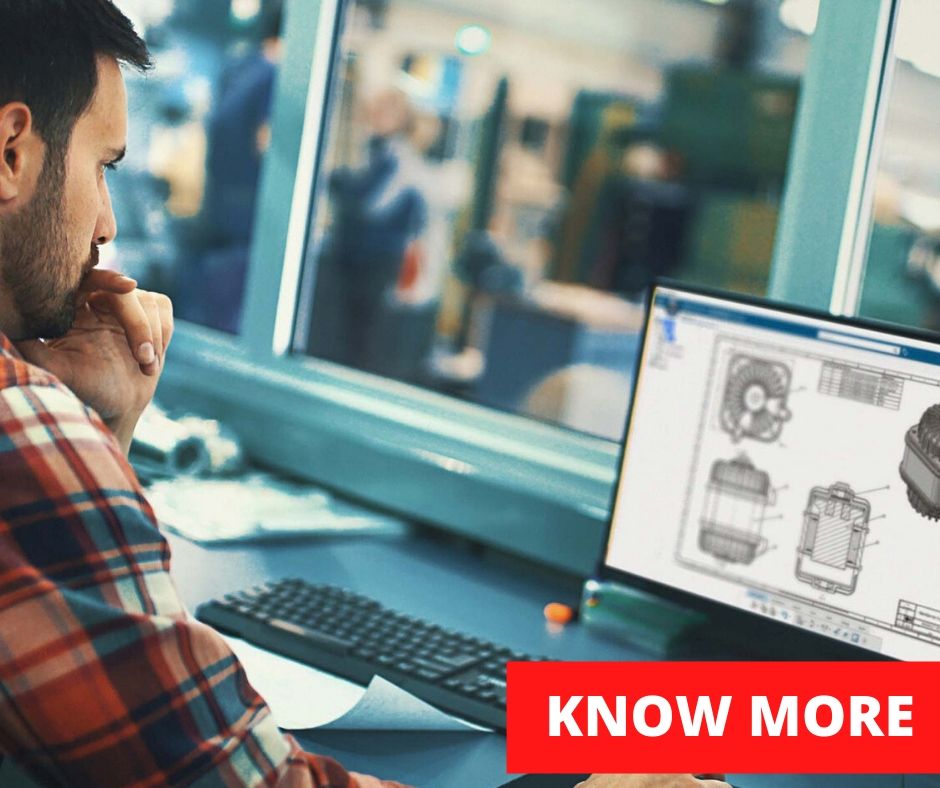 DRAFTER

Reduce the time and cost of your design-to-manufacturing process by generating drawings of parts and assemblies that help you communicate how to manufacture your models.