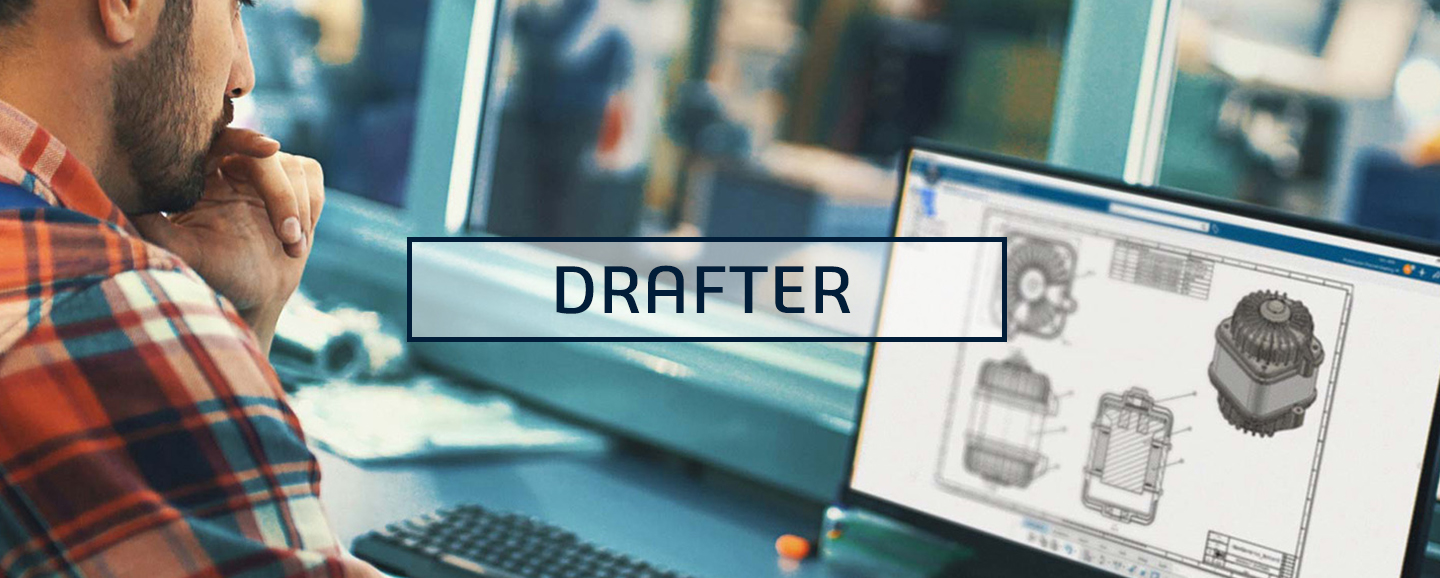 QUICKLY GENERATE 2D DRAWINGS FROM YOUR 3D MODELS
OVERVIEW :

Connected to the 3DEXPERIENCE® Works, Drafter is a Windows-based application that rapidly derives 2D drawings from 3D models. Whenever you modify your 3D model, your drawings update instantly. With Drafter's comprehensive, production-quality 2D drawing and detailing capabilities, designers and engineers can easily annotate and add dimensions to drawings and, with data saved to the cloud, are able to share drawings in real time.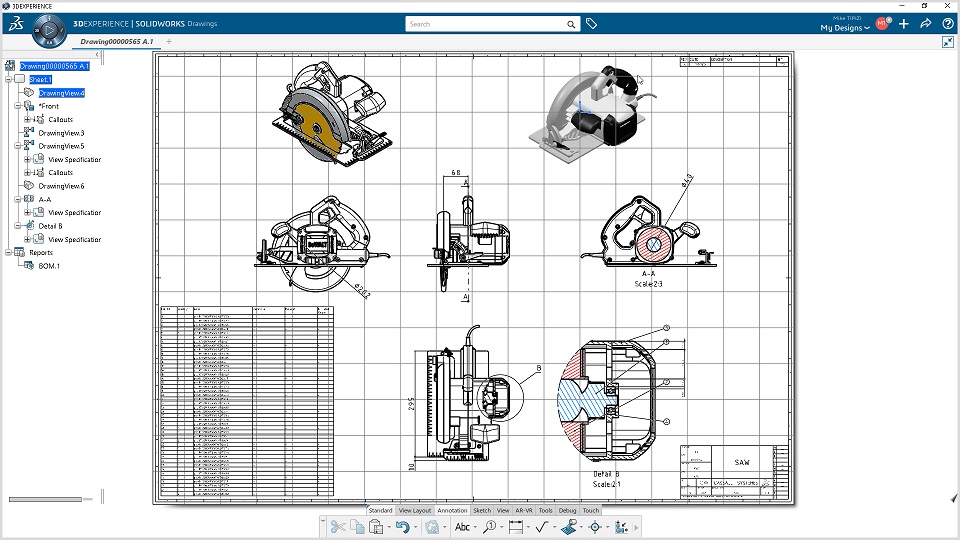 KEY CAPABILITIES
• Quickly generate drawings from your 3D parts and assemblies.
• Easily apply dimensions, annotations and cross-sections to your drawings.
• 2D drawings are always up-to-date as they update instantly when you modify your 3D model thanks to powerful integration.
• View, share, annotate, discuss and manage drawings from anywhere, at any time and on any device with a web browser.
MORE 3DEXPERIENCE WORKS ROLES & APPLICATIONS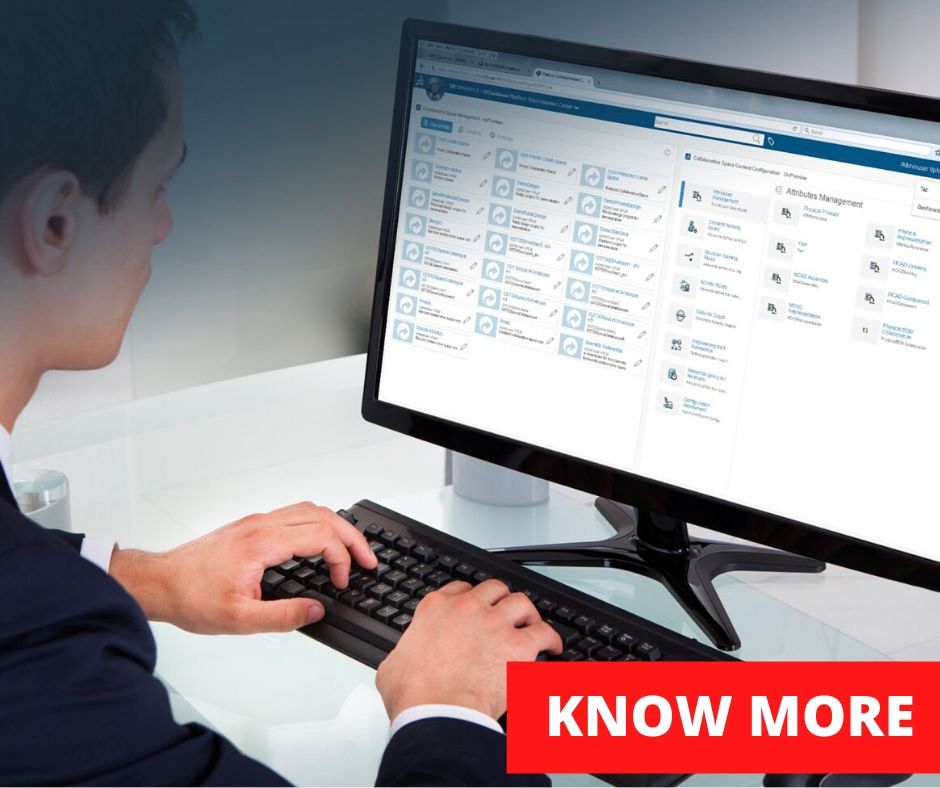 COLLABORATIVE BUSINESS INNOVATOR

Accelerate the pace of product innovation by enabling multi-discipline teams to collaborate in real time on a single platform on the cloud.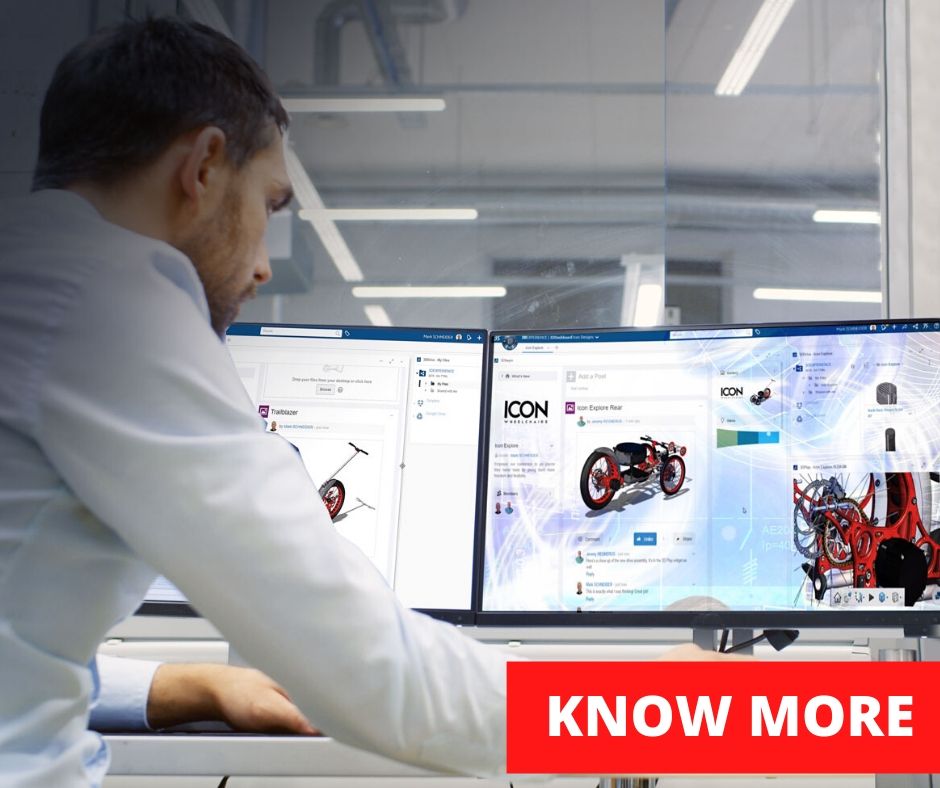 COLLABORATIVE INDUSTRY INNOVATOR

Boost product innovation and time to market by enabling data sharing and collaboration in real time, across all phases of your product lifecycle within your entire business ecosystem.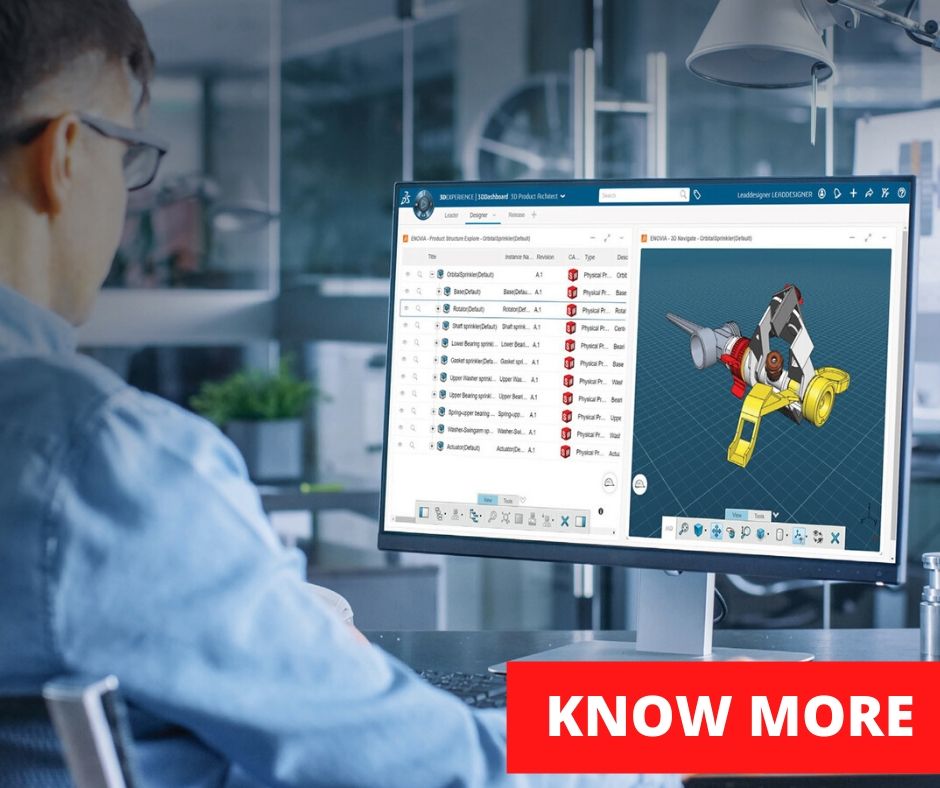 COLLABORATIVE DESIGNER FOR SOLIDWORKS

Accelerate product development by enabling real time collaboration on product designs and leveraging the expertise of your entire business ecosystem.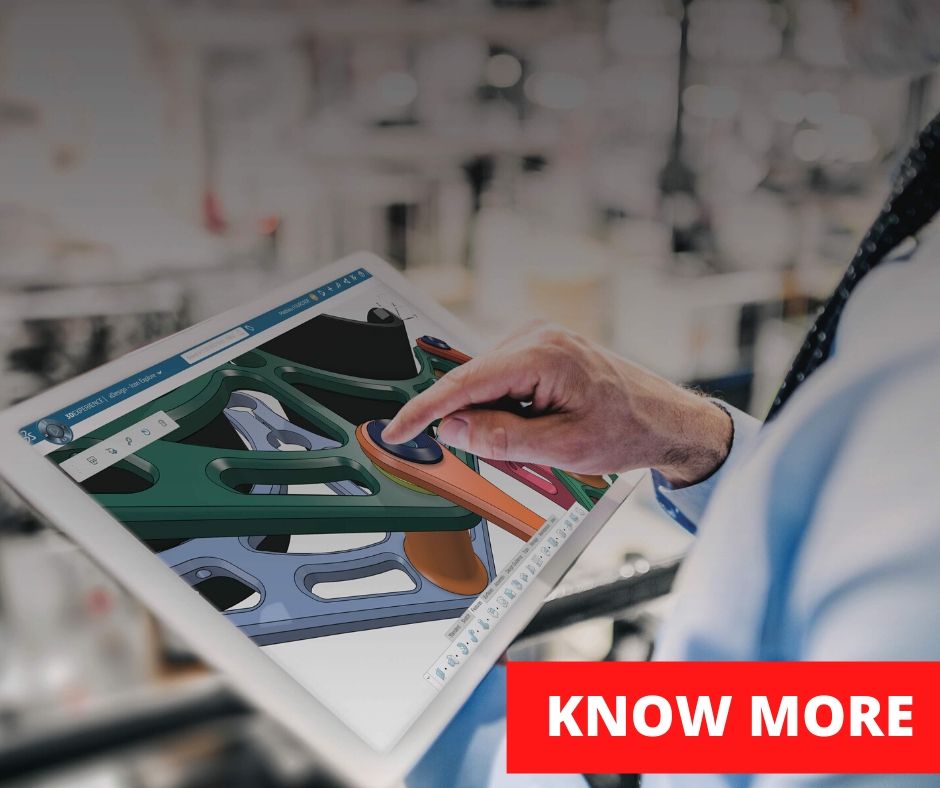 3D CREATOR

Accelerate your design-to-manufacturing process with flexible workflows and real-time collaboration, helping your organization deliver innovative products to market faster.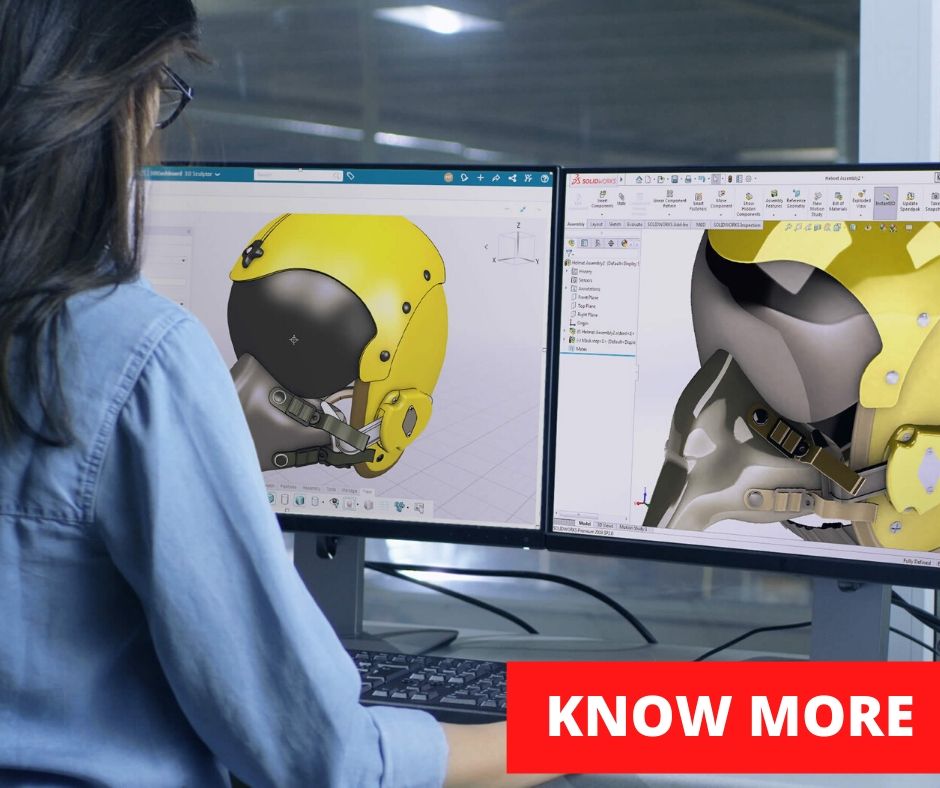 3D SCULPTOR

Accelerate your design process with rapid iteration on design solutions and real-time collaboration, helping your organization deliver innovative products to market faster.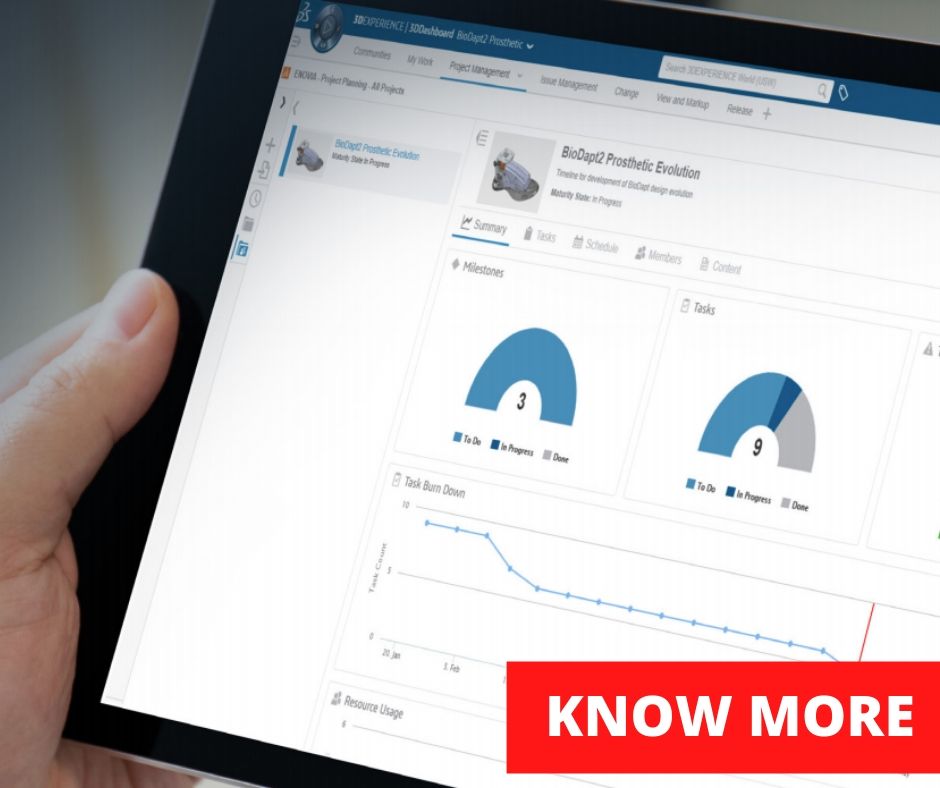 PROJECT PLANNER

Deliver innovative products on time and on budget by connecting your SOLIDWORKS design data with all project members, tasks, deliverables, and communications.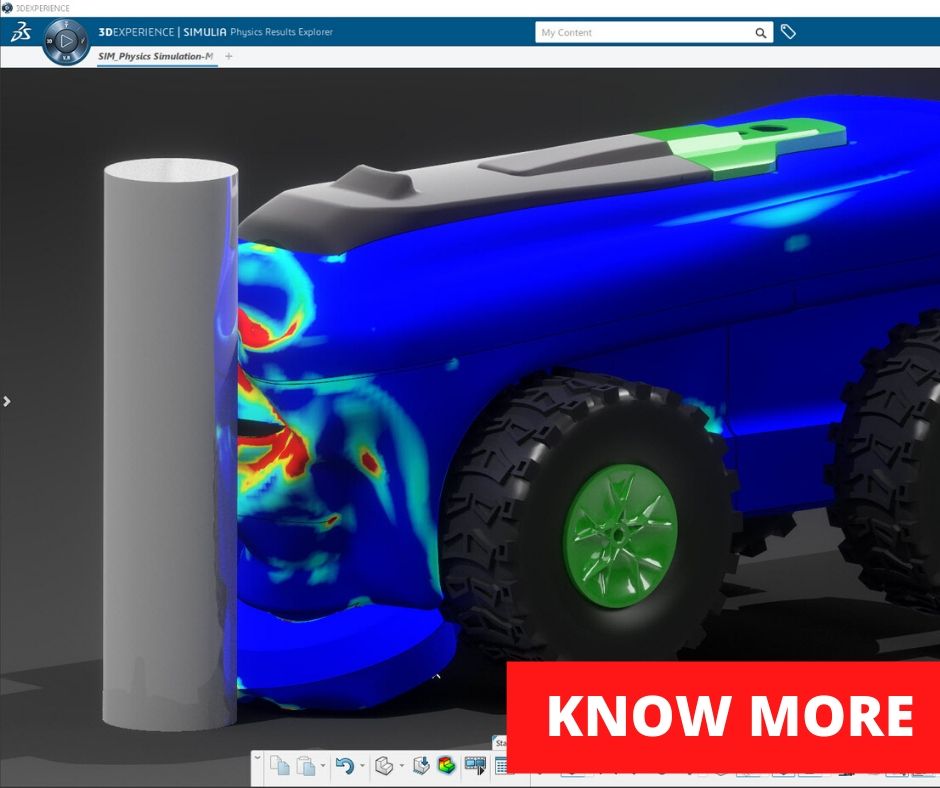 STRUCTURAL MECHANICS ENGINEER

Perform complex linear and non-linear analysis under realistic conditions to intuitively validate designs and make product decisions faster.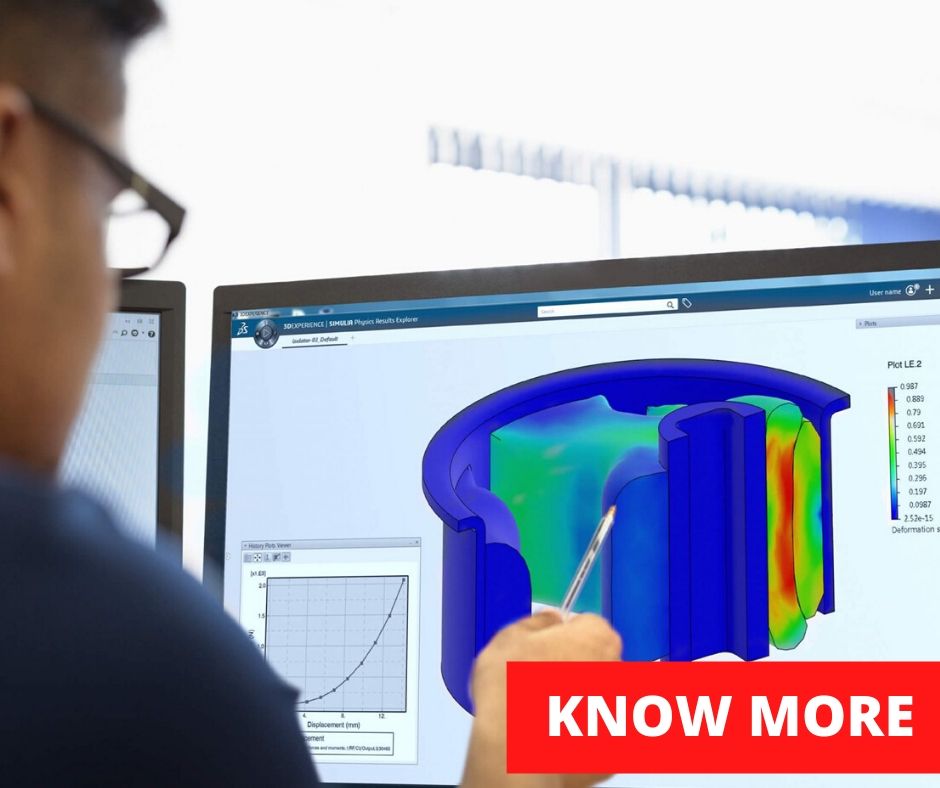 STRUCTURAL PERFORMANCE ENGINEER

Boost innovation in product engineering and foster collaboration through fast, realistic, and accurate simulation with Abaqus technology, leader in the structural analysis industry.